Azure Business Analyst
Staffing Agency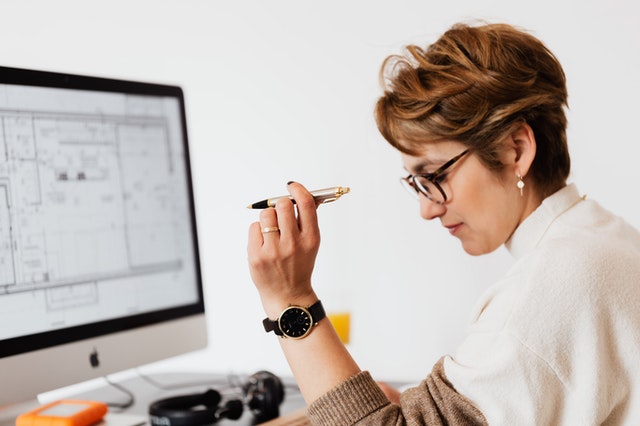 Looking to simplify your staffing?
Tier2Tek Staffing provides premier employment solutions for Azure Business Analyst Staffing.
The main responsibility of the role is to examine documents and requirements of the business using Microsoft's Azure software
Need to hire in December 2023?
---
What Does an Azure Business Analyst Do
Firstly, Azure is a cloud-based software created by Microsoft in 2008. The cloud computing platform allows businesses to ensure services such as analytics, virtual computing, storage, and networking across an accessible platform. Businesses can tap into Azure anywhere, allowing for mobile service.
The Azure Business Analyst is responsible for gathering documents and examining the needs and requirements of the business. They analyze data using Microsoft's Azure software to help with new technology solutions to save the company money and make them more efficient.
Furthermore, they work closely with program managers to clearly communicate their recommendations to stakeholders.
If you need a business analyst expert that is fluent with Azure, you are looking for Azure Business Analyst staffing.
Example Responsibilities for Azure Business Analyst Staffing
Interface with Business Subject Matter Experts and Process Owners to understand, and document Business Processes and underlying Data Requirements.
Leads discussion of these requirements during the daily Scrum and Sprint Planning Meetings.
Understands and represents the perspectives and priorities of the Product Owner.
Understands in technical detail Azure and data in the in-scope Business Processes.
Utilizes Azure to document data gaps for in-scope Business Processes.
Works with the Product Owner and represents the intent of the business to the team.
Leads in facilitating business requirement documentation.
Co-Leads and facilitates planning with Tech Lead and Scrum Master.
Leads in Release Backlog Refinement and takes part in Release Planning.
Co-Leads reviews from a business requirements perspective with Scrum Master and Tech Lead.
Identifies, communicates, and manages risks to successful project execution.
Contributes to the wider organizational agile transformation.
Actively participates in other technology improvement initiatives such as continuous deployment.
Reports on work as well as agile adoption progress at the program level.