Applications Development Staffing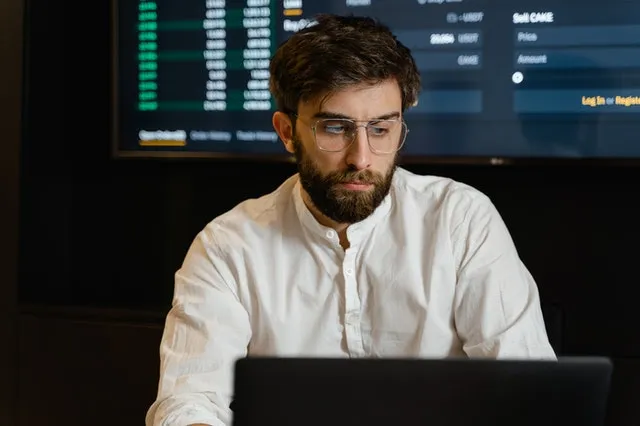 Tier2Tek Recruitment Company provides solutions for Applications Development Staffing.
The Application Developer creates and designs applications for use on a computer mobile device depending on a company's needs. They use the information and issues provided by a company to help develop an application that will solve a problem or improve the business. Their primary responsibility is to build, design, troubleshoot, and launch electronic applications.
Need to hire in March 2023?
---
For Experienced App Development Staffing
Tier2Tek Staffing has years of experience in staffing Application Development roles. Application Development staffing has drastically grown over the past several years and the need for candidates is at an all-time high. Our staffing company will take the time to learn and understand your specific needs for the role and provide exceptional candidates within an acceptable time frame. We look forward to working together to get you the right employees for your company.
What Does an Applications Development Engineer Do?
Application Developers do exactly what their job insinuates; they develop applications. They help to build the best possible applications for the requirements of the company or business. Usually, these applications can be for the company's internal performance, or they can be for external customers and clients. The developer ensures these applications are built correctly and will maintain and update them as needed. The candidate must have excellent computer programming and application-building skills.
The Application Developer is becoming more important for most companies as so much of day-to-day business is done via computers or mobile devices.
Responsibilities of an Application Developer include:
Delivers a complete application.
Ensures high performance on mobile and/or desktop.
Writes tested, idiomatic, and documented JavaScript, HTML, and CSS.
Coordinates your workflow with the graphic designer, and business analyst.
Identifies problem areas in code and suggests solutions on how to tackle them.
Assists in evaluating technology choices and rapidly tests solutions.
Develops scalable systems with performance and security in mind.
Produces the required technical-detailed design and program specifications as it applies to the solution.
Collaborates with other technical teams and business users to analyze production issues, determine solutions and ensure all tasks that support the solution are completed.
Ensures deliverables are delivered on time, on quality, and meet business needs.
Completes all tasks in a timely manner.
Interacts positively with peers, other departments, and vendors to identify operational issues.
Provides corrective procedures to resolve problems.
Is available for on-call responsibilities on a rotating schedule.
Is available for overtime work when needed.