Application Architect Staffing Agency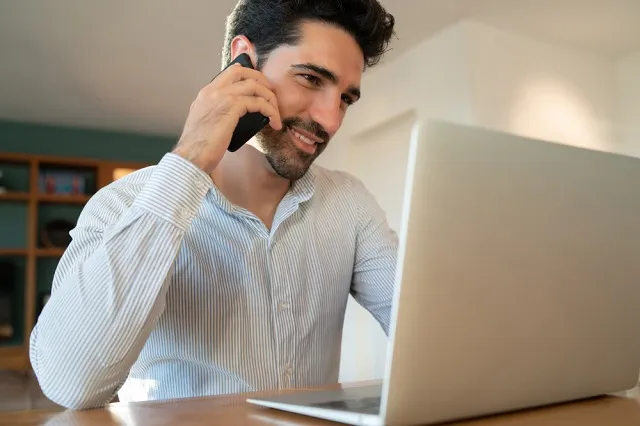 Tier2Tek Recruitment Agency specializes in technical staffing for roles such as Application Architect. Application Architects are software engineers that oversee the design and creation of applications or systems. They work within the confines of the application, making sure that things run smoothly and efficiently. Application Architect staffing is one of the many direct hire services we provide.
Need to hire in December 2023?
---
For Experienced DevOps Engineer and Analyst Staffing
Tier2Tek Employment Company has years of experience in staffing roles such as Application Architect. Tier2Tek provides direct hire for all of your employment needs.
Ultimately, to stand out from other staffing agencies, we have recruiters that have background knowledge of each specific job. Furthermore, this allows for a more streamlined and successful hiring process.
What Does an Application Architect Do?
When a company is looking to incorporate a new application for their business organization, they turn to an Application Architect. The Architect is there to make sure the software runs effectively.
An Application Architect designs applications for specific business functions decided on by the organization. Furthermore, they develop user-focused applications used by an organization and make sure that they are reliable and available.
Overall, through the use of source code and analysis, the Architects create a well-run and effective application for either the company's audience or the company's employees.
Responsibilities
Requires technical expertise and coordination skills. Works with other programmers to establish a successful app.
Has strong background in application development tools.
Has an eye for design and functionality.
Reviews coding and design.
Is able to troubleshoot applications.
Monitors performance and conducts stress tests on applications.
Upgrades and maintains existing software.
Provides technical support and trains IT staff to ensure the performance of the software.