Advertising Sales Agent Staffing Agency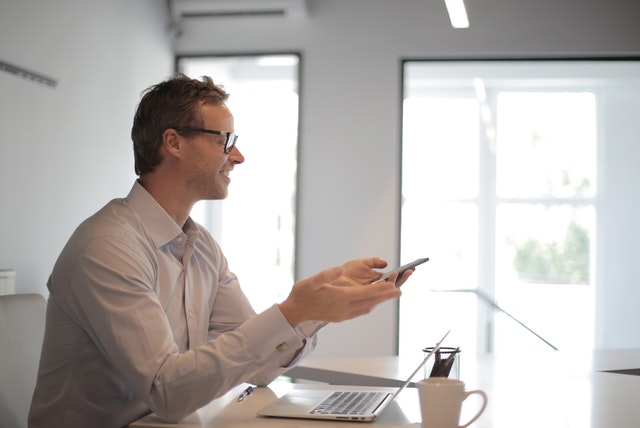 Looking to simplify your staffing?
Tier2Tek Staffing provides recruitment solutions for Advertising Sales Agent Staffing.
The main responsibility of the role is to find potential clients and sell products or memberships for your company.
Need to hire in December 2023?
---
What Does an Advertising Sales Agent Do
So, you've created a fantastic product. You are ready to unveil your product to the world and prepared to draw in a mountain of profit. Unfortunately, it's not as simple as creating a wonderful item or service. Ultimately, you need someone to help push the product. You need someone to sell it to clients, whether other business or customers. You need sales staffing.
Overall, the sales worker is a customer service and conversation specialist. They understand your target market and how to sell your product to them. They are knowledgeable and able to answer any inquiries related to your business. This work may involve meeting with clients, calling potential buyers, or going door-to-door. Regardless of the format in which the sales happen, the sales worker is a master at negotiating.
Henceforth, the sales worker is there to make sure your product and business are represented respectfully and successfully.
Example Responsibilities
Qualifies and quotes prospects. Sells memberships and personal products.
Follows up with members and prospects for new business.
Inspects related documentation and resolves membership and insurance problems using discretion and independent judgment.
Multitasks and identifies cross-sell opportunities.
Works some evenings, weekends, and holidays.
Sources, develops leads, prospects, and continuously networks.
Possesses a competitive sales drive to meet and exceed monthly goals.
Is an effective communicator both written and verbal.
Provides excellent customer service and maintains retention.
Is self-motivated and fully committed to building a profitable business.
Average Salary
According to GlassDoor, the average salary for an Advertising Sales Agent is $78,529 a year.
Why Work With Tier2Tek Staffing?
Overall, we stand by communication. We stay in contact with you throughout the entire hiring process. There are no hidden fees or stipulations.
Furthermore, we assign every client a personalized account manager. This allows us to learn about your company's culture and candidate qualifications.
Finally, we have a national database of prescreened candidates ready to work. We can fill any hiring volume with efficiency.
If and when you need a reliable staffing agency that can fulfill your direct-hire staffing needs, Tier2Tek Staffing is the right choice.
Overall, Tier2Tek Staffing has a dedicated team of recruiters that have strategies and resources for attracting and retaining top talent in any organization.
---