While we remain in an unprecedented period because of Covid-19 pandemic, some restrictions are now being lifted across the globe. This impacts how organizations manage staffing resources. Businesses are starting to reopen and looking at their post-Covid-19 business techniques.
Also, one of the major features of planning for the remaining months of the years is staffing resources and choosing the right staffing agency.
Maybe you had planned some permanent recruitment to support future business growth or you need the assistance of a temp agency for temporary staff resources to meet new demands.
Nevertheless, whatever your potential employer needs are, we have packed together some guidelines with some options to expand your team. We will manage staff resources during the Coronavirus pandemic era:
How to Manage Staffing Resources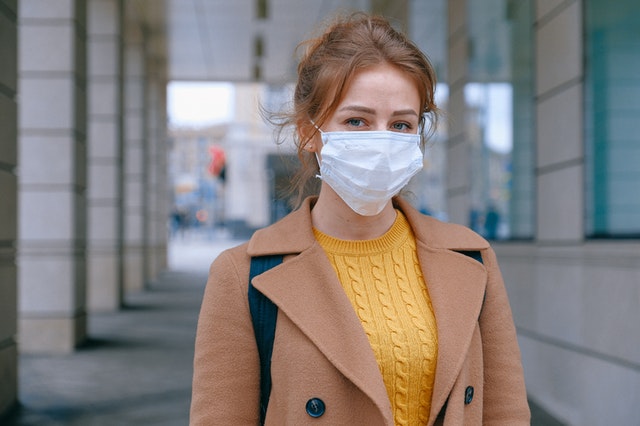 1. Hiring Freelancers Can Offer Access to Professionals
Hiring a freelance won't only give you unmatched access to a qualified expert. It also offers your organization a fresh perspective and business adaptability.
Whether you are searching for a marketing expert to manage your social media, a virtual personal assistant to tackle your admin or a staffing agency that can provide temp services, freelancers are the best kind of cost-effective and flexible resource.
Normally hired on a daily or hourly rate, a freelancer may help you reach new markets, update old customer databases, and learn a new skill.
2. Internships Tap into the Best Talent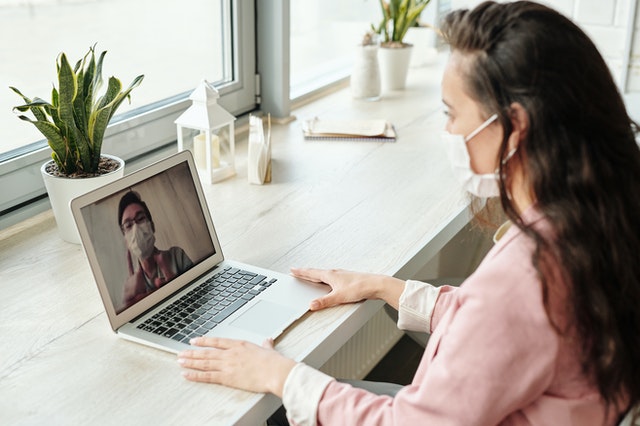 Internships are work-based training programs for people aged 16 and above. This offers businesses the opportunity to tap into the best young talent in their location.
There is evidence that training and employing interns can increase the productivity of organizations. Additionally, it will not cost you a lot for their training.
Your organization may qualify for help from the Government through the payment of the Covid-19 settlement that can be used for internship training. Therefore, you will not only get an enthusiastic and bright star working for your organization, you also get the cost of training new employees.
3. Employ Staff When You Need a Permanent Resource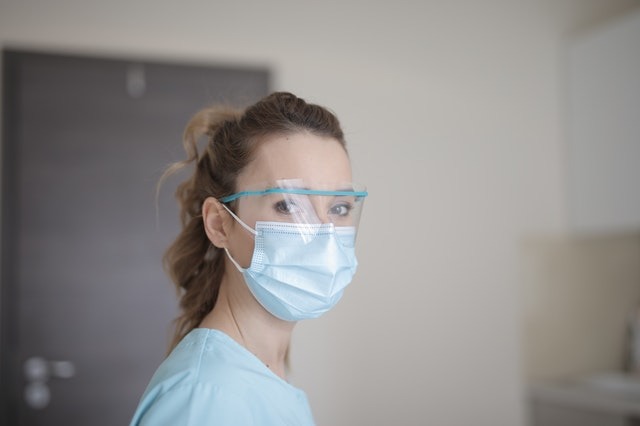 If you have identified that your organization does not need temp services but permanent staffing resources to meet demand, then a new employee is the next best step.
It is essential to define the salary, role and benefits. Also, decide on the amount of advertisement to get a candidate or make use of the service of a staffing agency.
4. Remember Your Current Employees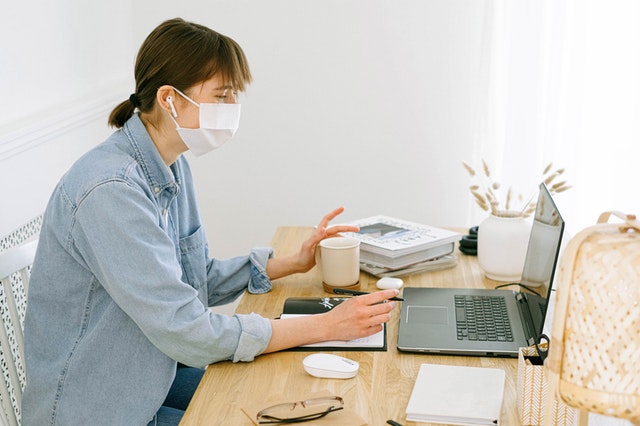 Employee training and development assist your employees to feel motivated and is a great employee retention technique. Could you upskill a member of the team who can run new ideas to help build your company?
Or does one of your team have the potential to take on new duties? If yes, make use of evaluations to explore these options.
5. A Strategic Partnership Enables You to Share Resources
If you feel you do not have the right skills to take your organization to the next level or move the company to a new direction, then entering into a strategic partnership is a worthwhile investment.
Being in a partnership can make the most out of your staffing resources and can pay off in the long run. To grow your business, a good partnership must be based on trust and a credible business relationship.
Nevertheless, you can partner with a temp agency or a permanent staffing agency to get the best candidates for your organization.
Do you need a professional staffing agency to help your organization with effective staffing resources need? If yes, Tier2Tek IT Staffing is your go-to employment agency.