Keeping the proper-sized employees on hand is essential in achieving the goals of an organization and being labor ready.
Too few employees will prevent you from serving your clients properly while too many employees may result in underutilization of the company's resources.
Therefore, the need to maintain your staff at a maximal level can be achieved when you get labor ready employees. How can you know the right employees needed for your workforce?
Over and Under Staffing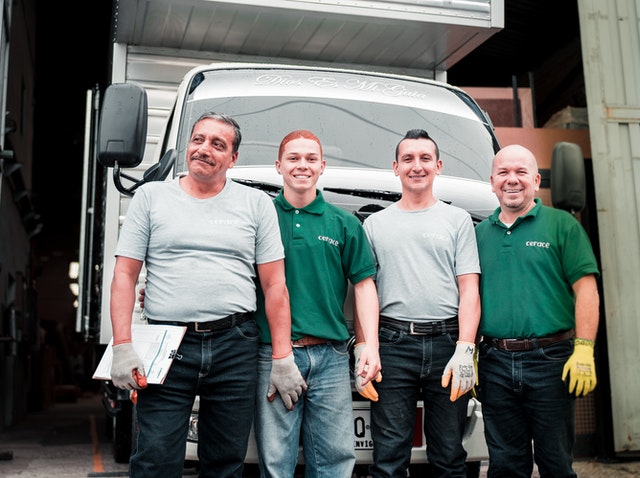 Overstaffing situation becomes less noticeable. When employees have to hunt for new work, leave early or come in late, you will know that you have many people on the payroll.
It will look like a normal thing for some time. However, the employees will start to feel unfulfilled. You have two choices:
1. Find more work for them. Increase your persuasion strategy, enhance your creativity and create new opportunities.
2. Release workers until you have enough business to match your workforce. Decide on the workers that contribute least and let them go.
Consequently, getting labor ready employees means you are not just considering skillsets and talent, but the actual bottom line which is productivity.
The biggest problem you will face is having few employees to get the work done in an organization.
At one point or another, most of us have had to stretch ourselves to make up for downsized colleagues.
Over a short period, we normally succeed at it, causing the managers who did the downsizing to praise themselves for making the best decision.
However, they miss the fact that stretching denotes deformation. At some point, anything stretched either get out of shape or snaps back to its original version.
Stretching team members to fill staffing gaps should not be a long-term decision. Otherwise, the workers will become frustrated, exhausted and disengaged.
This will make things to start breaking down in the organization. Consequently, team relations will become short and projects will not be done.
This will lead to greater error, an increase in accident rates, increased absenteeism and employee disengagement. All these will affect the productivity of the company.
Labor Ready Action Plan 
If you suspect you are having issues in knowing the employees you need for your workforce, you can contact a reputable staffing agency like Tier2Tek IT Staffing.
They will help you take a close look at the situation, implement a quick action plan and ensure the goals of the organization are achieved through labor ready employees.
If you need more people in your organization, you must identify your work process and calculate the number of workers you need to ease the workload. Check your budget, and decide on the number of employees you can afford.
It's better to contact a reputable staffing agency, so that you don't have an over or underworked team that can make your business fall apart.
If you want a better workforce and increase your company's productivity, you can contact Tier2Tek today, Tier2Tek can help you solve your staffing issues.
Call us today, you will be glad you did.