Frequently Asked Employee Questions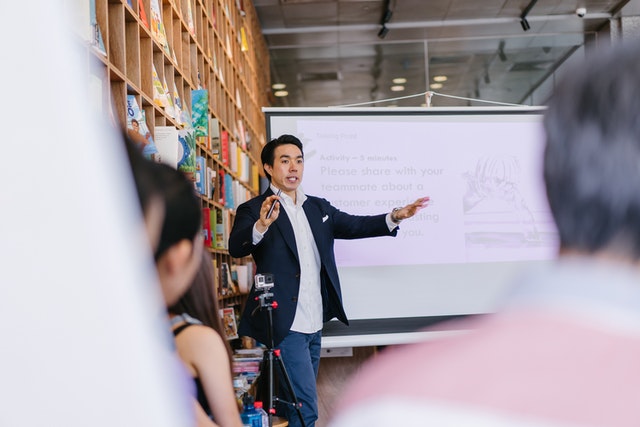 ---
Does a Staffing Agency Charge the Job Seeker Any Fees?
No! We do not charge job seekers any fees. We are paid a commission by the hiring company for their services.
What Fields Do You Staff In?
With a team of experienced and well-versed recruiters, we are able to staff in whatever field you work for. While we began specializing in Information Technology staffing, we have a plethora of clients in every industry. Just check what jobs we have listed available. There is no specific niche.
How Do Staffing Firms Make Their Money?
The majority of employment firms make their money from the hiring company. With direct-hire placement, the recruiting company is usually paid a commission for sourcing the ideal candidate for the hiring company. With an outsourced or temp position, the hiring organization pays the staffing company a fixed sum that covers the employee's salary and all employment costs.
Should I Work With a Staffing Agency to Find a Job?
For most job seekers, the answer is yes. This is because employment agencies have partnerships with companies in multiple industries with countless job openings. For many job seekers, a staffing agency will connect you with a hiring manager faster than job seekers applying themselves.
How Do I Apply Through a Staffing Agency?
First, browse through the job section for vacant positions and apply.
Secondly, contact the staffing agency and discuss your background with a recruiter.
What Is the Process of Getting a Job from a Staffing Firm?
After applying for a vacant position, recruiters will review your resume and contact you if they feel your background is a good fit. Afterward, they will conduct an initial interview to verify your skill sets and background. Finally, if they feel you are a strong fit, they will submit you to their client for final interviews.
Do Staffing Companies Really Work for Finding a Job?
Yes. If you are a good fit for an open position, the staffing agency will submit you for an interview. Oftentimes, recruitment firms will provide feedback on your resume and help you with interview tips. They have decades of experience helping candidates and companies make the connection.
Is Temp-To-Hire Worth It?
Yes, because many Fortune 500 companies prefer this method before employing candidates full-time. They do this to minimize attrition and utilize the expertise of employment companies. Therefore, in some cases, candidates may not even have an opportunity to apply internally unless they work through a staffing company first.
Do You Only Staff in Denver?
Nope! Tier2Tek Staffing works nationwide. In fact, we've already helped staff multiple businesses across the country. Simply put, we can help regardless of what your company is or where it's located.
What's the Difference Between Recruiting, Hiring and Staffing?
Not much, actually. The difference between the three falls down to process. For example, recruiting may involve our certified agents searching out for possible candidates for client positions. Hiring and Staffing are synonymous but may involve posting jobs on our website or job boards and finding the best candidates that apply. Simply put, when a client works with us, we find them the best candidates through any means or searching and vetting.


Don't See Your Question?
Contact us!
We have agents available to answer your inquiries.