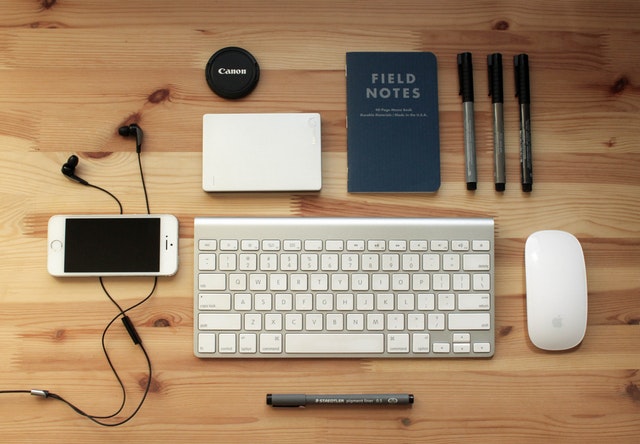 Enterprise IT Tools
Here are some IT tools to help with IT operations. From data backup and restore to background display on end user computer screens.
---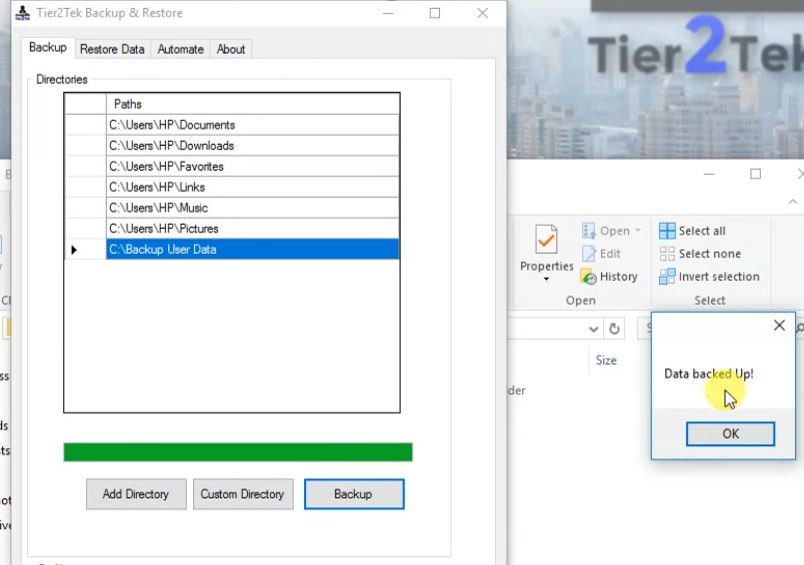 Desktop Support Backup & Restore SW
Replace this text with your content. Click the button below to find additional free and premium designs. Ready to use, available in a click.
Simple Salary Converter
Use this tool to convert your annual salary to hourly or your hourly rate, to annual salary. If you are being paid hourly and want to see what you would make as an annual salary, this tool will convert it. Similarly, if you are being paid an annual salary, the tool will convert it to an hourly rate.