Direct hire is essential for an organization. There are many techniques used in filling existing gaps in the talent pool of your business. Once the role you intend to fill has been identified, some questions will start emerging which include do we need to hire a permanent employee? Should we hire full-time staff?
There are advantages to structuring your hire as a temporary employee, a contract position, temp-to-hire, or direct position. With a comprehensive assessment of your workforce, a professional and experienced recruiting agency can assist you to structure a staffing technique that will meet your organization's needs.
Therefore, we will explore the advantages of a direct hire technique as a staffing solution for your business. There are several advantages to direct hire model of staffing for organizations with a particular type of role to fill. Generally, direct hire is essential for:
Opportunities in STEM jobs such as financial analysts, engineers, software developers, computer specialists and chemists.
Executive and leadership roles such as Directors, VPs, CEOs, and management roles.
Positions that require specialized skill sets.
Positions that require advanced or graduate degrees.
Essential Benefits to Selecting a Direct hire Model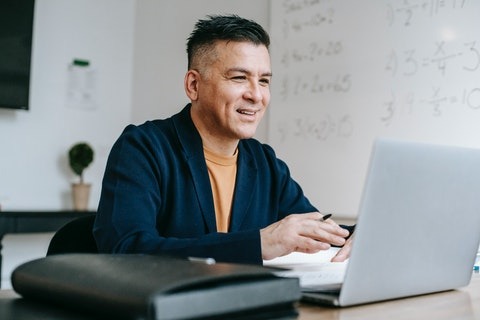 1. Quality Pool of Candidates 
Even though there are several exceptions. Many top organizations are searching for full-time or permanent positions. Additionally, industry best talent is already employed with another organization and would be uncertain to leave a secure role for a short-term position.
Therefore, with a direct hire technique, organizations can attract a larger pool of quality talent.
2. Foster Loyalty
Many times, permanent hires will feel a stronger sense of security and stability in their position leading to a more sense of loyalty to the organization. Knowing that their employer values their placement in the team creates a sense of buy-in and allows the candidate to be more invested in the success of the team.
Therefore, this will lead to increased productivity and a stronger workplace as relationships are nurtured with the understanding that the team is growing in one accord.
3. Create the Right Attractive Compensation Packages 
With a direct hire technique, organizations can structure compensation to include different things like retirement packages, medical benefits, professional development, and team-building efforts. Also, this attracts top talent who are searching for benefits that are more than salary.
How a Staffing Agency Help with a Direct Hire
Making use of a staffing agency to execute the talent search for direct hire will help you manage your time and money. Working with a talent acquisition team allows you to make use of the candidate pool and screening procedures to find your industry's top talent.
Not all companies have human resources team. Hence, outsourcing your direct hire staffing needs can ease the burden of your team. This will help them to focus on the main tasks of your business.
It's ideal to choose a company that specialized in a particular industry. The dedicated team of the staffing agency will help you until the right candidate is hired. Also, hiring a staffing agency for direct hire recruiting needs will help you get the right consultation needed and guide you for the duration of the employment.