To start an IT career takes determination and fortitude. In addition, they should prepare for the appropriate position. Many candidates start off as a systems administrator from day one. They buy books to read and watch videos on Sysadmin roles. Subsequently, they do their utmost to understand the full spectrum of being a Sysadmin.
The reality is, it is very difficult to land an entry-level Tier III IT position. For example, candidates dedicate countless hours on reading books to acquire certifications. Afterwards, they apply for positions online and never hear from hiring managers. Why not? Well, the main reason is because they lack the experience.
To sum it up, candidates need experience before they can start an IT career in higher level roles.
Here is how you can start an IT career through an IT staffing agency.
Start at An Entry-Level Position Through An IT Staffing Agency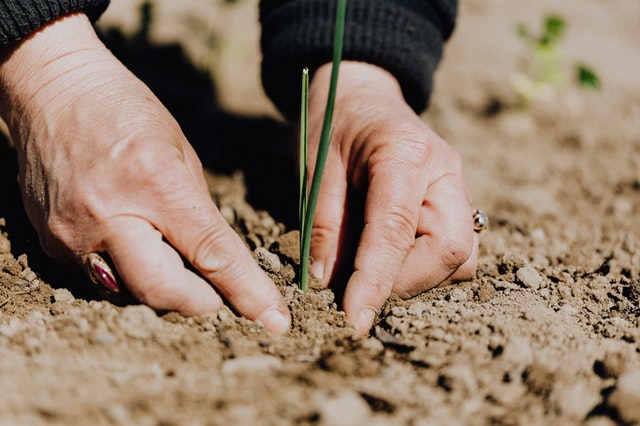 IT staffing agencies work with multiple companies that need to hire for entry-level IT positions. Moreover, they rely on an IT staffing agency for top talent.
Therefore, it is essential to contact a local IT staffing firm that can help you land an entry-level position.
For example, the service desk is the ideal entry-level IT position that you can land through an IT staffing company.
The service desk answers phone calls from users who are having challenges with IT. In short, this is the ideal entry-level role to start your IT career.
IT staffing agencies, such as Tier2Tek IT Staffing, can help you get started in the IT field. Most importantly, we work with successful companies and educational institutions to connect candidates with organizations.
Finally, after starting your career as a service desk analyst, you will be able to gain the necessary experience to move up to the next level. Consequently, you will eventually move into the ideal IT position.
Build Experience Through an IT Staffing Agency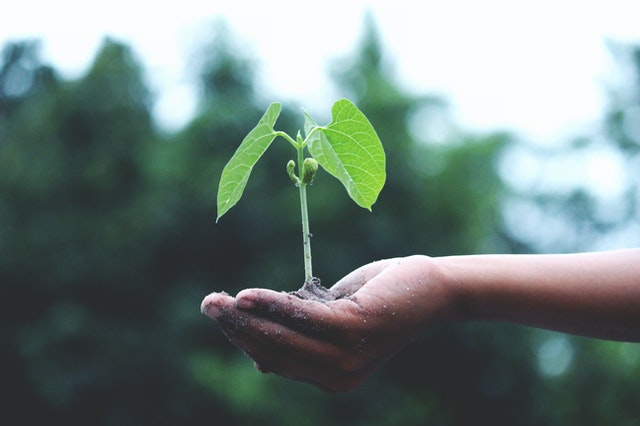 In short, IT staffing agencies have relationships built with countless companies. For example, they may have a need for short-term projects in IT support. The short-term projects can be three to six month contracts.
To clarify, these contracts are the ideal way for you to gain initial experience in the corporate field. Furthermore, many other candidates who have experience tend to refuse short-term contracts. As a result, you will have less competition in landing these short-term positions.
Ultimately, your primary goal here is to work with an IT staffing agency in order to gain vital experience to add on your resume.
Afterwards, you can start applying for more long-term positions with that experience.
Understanding the IT Department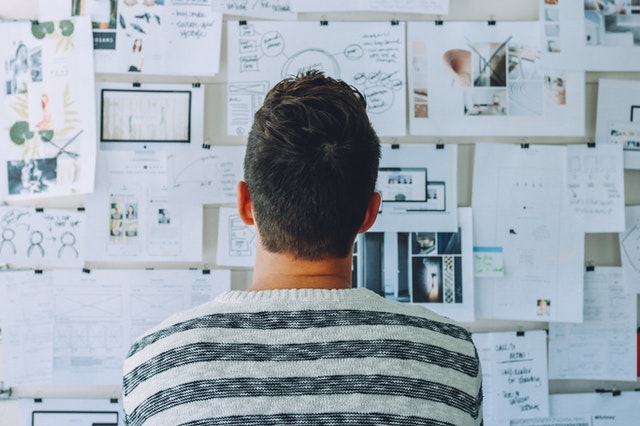 It is very important to understand the different departments within IT. A large company will have vast amounts of sub departments. Moreover, there will be multiple IT staff members within each department.
For example, there can be several sub departments within the systems admin team. From Windows, Linux, to cloud solutions, each department in IT breaks down to several other sub departments.
Therefore, many entry-level candidates find it extremely difficult to land a position without any experience in IT.
Develop A Career Path In IT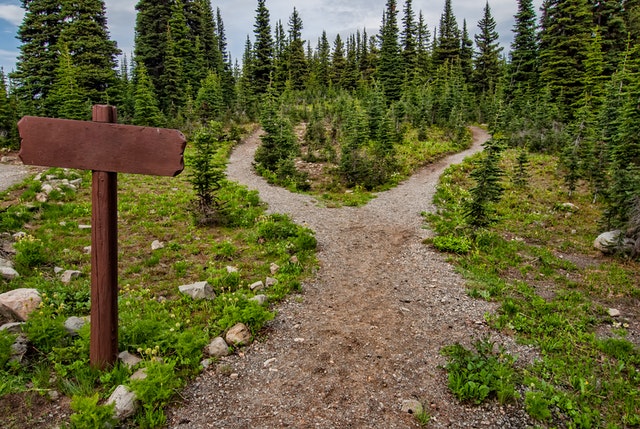 Candidates who want to be a systems admin need to develop a career path towards that goal. Our IT staffing agency comes across many people who want to be a systems admin, yet they have no experience.
To sum it up, candidates need to develop a career path to grow into the ideal position they are trying to achieve.
For instance, a candidate should start off in the IT-Helpdesk. After about a year of experience, they can apply for a desktop support position or perhaps a junior Sysadmin opportunity.
The ideal clear path would be to start at the helpdesk and grow internally into a higher-level engineer position.
Study To Be An IT Support Analyst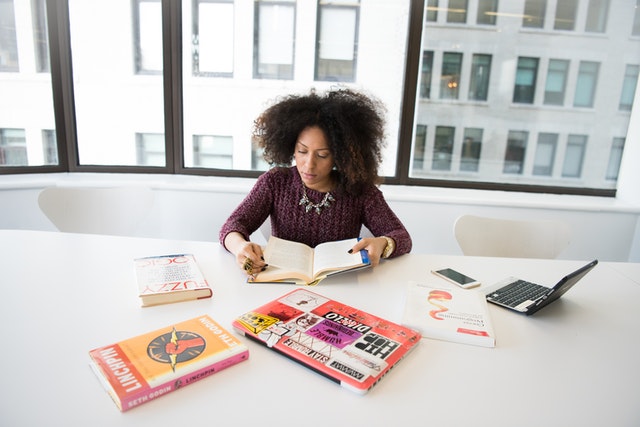 First and foremost, one should study to become a service desk analyst. Although the career goal is to be in a high-level position, it is extremely important to enter the IT department as an IT support role.
An IT support analyst will be supporting the end users in the office. Moreover, you should have the basics of troubleshooting Windows operating system. In addition to Windows, working with Macbooks, Chromebooks, and mobile devices are also important.
Users will call the service desk with general IT problems. The IT support analyst is expected to be able to diagnose the problem and provide solutions.
In addition, it's also important to have documentation skills. You will be required to document all activity in a ticketing system.
Furthermore, acquiring certifications such as CompTIA A+ plus and ITIL would be a great addition.
Finally, read up on IT support roles and watch videos of actual IT support analysts who speak about their roles.
Once you land a position as an IT support analyst, it is important to work hard and learn as much as possible. Mastering your position is vital to moving up to the next level.
Eventually, you will reach a higher-level engineer position with years of hard work and commitment.
Build an Attractive Resume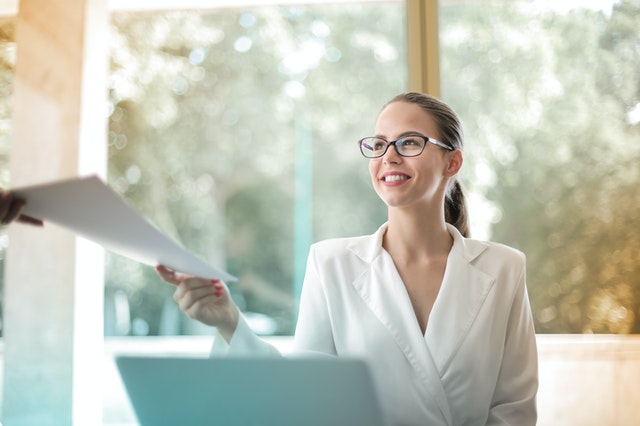 Although you may not have experience in IT, you can showcase your IT skill sets in your resume. However, this must be done skillfully and effectively.
First, make sure to use a modern template for your resume.
Second, make sure to have a title under your name. For example, IT support analyst, IT-Helpdesk specialist, or IT service desk technician.
Third, get rid of the objective section. It takes away vital space on the resume and hiring managers do not like reading long paragraphs.
Fourth, have a skills section to highlight some of your skills with technology. These should be bullet points, short and effective.
Fifth, mention your previous employment and talk about relevant experience that relate to IT. Some examples are customer service in a previous employment, how you dealt with a dispute in the past, or how you managed assets or inventory. In addition, documentation in previous positions could be another skill set related to IT.
Afterwards, mention your education and keep it brief.
Finally, it is important to keep the resume limited to one page. The point here is to catch the attention of the hiring manager within a few seconds. The details of your background can be discussed over a phone call.
Work with A Dedicated Recruiter at An IT Staffing Agency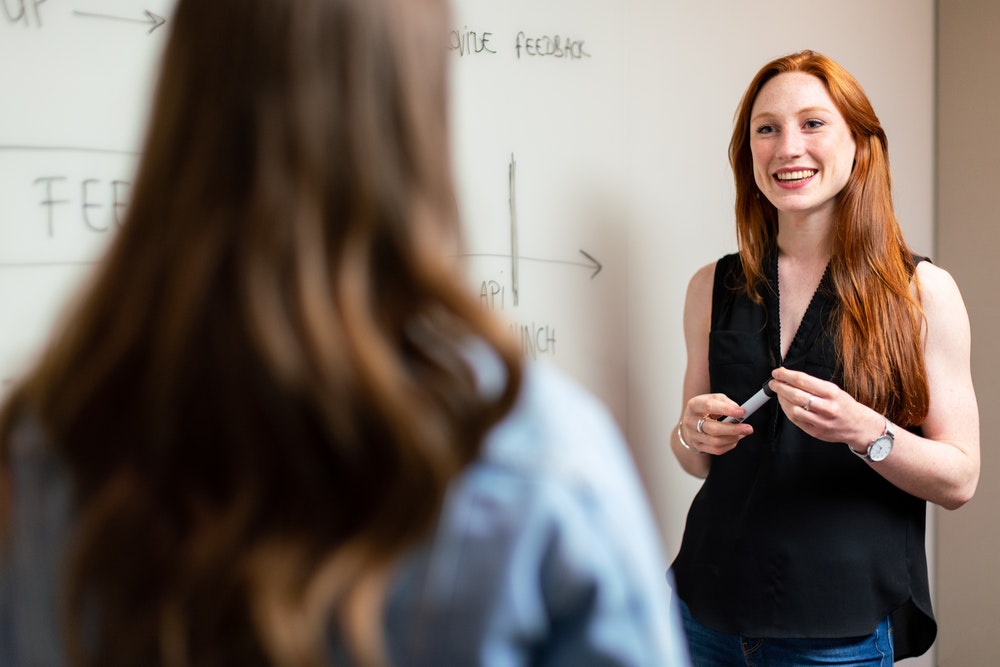 Finally, contact an IT staffing agency and speak to a dedicated recruiter. They can review your resume and provide feedback on making it stand out.
Furthermore, they can provide recommendations on what you need to do to land the entry level position. Oftentimes, they are the gatekeepers to getting you into an entry-level IT position.
Finally, realize that a staffing agency should never charge you as a job seeker for any of these services. However, they do charge the employer who will eventually hire you. In other words, they help you land a career and are compensated by the company that hires you.
In conclusion, to start an IT career, we strongly recommend working with an IT staffing agency. Not only do they have countless relationships with successful businesses, they can help you prepare for an entry-level IT position. Contact Tier2Tek IT staffing if you would like to start an IT career through an IT staffing agency.