Having long-term hires is what most organizations desire in their work force. When employees leave, starting all over with the hiring process is costly and time consuming.
Furthermore, employees make organizations what they are. Therefore, it's very important to hire top talent who will be committed to organizations.
Here is our list to follow when recruiting employees for your organization.
Hire The Right People From The Beginning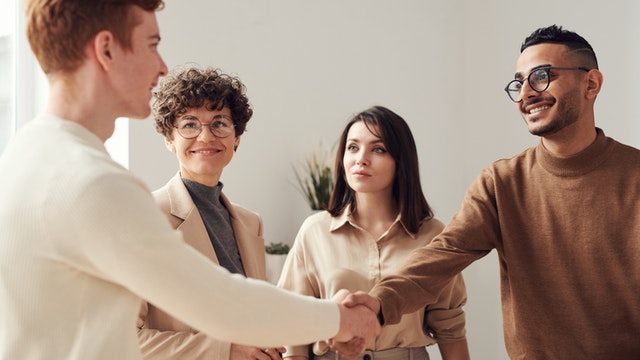 First and foremost, companies need to hire the right people. In short, it's easier to develop long-term employees if companies hire the right mindset in the first place. Hiring the wrong employee can be very costly.
Review Candidate's Work History
When considering a candidate, review their work history and the type of work they had in the past. In other words, what was most exciting to them in their previous positions? What did they dislike doing?
By asking such questions, companies can get a feel for how motivated the employee will be in their position. This will provide insight into the candidates.
Are They Job Hopping?
When candidates have multiple short-term positions, it's a clear sign of short-term commitment. If companies are looking for long-term commitment, steer clear of these candidates regardless of how strong their background may seem. It's very rare that this type of track record would not repeat itself in their next position.
Ask Candidates What Their Ideal Work Environment Is.
By asking a candidate their ideal work environment, companies can better understand their personality type. For instance, do they like working in a team setting, or do they work better alone?
Companies should genuinely try to understand what will make their employees comfortable in their work environment. As a result, employees tend to like where they work and produce better results.
What Are They Trying To Avoid In Their Next Position?
When asking this question, hiring managers can preview some dislikes that the candidate may have. Consequently, hiring managers can determine if the candidate would be a good fit for a long-term hire.
Where Do You See Yourself In Two Years and In Five Years?
Most importantly, this question allows recruiters to understand the goals of their candidates. Moreover, by asking this question, companies will have a better feel of a candidate's long-term goals and how it aligns with their company and the vacant position.
Who Was Their Best Manager And Why?
A manager should always ask this question to understand what the ideal boss is to a candidate. For example, employees usually leave companies because of their boss. Therefore, it's important to understand what a candidate's ideal manager is in order to determine the likelihood of a long-term hire.
Identify Key Motivations
During the interview process, experienced recruiters can identify key motivations of candidates. Companies that want to employ long-term hires should understand what motivates employees and try to provide solutions. By doing so, there's a stronger likelihood of retaining top talent within the organization.
Open Communication And Transparency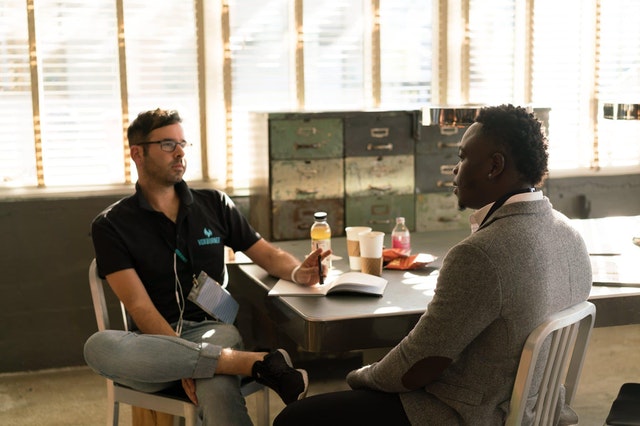 A manager should always do their best to employ open communication and transparency with direct reports. Furthermore, employees should feel welcomed to discuss any concerns they may have with their direct manager.
By establishing open communication and transparency with staff, companies create trust and reliance that fosters long-term commitments from employees.
Opportunities For Growth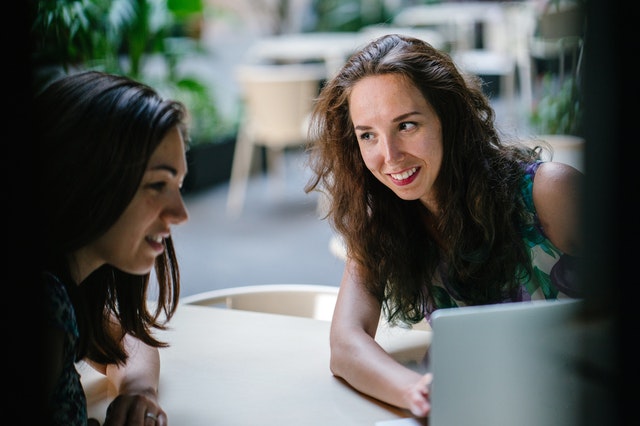 In general, employees always look for growth after mastering their current position. Therefore, if companies don't provide opportunities for growth, it becomes difficult to retain long-term talent.
If an employee is an asset to the organization, they should find creative ways to help the employee grow, which in turn helps the company grow. Growth is always good for the employee and the organization.
Provide Work/Life Balance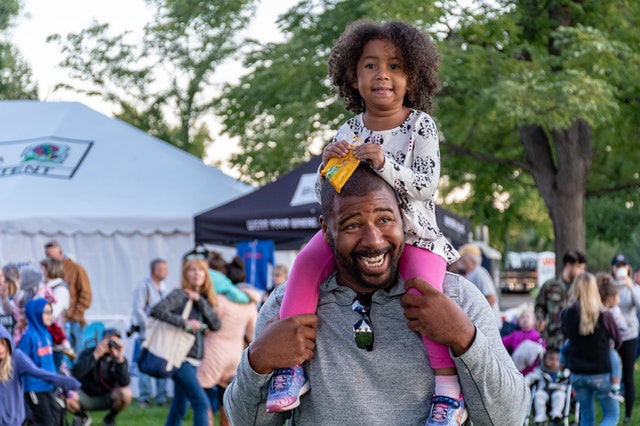 We all have a life at work in a life at home. Therefore, it's important to ensure that work does not interfere with personal time. As a result, employees feel happier at work which in turn promotes long-term commitment to companies.
In conclusion, applying some of these methodologies in staffing and recruiting can greatly increase staff retention and promote long-term hires. If your organization needs assistance with staffing, please contact us so we can find long-term hires for your organization.