Finding the right person for an open position can be challenging. It's hard, especially when you are anxiously checking resumes and applications trying to get the right candidates within the timeline you have been given. This type of search doesn't always ends with the right person in the job.
Hiring the right candidate for an open job in an organization depends on an effective hiring process. This is needed when working on a tight budget and within a timeframe. Therefore, what does an effective hiring process look like?
1. Clearly Defined Needs and Objectives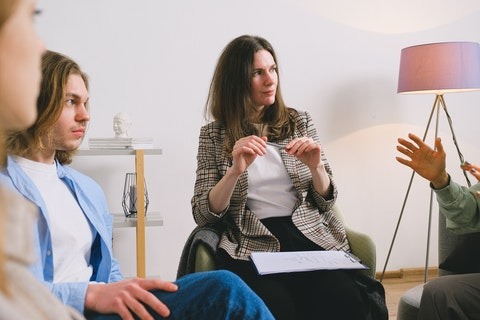 Whether you want to hire hundreds of employees or you only want to fill a single position, an effective hiring process starts with knowing your needs and outlining your goals.
Conduct a job tasks analysis to know the requirements of each position. Talk with the people who are already in that position or with the managers or supervisors who will work directly with the new hire. So what does it take to fill an open position?
If you are recruiting more than one person, you may consider the urgency of each position. Therefore, if filling a particular position is essential to the bottom line of your company, focus on hiring that person first.
2. Set a Timeline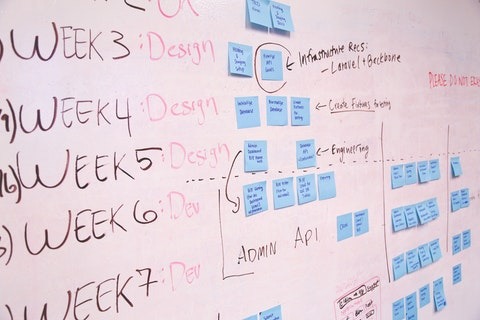 Are there major projects coming up that you need this new role for? Do you have a particular date that you need a role to be filled? If so, having a timeline is essential for finding the right candidate, hire a professional and get the right onboarding process in place.
Additionally, time is needed in managing expectations. If you know that your normal time-to-hire is between 2-3 weeks, you can let managers know that they should not anticipate a new person before the deadline. Creating these timelines can enhance communication and ensure you are estimating correctly.
3. Ensure Team Collaboration
Bringing a new staff onto the team requires all-hands-on-deck experience. You have a better chance of bringing the right person on board if you involve the existing team to be part of the hiring process.
4. Provide An Effective Application Process
A glitch or difficult application can be one of the reasons why someone did not apply for a job in your organization. They may be qualified and a great fit for your firm, but if the job application process is tedious, they may move to another company.
Creating a challenging process will only affect your business in the long run. Consequently, if you want the right candidates, ensure you make the hiring process easy by asking them to upload their resume or fill out their information on the vacancy page of your website.
5. Structured Interview Process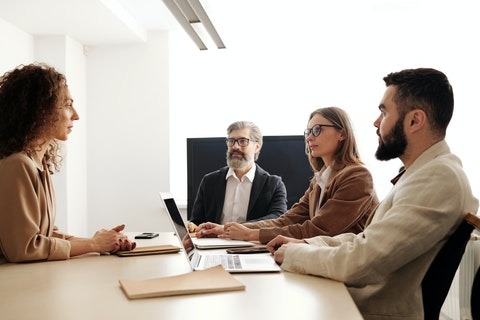 The interview process is not always as direct as it should be. We meet the right candidates at different times. Having a clear and structured interview process can make the process faster and remove any bias in the hiring process.
While things may not go as planned, sticking to a structured interview can make your hiring process better and more efficient.