When many successful businesses need a position filled, they work with staffing agencies to help fill the positions. By doing so, they depend on these agencies to help find the right fit while they can concentrate on operations.
Moreover, staffing agencies help businesses reduce their time in hiring and save on significant resources in the hiring process. There is nothing like having dedicated recruiters working full time to find exceptional candidates for vacant positions.
Here are some ways how staffing agencies help fill positions.
Large Database Of Job-seekers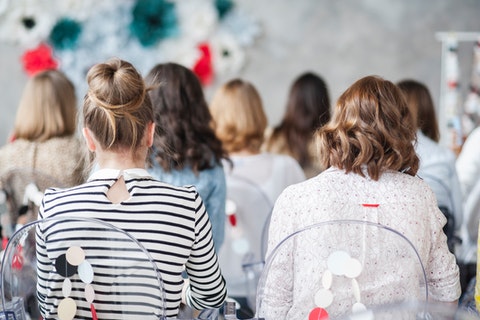 First, they maintain a large database of candidates in the job market. By doing so, they can find qualified personnel with very short notice.
Many Fortune 500 companies depend on recruitment agencies that have large databases for their hiring needs. As a result, they fill positions fast and accurately.
Prescreened Candidates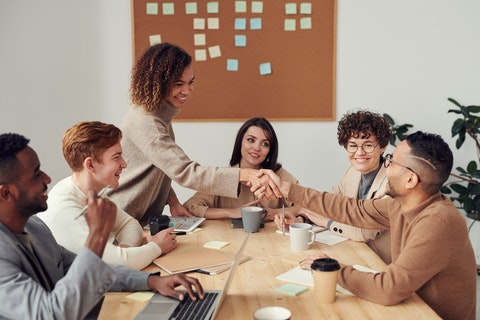 In addition, employment firms often have candidates that they have already screened. As a result, businesses can depend on these employment agencies to save time and costly mistakes in filling positions.
Just imagine how long it would take to put a position out and star screening candidates. On the other hand, a recruitment firm already has countless candidates that they have prescreened. In other words, they have job seekers ready to go before businesses even open a position.
Screening Day In And Day Out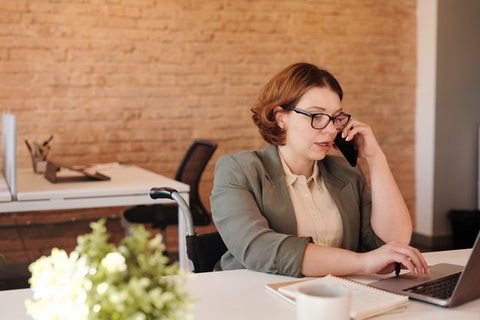 They are screening countless candidates every day. Therefore, they probably have spoken to every available applicant in the available market.
Moreover, they have completed the screening and have identified personnel who are the top candidates. Most successful businesses understand this and will usually contact recruitment companies to find the right help sooner than later.
This is one of the most effective ways on how staffing agencies help fill positions.
They Build Relationships With Employers And Job Seekers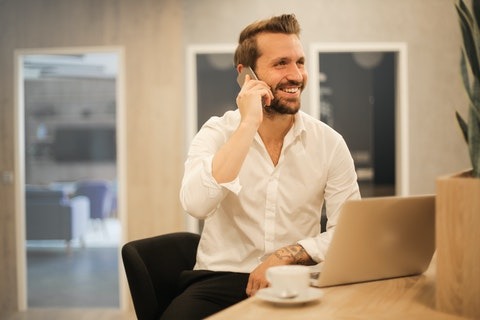 Staffing companies communicate with multiple employers and job seekers every day. As a result, they establish robust relationships.
For example, employers when you to fill a position reaches out to an agency. They discuss roles and establish strong relationships. As a result, employers keep coming back to the trusted relationships to fill more positions.
Furthermore, Job seekers often contact at employment agency has their priority when looking for a new position. Subsequently, recruitment firms will have developed relationships with top job seekers the four companies can find them.
Experienced Recruiters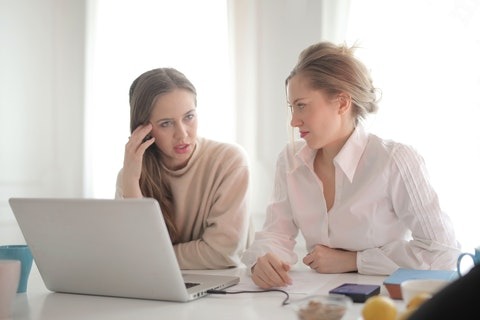 A staffing company recruiter are screening and interviewing more than most internal human resource screeners. As a result, they develop experience that surpasses most internal HR screeners.
Therefore, most successful businesses depend on these agencies because of the exceptional experience the recruiters have.
Industry Experience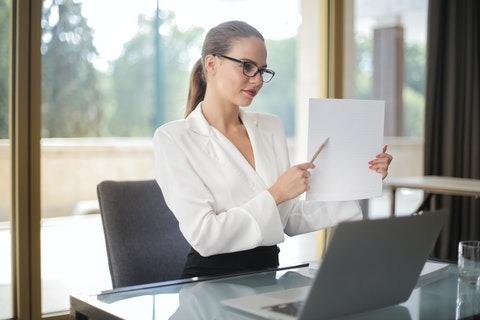 In addition, most of these firms have a niche in particular industries. They are good at what they do, and they do it all the time. For example, Tier2Tek Staffing has an edge in the IT industry. When businesses need to hire IT personnel, they trust us to find the most qualified and experienced candidates were short notice.
These are some of the ways staffing agencies help fill positions.