It is very common for organizations to face hiring problems when trying to fill vacant positions. Moreover, having enough qualified candidates apply for the position can be especially challenging.
Because of hiring problems, many organizations turn to staffing agencies to assist them with sourcing. For example, many successful Fortune 500 depend on a specialize staffing firms to alleviate their hiring difficulties.
Here are some ways a staffing agency can solve your hiring problems.
They Have Pre-screened Candidates Ready to Start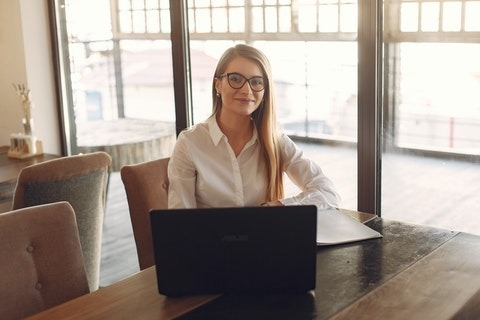 One of the great things about staffing agencies is the fact that they screen candidates every day. Afterwards, they select their top candidates and have them ready for companies looking for exceptional talent.
Consequently, companies save tremendous amount of resources and money by partnering with an employment agency. Furthermore, staffing agencies provide top quality talent with short notice.
For example, imagine the time and resources behind building only the job description. This is simply the first step. Afterwards, marketing the position and screening every candidate. Next, checking their background and references. Finally, hoping to find the perfect match.
Temp agencies are meeting with and screening candidates all the time. Indeed, companies pay a fee to staffing agencies for the services. However, it greatly outweighs the time, resources, and money they pay to hire internally through HR.
Most importantly, finding the perfect match is not a guarantee when sourcing and hiring internally. On the other hand, staffing agencies have already completed the leg work and usually have multiple candidates ready. By having pre-screened candidates available, businesses can help solve your hiring problems.
Updated Database Of Candidates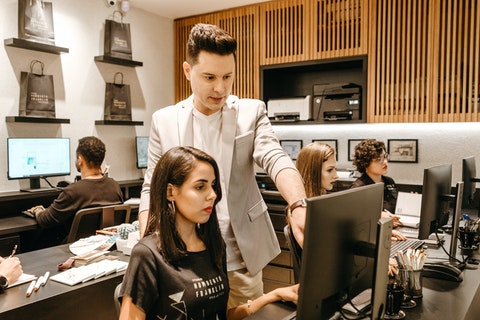 For most businesses, sourcing candidates and staffing positions is not their primary business. Simply put, that is not how they make money.
Companies put all the time and resources into their primary business operation. On the other hand, a staffing agency makes money by sourcing and staffing positions. In summary, this is their primary business operation, and this is how they make their money.
Therefore, they maintain some of the largest databases of candidates in the job market. Moreover, those databases are updated every day.
When a company tries to hire through the internal HR team, they do not necessarily have all the resources employment firms have.
Most importantly, the internal HR team lacks the experience that a specialize staffing firm has. By working with recruitment companies, businesses can tap into the extensive candidate database and solve their hiring problems.
They Specialize In Staffing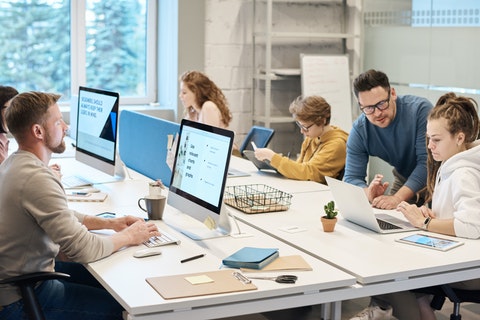 There are many benefits to using a specialize staffing firm. For example, they have a niche in the industry and have talent readily available with short notice.
Contrast to internal HR teams, recruitment agencies depend on staffing for their survival. As a result, they have fined tuned and mastered their trade.
In summary, staffing is there a primary operation. Therefore, they do it a lot and they do it very well.
When companies need to hire personnel, they turn to recruitment firms such as Tier2Tek staffing. Most importantly, we take time to ensure the best quality candidates are presented. As a result, we save you time and get it done right the first time.
In summary, staffing is our specialty and we do it well. Contact us and let us know more about your business so we can fill vacant positions faster and more efficiently. Let us solve your hiring problems.
Access To Talent That Are Not On The Job Market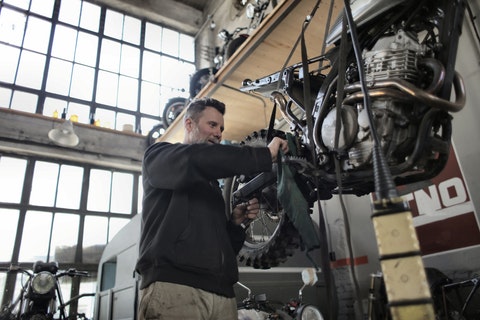 Many top candidates are not actively looking for new opportunities on job boards. That is to say, they may search periodically but not actively like a staffing agency.
In addition, countless candidates initially contact a recruitment firm to see what is available. By doing so, they reduce their time to find a new opportunity.
Therefore, the recruitment firm will usually have candidates available that do not take time to actively apply on job boards.
Moreover, many of these candidates have had success in the past with staffing agencies. Therefore, they often go immediately to an agency when looking for career changes.
Most importantly, employment agencies prescreen candidates daily. Oftentimes, these candidates do not have the time to register with multiple job boards and fill out various profiles.
By working with a staffing agency, they can speak directly to a recruiter and receive expert advice on their career path.
As a result, there are many top talents in the job market that work directly with staffing agencies. Unfortunately, many businesses do not have access to these candidates.
Ties with Local Universities and Career Fairs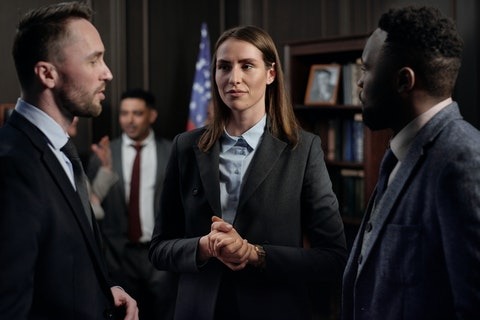 Universities have departments that specialize in career placement assistance for their students. Members from these department often reach out to companies to help their students start their career.
Moreover, staffing agencies are one of the institutions that many universities have a lot of success with. Furthermore, recruitment firms prescreen countless fresh talent entering the job market.
In addition, companies benefit tremendously from educated fresh talent that they find through staffing agencies.
Partnership With Other Staffing Agencies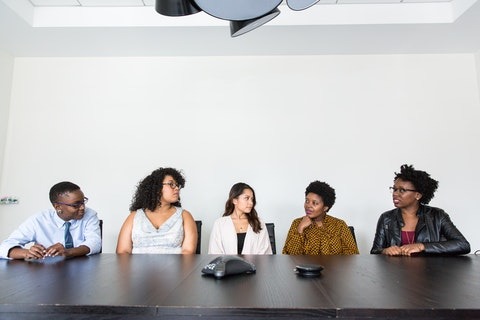 Believe it or not, many staffing agencies partner with each other to help find exceptional talent for their clients. In the long run, the goal of a staffing agency is to connect exceptional talent with companies.
If they do not have the direct talent that they are looking for, they often partner with other agencies to see if they have the right talent.
By doing so, it is a win-win situation for all parties. First, the business finds the talent they are looking for. Next, the candidate finds the ideal position. Finally, the staffing agencies fulfil their services.
The best of employment agencies works together to help each other to be successful. By working together, staffing agencies build their reputation with clients and with competitors.
Technical Institutions Partner With Staffing Agencies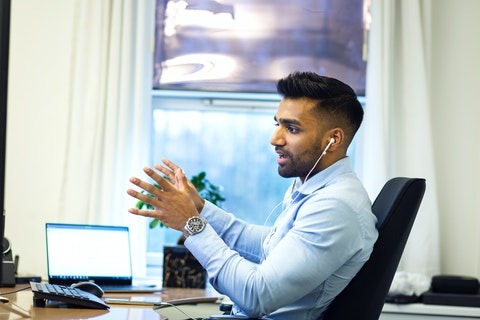 For instance, Tier2Tek staffing partners with some of the largest technical institutions nationwide. A few of the institutions that we partner with are CompTIA, New Horizons, and My Computer Career to name a few.
These technical institutions partner closely with us to place their new certified technicians into companies looking to hire.
Across the nation, we connect countless certified engineers with numerous businesses.
When businesses need trained professionals, our staffing agency helps them with prescreened certified candidates.
Dedicated Recruitment Leader Works With You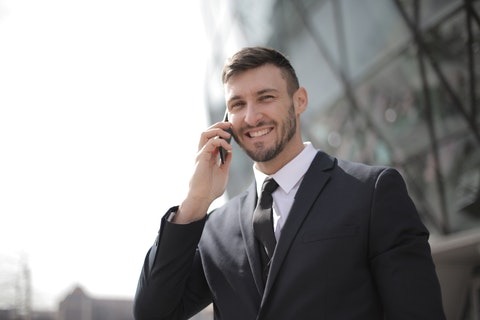 A dedicated account manager will work with you every step of the way. For example, a Tier2Tek staffing leader will visit your business and meet with you personally.
By doing so, we hope to develop a strong partnership in staffing and recruitment.
Most importantly, businesses have a dedicated person to speak to regarding any concerns. With a dedicated account manager, businesses can also consult them about current market trends.
The dedicated account manager is always available to work with their client and address any concerns they may have.
Conclusion
There are many benefits to working with a staffing agency. When businesses have challenges filling vacant positions, a staffing agency can quickly resolve their problems.
Some business owners may think the fees of working with a staffing agency is not worth it. However, most successful fortune 500 businesses actually work exclusively with staffing agencies for their hiring needs.
This is because they understand that they save tremendous amount of resources, time, money, and costly mistakes in their hiring needs.
Simply hiring a bad candidate can be devastating to a company. One of the options that a staffing agency provides is temp to hire. In short, businesses can evaluate candidates through a staffing agency before hiring them fulltime.
Most importantly, recruitment firms have resources most other companies do not. In addition, staffing is their primary business. Therefore, they learn to do it extremely well and businesses can leverage their services to find exceptional talent.
Consequently, most successful businesses consider the staffing fees of an agency to be very minimal compared to finding candidates through their internal HR department.
Find out why so many businesses depend on Tier2Tek staffing for their sourcing and hiring needs. A dedicated account manager will work directly with you to understand your culture and your unique hiring needs.
In addition, we will visit your office and meet with you personally to develop a strong partnership.
We look forward to working with you soon.