In recent years, the way people search for jobs has changed. This has made many candidates focus on working with employment agencies.
Some years ago, the job market was the employer's market where the employers inform job seekers about the roles available in an organization. However, things have changed, the new employment world now involves employment agencies.
According to the Bureau of Labor Statistics, the unemployment rate in the United States has been decreasing since 2011 from a high of 9.1% to 3.5% in 2020. Only recently with the pandemic has the unemployment rates increased again to 14.8% in April of 2020. But many organizations have been hiring through their own departments as well as getting assistance from staffing agencies. The current unemployment rate as of April 2021 is 6.1%. Staffing agencies can be extremely useful in lowering the unemployment rate and helping organizations grow their workforce once again.
The work of the employment agencies is to search for a job for people who need jobs. This article will explain how employment agencies recruit candidates and how to work with them.
Compare Their Services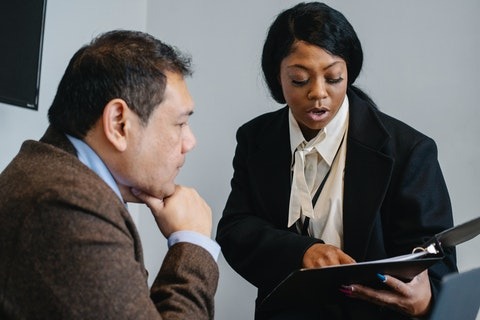 The business model of each employment agency differs. Many reputable agencies do not charge anything when working with an employee and will only charge the employer once a candidate is employed.
However, some agencies charge a fee to the employee and a fee to the employer. Before making any payment to an employment agency, ensure you are getting the right value for your money. At Tier2Tek, we never charge our candidates any type of fee. All our services to our candidates are free of charge. We only charge the employer an agreed fee for our services.
Employment Agencies Recruit Based on Expertise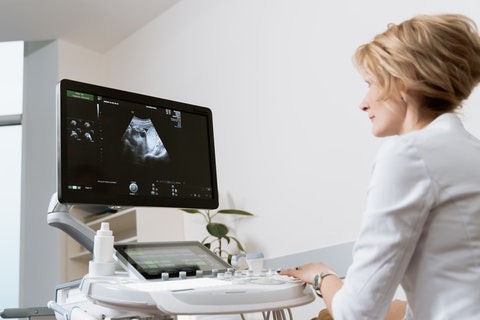 Some employment agencies focus on certain professions such as IT, sales, manufacturing, production, managerial and much more. However, some staffing agencies offer job opportunities to almost every individual from different backgrounds.
Hence, before you choose the employment agency you want to work with, ensure you know about their field of operation. Every staffing agency has its own expertise and you should look for the one that matches your needs. Additionally, most employment agencies hire candidates with specialized skills and work experience.
Staffing Agency Hires Based on Track Record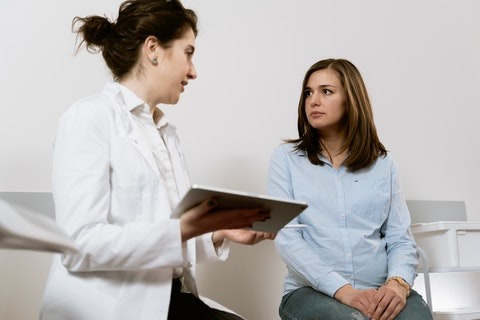 Every organization has its objective and a reliable employment agency will also have its best placement. You can contact previous individuals who have been hired by a particular staffing agency to know how effective their hiring process is.
An effective research will help a job seeker to know whether he or she has chosen the right employment agency. Staffing agencies always like to hire a candidate who has a good track record and substantial experience in their field.
Local Employment Model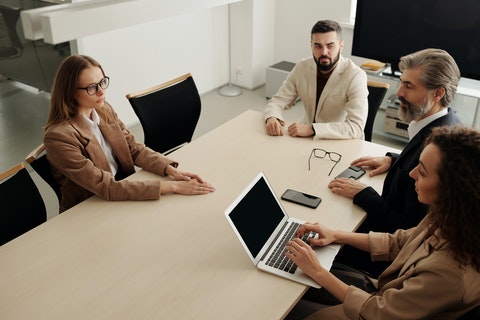 Many employment organizations recruit candidates in their locality. A local recruitment agency is your best bet in getting a job. The employment agency has knowledge about the general job opportunities that are available in their location and hire local candidates who need to work onsite.
Consequently, try to know more about the staffing agency that's located in your location so that you get the best options for job availability.
Online Network
If you are a job seeker, you need to leverage the benefits of the internet. Most employment agencies have a website where they carry out their services.
Hence, job candidates can submit their information on the portal of an employment agency. This will help the staffing agency to send their resume to the hiring company.
What to Consider in a Staffing Agency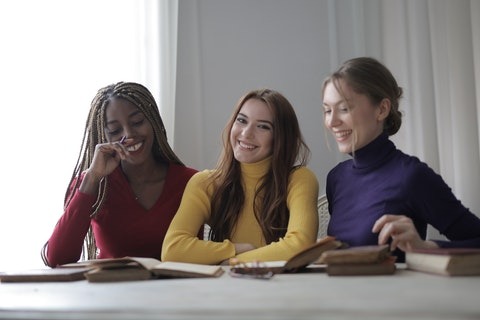 Search for a professional employment agency that will allow you to manage your time, career, and lifestyle together. Based on your skills, expertise and experience, you may be in a position to utilize a fair degree of influence over timescales, terms and location of employment.
The right employment agency should offer more than a database of vacancies. It should act as a partner to your professional goals, assist you with personal and professional recruitments.
Employment agency recruiters will guide you through every step of the recruitment procedures. Also, they will match you with the right job based on the employer's requirements.
Long-term career development must be a consideration with the needed support on how to manage your career. Additionally, a reputable employment agency like Tier2tek IT Staffing will offer you career support and advice on how to enhance your skills and get to the peak of your career.
Whether you are an employer or a job seeker, Tier2tek IT Staffing can help you with your hiring needs and job placement. They have a team of experts with many years of experience in the staffing industry that will work with you in achieving your goals.