For many organizations, finding experienced and skilled talent to fill open jobs may require the assistance of hiring agencies. An in-house hunt for candidates may be expensive. Moreover, they may have challenges with finding the right person to fill the position that's available in the organization.
A hiring agency works with employers to match the right candidate with the available position in an organization. This is beneficial in today's competitive market.
By working with a staffing agency, organizations gain access to insight and tools that can empower their talent search.
Benefits of Working with Hiring Agencies
1. Find the Right Candidate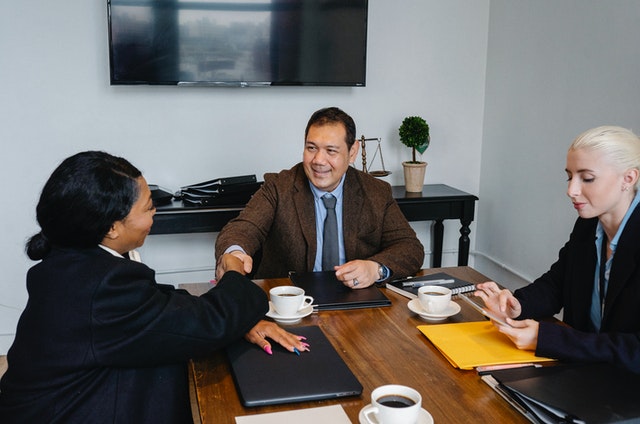 Hiring agencies can offer your company the guidance and resources for staffing. For example, a company can use the resources to hire its next team member. Employment agencies have a deep knowledge of the skills and experience that job seekers need to excel in a new position.
This expertise assists companies to know their hiring needs. This will increase the chance of hiring a qualified candidate.
2. Increased Candidate Reach
In Addition, employment agencies often have a wide network of candidates. This will increase a company's outreach when searching for qualified talent to fill the vacant positions.
Most temp agencies host job boards on their websites. This allows candidates to filter and search for jobs by category. Therefore, this will offer another talent source for businesses to find candidates outside of their online job postings.
Moreover, hiring agencies can offer organizations access to a unique pool of candidates. Employment agencies can make an agreement with a company to fill a position before making an advert about the job. As a result, this will offer the organization to get a personalized group of job seekers to fill the positions.
Hiring agencies also offer companies access to candidates who are not actively applying for jobs. However, these candidates are open to hearing about new career opportunities.
3. Take the Hiring Burden off Your Human Resources Department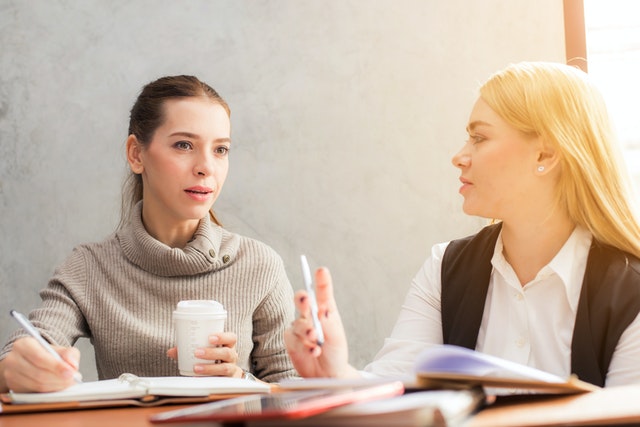 Employment agencies normally screen and interview job seekers as part of their work processes. Staffing agencies will determine which candidates are the right fit for each business. As a result, this will weed out unqualified candidates. This simplifies the candidate funnel, reducing the hiring time.
Hiring agencies can also take a role in an organization's hiring team workload. For example, this will help the staff to focus on other tasks that are important to the organization.
By increasing the quality of the applicant pool, the company will be able to save time and resources. Staffing agencies will eliminate unsuitable candidates.
Hiring Agencies: How to Find a Good Staffing Agency
Not all recruiting organizations will offer employers the results they want. Organizations want to search and find qualified talent to fill the available position. Here is what you should know before working with a staffing agency.
The right place to start when deciding the staffing agency to work with is to identify the job types or industries that they specialize in. For example, organizations working with employment agencies in their industry stand a better chance of finding a skilled and relevant candidate.
Additionally, some staffing agencies focus on temporary placement, such as filling seasonal jobs that start as contract-to-hire or direct hire. Employers who want to hire candidates must determine the type of position they want to fill. Afterwards, they have to find an agency that specializes in that field.
If you need the right hiring agency, Tier2Tek IT Staffing is your go-to partner. Tier2Tek is a reliable employment agency. We have the resources and experience needed to meet the staffing needs of your company.