Hiring IT professionals can be challenging if a recruiter is not familiar with the industry. However, following these simple tips will help any recruiter have greater success with hiring IT professionals.
The information technology department is considered one of the most important departments in any business. They make businesses efficient and automize redundant processes to save the company time and money.
Moreover, the IT department has multiple sub departments to handle the complete information technology services. Therefore, recruiters must understand every sub department and the technologies they use.
Below is a complete guide on how to make sure you hire the right IT professionals.
Include IT Management in The Hiring Process (Job Description)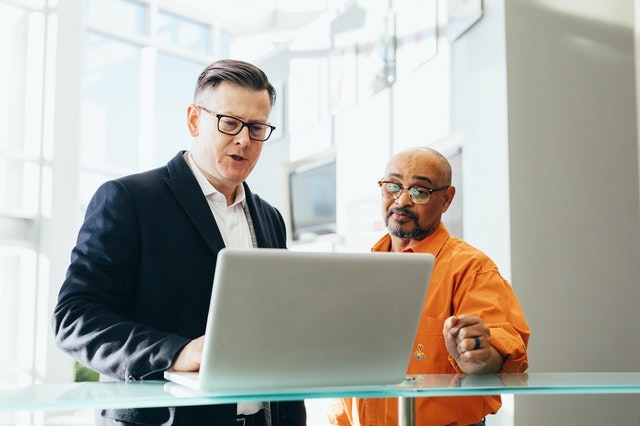 For most businesses, an IT department already exists. If so, make sure to include the IT management team in the screening criteria.
Ask the hiring manager what specific skill sets they are looking for. Moreover, should candidates have specific certifications?
Afterwards, develop a job description that covers all aspects of the vacant position. Certainly, the IT leadership team will be able to provide helpful information in order to develop the job description.
By including IT leadership in the hiring process, recruiters have a starting point on properly screening candidates.
Hire A Recruiter with An IT Background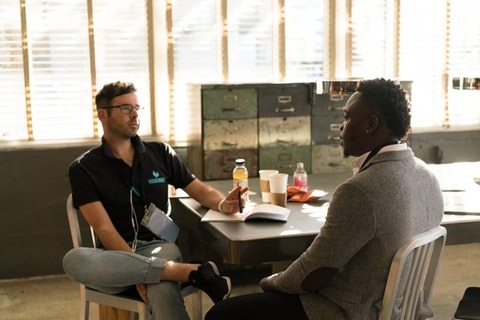 If businesses have the option, they should all have a dedicated IT recruiter. At times, talented IT members transition to HR if given the opportunity.
Therefore, work with the IT department leadership to see if there are any strong candidates who would consider transitioning to the HR team.
As a result, a business with a dedicated IT recruiter will be a much stronger fit to screen and recruit IT candidates.
Look For Specific Technology Terms In Resumes
Certainly, there are multiple positions in the IT department. Therefore, recruiters must work with the management team of each department to identify the individual skills they need in candidates.
Afterwards, the recruiter can screen resumes to ensure candidates have the necessary skills. By doing so, recruiters can filter candidates that will meet the criteria of the hiring managers.
Look For Experience And Certifications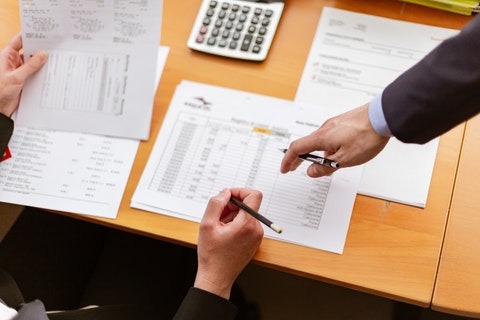 Certifications verify that the right candidates have the basic knowledge to be successful in a position. However, there is no substitute for experience.
For entry level positions, candidates with only certifications may work. However, the absence of experience would mean the candidate does not have actual proficiency.
If candidates have both experience and certifications, they may be a likely candidate for the vacant position.
Ask Candidates For Examples And Observe Confidence Levels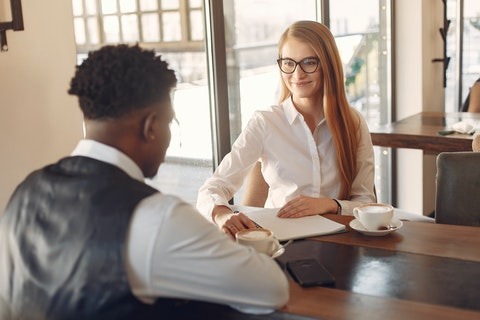 After screening and identifying qualified candidates, call them and have a discussion. Most importantly, ask candidates to discuss their experience in their specialty.
This is a great way to identify candidate communication skills. In addition, recruiters can measure how confident candidates are when talking about their specialty.
By doing so, recruiters can evaluate candidate's technical level in their specialty. In short, candidates who are strong in their specialty will certainly have a robust level of confidence as they provide examples.
On the other hand, candidates who are not as strong will struggle to provide examples. Moreover, uncertainty can certainly be detected with less qualified candidates.
Pre-Employment Tests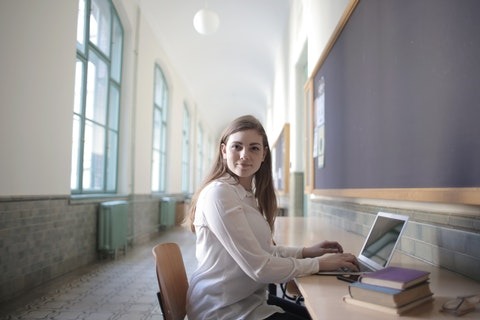 If everything looks great on the resume and the candidate speaks confidently, recruiters may consider pre employment assessments before hiring.
There are multiple pre employment assessments available in the market. Based on the specific position, businesses can ask candidates to complete an assessment that measures their technical proficiency.
Although tests attempt to measure the knowledge of a candidate, they neglect the human element. For example, these exams cannot measure a person's personality and how well they will fit in with the team.
As a result, these pre-employment tests may potentially disqualify extraordinary candidates who may not have done too well on the test.
Contact Previous Employers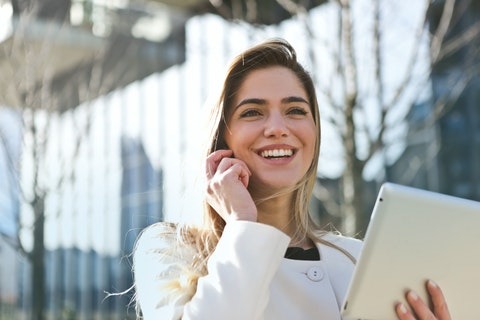 If everything seems perfect with the candidate, do not neglect the reference checks. Most importantly, ask the candidate if you can contact previous employers.
By doing so, recruiters can access important information on how well candidates work with previous employers.
Without intruding, recruiters can ask simple questions like, "what did the candidate do well?" Or "what are some areas the candidate can improve on?" And finally, "would you hire the candidate again?" Asking questions like these help with hiring IT professionals.
Go With Your Instincts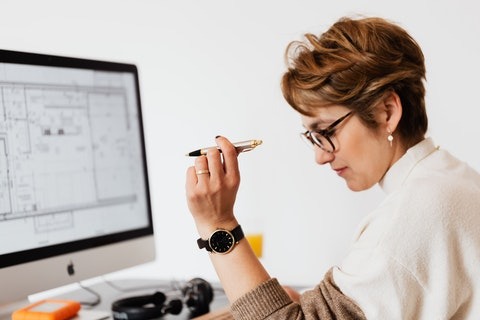 After following the complete guideline for hiring the best employees, at the end, it is simply your gut-feeling. Take all the steps above and follow proper precautions, then make the final decision based on your instincts.
Recruiters should screen all candidates and separate the finalists. Afterwards, speak with the final candidates and determine their technical background. Next, make sure to contact their previous employers and conduct background checks.
The final determining factor often comes down to what your instincts tell you.
Work With An IT Staffing Agency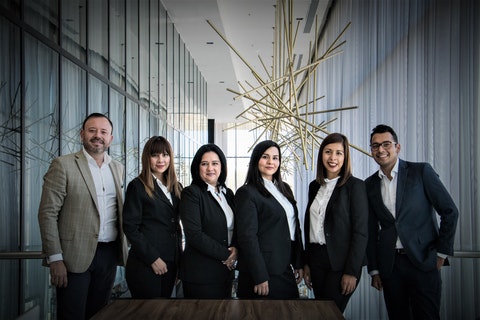 IT staffing agencies specialize in screening and recruiting some of the best IT talent available in the market. Most importantly, they follow the guidelines above.
For example, Tier2Tek IT staffing recruiters have decades of experience in enterprise IT departments. As a result, we have perfected our process and have the right candidates for any vacant positions. Take a look at the IT positions we staff for.
Staffing agencies not only specialize in their industry, they also interview candidates every day. As a result, they have vast amounts of experience in sourcing and recruiting the best talent.
Moreover, they have various employment options for companies, and they can evaluate candidates before hiring them full-time.
When companies need to save time and costly mistakes of hiring bad employees, they turn to staffing agencies for high quality candidates.
If you need assistance with any of your hiring needs, please contact us. A dedicated account manager will work closely with you to make sure we provide you the best in class Staffing Services available. Working with an IT staffing agency is one of the best ways to hiring IT professionals