What is Direct Hire?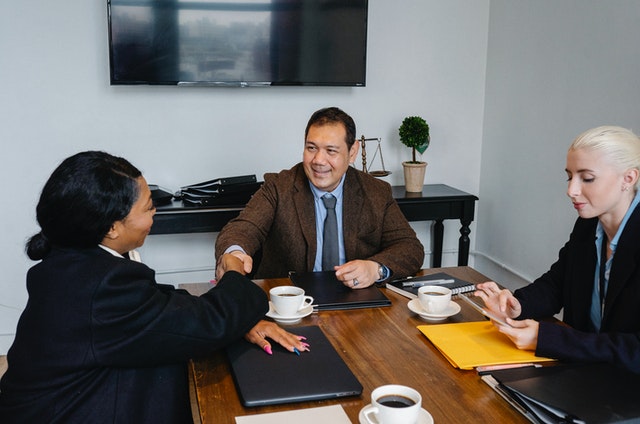 A direct hire is a staffing option that is provided through a staffing agency to fill a long-term role. Direct hires are sourced by employment agencies. Afterward, the selected candidate becomes an employee of the organization that is looking to hire.
Generally, direct hire jobs are usually full-time positions with great salaries. A direct hire is a position that reports directly to the employer and not to the staffing agency.
After the job offer has been accepted, the candidate will become an employee of the organization and will be added to the payroll with additional benefits offered by the organization.
Candidates for direct hiring will be employed by the organization. When a staffing agency is used to fill a position, this is known as direct placement hiring.
The employment agency will handle the recruitment procedures, but when a job offer is made, the candidate will become the permanent employee of the hiring organization. Many organizations use direct employment options to attract qualified employees and permanent staff who are ready to become part of their growing team.
There is a fee from the staffing agency to the employer for direct hire options. But there is no cost to the candidates. Direct hire options are for employers looking to hire candidates for their team. They do not want the contract to hire option, rather they prefer the candidate to work with the employer from the start.
Types of Hiring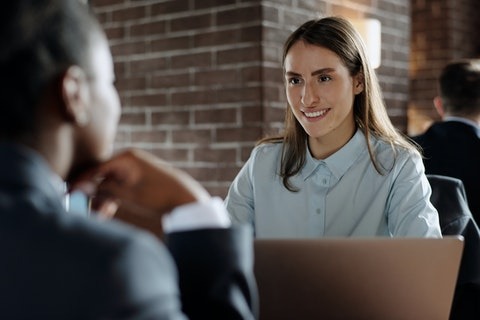 In addition to direct hire, there are several other types of hiring options available to employers through a staffing agency. It may be best to learn a little more about each type in order to select the best hiring solution for your organization.
Direct Hire
Generally, direct hire is a permanent or full-time position. The candidate will be employed at your organization as an employee, and not a contractor.
The recruiting organization will find several qualified candidates. They will set up interviews with the employers. Once the employer selects a candidate, the employer will hire the candidate internally and pay the staffing agency a fee for their services. This option is ideal for long-term permanent positions.
Temporary Hire
This is the type of hiring process that involves short-term positions. These roles are usually found through staffing agencies. For instance, a seasonal employee may work in a store during the holidays to offer additional help to the permanent staff.
Consequently, after the busy holiday period, there is no need for this type of employee to continue working in that organization. This means that the employee does not have an ongoing contract because their work is based on an end date to the contract.
Contract to Hire
This is a very common way that organizations hire employees by initially evaluating their performance. They begin with a new employee on a temporary basis. After a certain amount of time, the employer has the option to hire the candidate as a full-time employee with the organization.
Why Direct Hire Recruiting is Ideal for Today's Job Market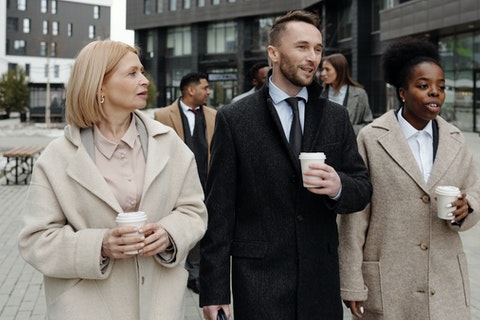 Employers have different options to choose from when it comes to finding direct hire staff for their company. They choose to manage the hiring procedure within their organization by making use of their HR department and by partnering with a staffing agency.
They can hire part-time workers, full-time staff, temporary workers or contract workers. Firms have different options that come with flexibility when it comes to recruitment. Choosing the right option will depend on the position type and length of hire.
When Is Direct Hire Recruiting the Best Option?
There are many situations where direct hire recruiting procedure would be the best choice for employers. Firstly, it is an ideal option when an organization is filling management or executive positions that require permanent dedication to the company. This option is also great for technical roles such as operations, data base, and programmers.
Using Direct Hiring During a Tough Job Market
Making use of a direct hire option is a wise choice in a tight job market. There are many candidates seeking employment, but most candidates are searching for a long term position. Contract or temporary job options are not as appealing to candidates compared to a direct hire opportunity.
With a direct hire position, employees will enjoy different benefits as well as job security. Direct employment options can help many employers who are struggling to fill positions. Using this option through a staffing agency will take the headache out of sourcing and interviewing candidates. By working with an employment agency, your success rate increases for hiring the right candidate.
During an Economic Downturn
During a recession, candidates are not ready to leave their current position for anything except for a direct hire position. In 2020, when we experienced the Covid-19 pandemic, benefits such as health insurance was a priority for many candidates.
High unemployment means many resumes and candidates in the job market. Therefore, employers will need to go through them to find the right candidate for their vacant position. A direct hire opportunity will also attract top talent looking for long term positions.
The Benefits of Direct Hire Recruiting for Employers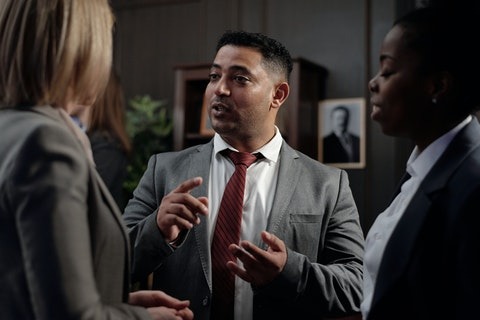 For employers, working with a staffing agency has many benefits when direct hire recruiting is used. Firstly, they have access to a wider pool of candidates which includes passive candidates.
Making use of a direct employment recruiting process through a staffing agency will save you time and money. It also puts the responsibility of job posting, candidate screening and interviews in the hands of a professional recruitment agency.
The agency selects candidates that would be a good fit with the culture and value of your organization. This will occur before any candidates are presented to the employer for consideration. Afterward, the staffing agency will send you the qualified candidates and the employer can select which candidates to set up interviews with.
Additionally, there is a lower risk with the direct hire process through staffing agencies because many agencies provide a guarantee period that includes replacing the candidate if the candidate leaves after a certain amount of time. The staffing agency does not charge an additional fee if they must send a replacement candidate to the employer.
Direct hires are likely to stay around for a longer period. Employers prefer candidates who stay and grow with an organization rather than continuously hiring for the same position. They end up losing a lot of time and resources by hiring a bad employee who is not qualified for the position. Because of this, many employers use the expertise of a staffing agency to help them fill their open positions.
General Advantages of Direct Hiring
Permanent positions are more attractive to top talent.
The candidate is employed full-time, saving you the annuity costs of temporary or contract workers.
Direct hire staffing helps you fill difficult and niche positions.
Placement staffing saves your business time and resources.
Direct hire candidates are more committed and loyal to an organization.
The Direct Hire Process: Determining If Direct Employment Staffing Is Right for Your Business
When filling an open position or hiring for a new position, organizations can choose between the following hiring processes offered by an employment agency:
Direct hire.
Contract-to-hire.
Contract or temporary hire.
There are advantages and disadvantages to direct employment staffing that need to be taken into consideration before a final decision is made.
If you decide to select the option for direct hire staffing, your employment agency can get the recruitment process in place.
Posting Open Direct Hire Employment Opportunities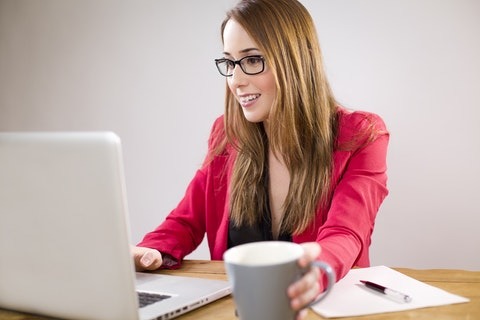 Typically, direct hire employment is attractive to many candidates, as there is a sense of job security and benefits.
Direct hire employment opportunities attract a wide range of candidates leading to many qualified applicants. Your staffing agency will share the direct hire employment opportunities in their networks and reach out to candidates who align with your requirements.
The right direct hiring employment agency will have a wide range of candidates with experience and skills.
Vetting and Interviewing Direct Hire Candidates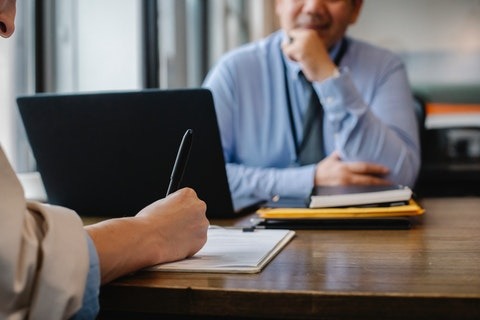 An essential benefit of outsourcing your direct hire process is that the staffing agency will handle all the time-consuming and tedious recruiting tasks on behalf of your organization.
Once they start to source for job candidates and get applications, their recruiters will work on handling all the processes which including reviewing resumes and conducting screenings.
When the employment agency has identified that the candidate may be a good fit for both the company culture and position, the candidate will be sent to the client for a final interview. The employer will make the final decision on whether to hire the candidate.
Successful employment agencies have the capacity to attract a pool of direct employment candidates while possessing the manpower and knowledge to fill your open positions faster than you likely could do with your HR team. This is because sourcing and screening candidates is what staffing agencies do all day every day.
By outsourcing your direct hire positions to a staffing agency, you can focus on other tasks. You can be confident that a staffing agency will successfully help you grow your workforce with qualified candidates.
Next Steps after a Direct Hire Candidate Placement
Once a final interview has been completed and the decision to hire the candidate has been sent to the staffing agency, you can make an offer as soon as possible. When you are ready to employ the candidates, the new employee will become part of your payroll.
This is how many organizations have filled their open positions. The new employee becomes part of your team immediately. Additionally, they will start gaining the benefits of becoming an employee of your organization. This can boost morale and the possibility of long-term retention.
Frequently Asked Questions about Direct Hiring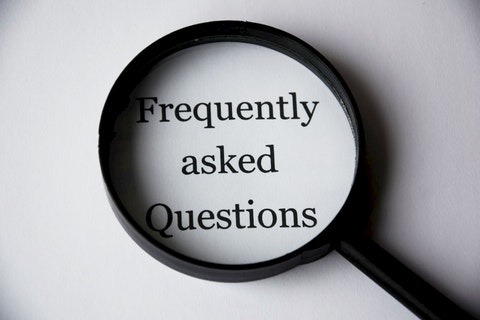 What Is Direct Hire Staffing?
Direct hire services are used by employers who are searching for candidates to fill permanent roles. Employers turn to staffing agencies to help them with their hiring needs.
What Is A Staffing Agency Direct Hire Agreement?
This is an agreement signed between a staffing agency and a company for direct hire employment. The contract denotes the terms of your business relationship and a provision to safeguard the confidentiality of staffing information.
Why Partnering With a Reputable Staffing Agency Can Make the Direct Hire Process Successful
It is not enough to work with just any staffing agency. Working with a professional employment agency is essential to the effectiveness of direct hire staffing. Ensure you do a comprehensive research and find the staffing company whose direct employment process matches the need of your organization.
Staffing agencies know their industry and offer reliable advice, recommendations and insight. Employment agencies interact with clients and candidates on a daily basis. Therefore, they are familiar with career expectations, skill sets, job market trends and salary rates.
Tier2Tek is a reliable staffing agency that can help you with your direct hire needs throughout the nation. We have provided professional recruitment services to many organizations.
When it comes to attracting talent and screening candidates, we are the right choice. We are a well-known staffing agency with a flexible and adaptive style that makes it easy for our client to achieve their direct employment staffing objectives and recruiting goals.
Tier2Tek IT Staffing Agency offers a wide range of staffing solutions personalized to our client's staffing needs, from direct hires to temporary placements, be assured we will get the job done.