Majority of successful organizations partner with a specialized staffing firm for their recruitment needs. As a result, they find the right talent in a timely manner.
When working with the specialize staffing company, you get an improved candidate pool and an expert interview process. In addition, an informative article from business.com mentions what you need to know before working with a staffing agency.
Here are some benefits of using a specialized staffing agency over a general staffing firm.
INDUSTRY NICHE EXPERTISE
Staffing agencies that specialize in a niche has years of experience recruiting in their industry. As a result, they have perfected their hiring process. They know what to look for when interviewing candidates.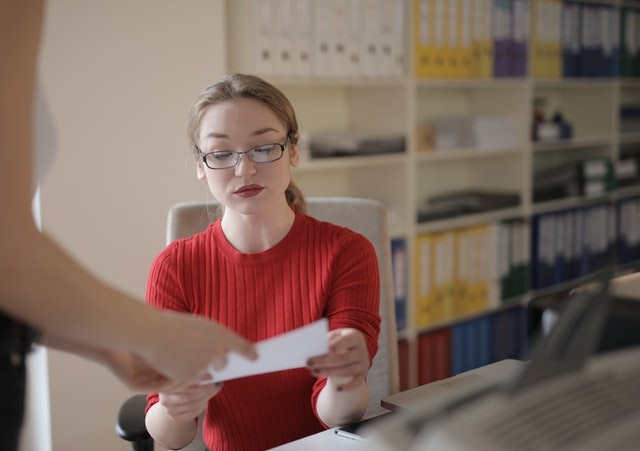 BETTER CANDIDATE DATABASE
Because they specialize in their industry, they spend more time gathering suitable candidates in their field. Therefore, the specialized staffing company will have a larger pool of ideal candidates ready for work.
When your organization needs to fill a position, make sure you find a staffing firm that specializes in your industry in order to find the ideal candidates.
REFINED INTERVIEW PROCESS

From the interview process to assessing candidate proficiency, a specialized staffing agency has fine-tuned their hiring process.
Moreover, they know the right questions to ask to identify candidate capability.
It's impossible for most internal HR departments to specialize in every department of the organization. For example, internal HR recruiters must partner with busy IT managers to try to fill an IT position.
Afterwards, they try their best to find the ideal fit. On the other hand, working with a specialized IT staffing firm, the organization can rely on the agency to provide ideal candidates in a short amount of time.
CONNECTIONS WITHIN THE INDUSTRY
Due to their specialty in their industry, they have developed multiple connections with job seekers and organizations. Therefore, working with a specialized staffing agency is very important to any organization in order to hire the right talent and avoid pitfalls in recruitment.
FASTER HIRE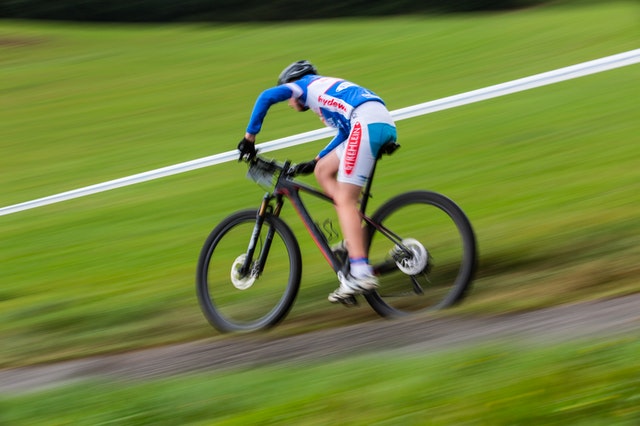 Specialized staffing companies often has a pool of candidates who are ready to interview. In other words, the staffing agencies have already interviewed and selected their top candidates before organizations are even in the market.
As a result, organizations have multiple qualified candidates they can conduct final interviews with. Most importantly, this saves organizations time and avoids loss of productivity.
UNDERSTANDING YOUR BUSINESS
A specialize staffing agency has years of experience in the industry. As a result, they understand exactly what you're looking for in the roles you're trying to fill.
On the other hand, a general staffing agency may look at your requirements and try their best. With a specialized staffing company, they have already figured out what to look at for your business needs.
Therefore, working with a specialized staffing firm ensures you get the best quality for your business.
SAVE TIME AND MONEY

In summary, specialized staffing agencies help organizations from reinventing the wheel. Initially, it may seem like companies are paying additional fees to staffing agencies for their service. However, successful companies recognize the costs of recruitment and the dangers of a bad hire. Therefore, paying a staffing agency a small fee saves them a vast amount of time and resources. Most importantly, a specialized staffing agency finds the right fit at the right time.
HELPFUL INDUSTRY FEEDBACK
In general, a specialized staffing company has countless years of experience recruiting in their industry. As a result, they can provide valuable feedback on positions organizations are trying to fill.
If organizations request the feedback, staffing agencies can provide a wealth of insight that can help organizations fill the right position.
In summary, working with a specialized staffing agency saves you time, money and resources. A specialized staffing company has a niche in the industry and will help you find the ideal candidate quickly. With years of experience, they have refined their hiring process and have a large database of candidates ready to interview with short notice. For technical IT staffing, please contact Tier2Tek IT Staffing to help you with your staffing needs.