Direct hire staffing is normally done by a professional recruiter of an experienced recruiting agency. This method of hiring leads to the quick placement of the individual on the payroll of the client and it typically involves a full-time role.
The Five Benefits of Direct Hire Staffing
Direct hire staffing by a recruiting agency offers a wide range of benefits for both the organization and the candidate. Below are a few benefits that will help you understand how hiring a staffing agency to fill your vacant positions is a useful tactic.
1. Candidate Get Full-time Employment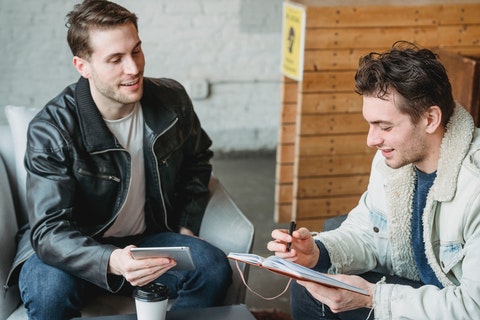 From the beginning, a direct hire is an employee of your company and will be added to your payroll. This allows you to avoid the annuity costs associated with contract-to-hire candidates.
Also, it can be hard to achieve with a contract staff or temporary workers who know they may not be sticking around for a long time. Employees with greater buy-in are more engaged at work. Hence, this contributes to an increase in productivity and greater longevity.
2. It Attracts a Larger Pool of Candidates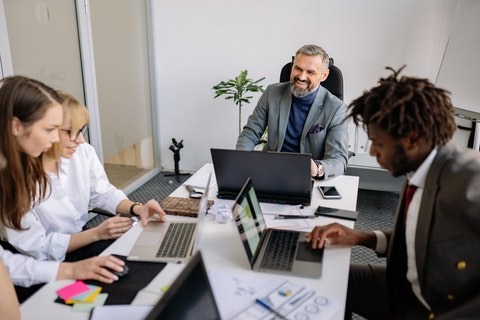 Generally, most job seekers are searching for a full-time role rather than a part-time job. Some candidates may not consider employment that's not permanent.
Therefore, the direct hire technique means your organization will get many qualified candidates to apply for the role. Consequently, this will make it easier to hire the right person.
3. Direct Hires Can Fully Integrate Into Their Role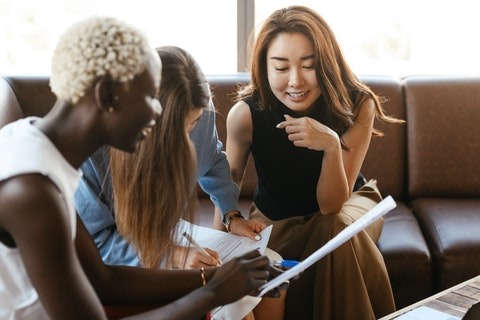 Hiring temporary employees is used to get a qualified candidate to perform a role as quickly as possible. While this is ideal for responding to unexpected changes in workload or demand, it means there is less opportunity for team building than if you were making a permanent hire.
4. Direct Hire Staffing Helps to Save Time and Energy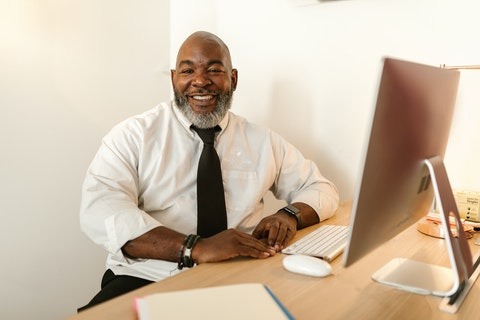 It's understandable that not all business organizations have a human resource department. Sometimes, the hiring responsibilities are done by someone who already has a set of full-time duties.
Also, if the organization is large enough to have an HR expert to handle hiring and staffing tasks, they may become overwhelmed with many roles to fill.
A reliable recruiting agency has the resources to remove the burden of that responsibility and handle the tedious process of direct hire staffing duties. Hence, this leaves your human resource team with additional time to attend to other essential business requirements.
5. Direct Hire Helps You Source Hard-to-fill Roles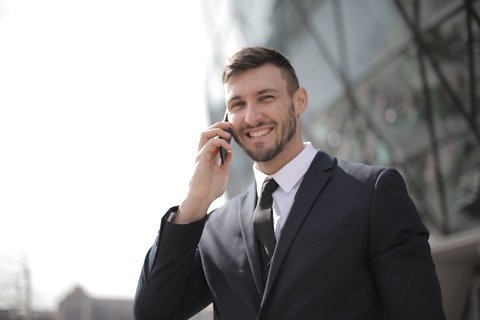 When you are performing in-house hiring, you are limited to your own networks. This can make it hard to connect with niche candidates, particularly, if you are searching for expertise that's not within your industry.
A professional recruiting agency has access to a wide network of candidates. Additionally, they have recruiters who have spent many years in the industry and have professional relationships with different candidates. Also, a direct hire staffing agency has the tools and resources to connect you with the right staff for hard-to-fill positions.