Why Work With Tier2Tek Staffing?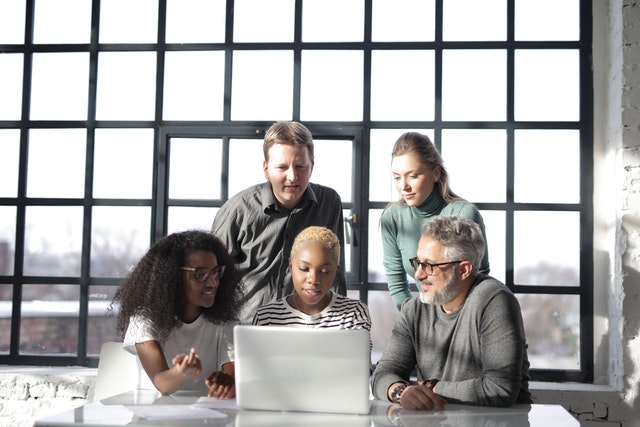 With thousands of staffing and temp agencies in the country, it's hard to stand out. Which one should you choose?
Ultimately, Tier2Tek Staffing Agency's goal is to provide transparent and trustworthy services.
We get to know your company so we can find the perfect fit.
---
Specialized Staffing Experience
Our temp agency has over two decades of experience in the field. Most importantly, our recruiters have industry experience and many hold certifications. As a result, we firmly believe we are one of the best recruitment companies in the nation.
Sourcing Quality – Top 2% Employment Professionals
During our sourcing process, we connect with countless candidates. Most importantly, our temp agency narrows in on the right match and only the top 2% of candidates are presented to our clients.
Focus on Communication
First, we make sure we understand our client's business and culture. Afterwards, our temp agency stays connected and periodically touch base. Finally, our time to respond is one hour or less.
Sourcing Speed – Surge Staffing
With quality in mind, our recruiters get to work right away. As a result, our clients are amazed at how fast we provide the right candidate. We provide express employment professionals services for companies with surges in staffing needs.
Fair Pricing Staffing Agency
Our temp agency keeps prices very competitive. Therefore, many of our clients prefer us due to the cost savings and exceptional quality. Furthermore, Tier2Tek provides unparalleled pricing with specialized recruiting services.
Top-Rated Staffing Agency
Tier2Tek Staffing Agency is a top-rated staffing firm with positive reviews. In other words, when you work with temp agency, you are working with one of the best-in-class recruiting firms in the industry.
Specialized or Volume Recruitment
Our staffing agency can adapt to the most specialized position or provide high-volume recruitment at any time. First, tell us what you need and your timeframe. Next, we start sourcing and finding ideal candidates for your specific needs. In short, our company can adjust to your company needs.
Dedicated Account Manager
Above all, our clients always have a dedicated account manager to talk to at any time. In addition, our temp agency account manager periodically reaches out to ensure quality. If allowed, we like to conduct site visits and stay in touch.
---

This staffing agency took time to understand my hiring needs and requirements…. Took them a day to provide screened candidates that fit my needs. The candidates I received were exactly what I was looking for.


Sean W.


Tier2Tek is the most remarkable partner I've ever worked with. The employees are professional, polite and far outweigh the cost of their services… Without hesitation I would recommend Tier2Tek to any company.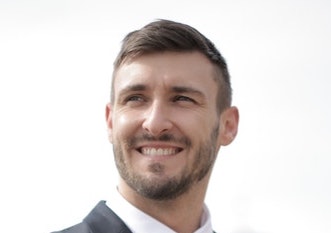 Mitch P.