There are many reasons why so many Fortune 500 companies outsource most of their staffing needs. In a competitive market, attracting and hiring the best talent can be a daunting task.
In addition, many companies waste valuable time simply preparing to fill a role while top talent is being hired by other organizations in short notice.
There are hundreds of extraordinary talents in the market. On the other hand, there are even more unqualified candidates constantly looking to enter a new company.
Unfortunately, many organizations hire the wrong talent and it can be very costly for them.
In short, most successful companies often outsource their staffing to save time, money, and to avoid bad hires.
Here are some signs that you need to outsource your staffing to ensure exceptional quality for your recruitment.
Lack Of Quality Candidates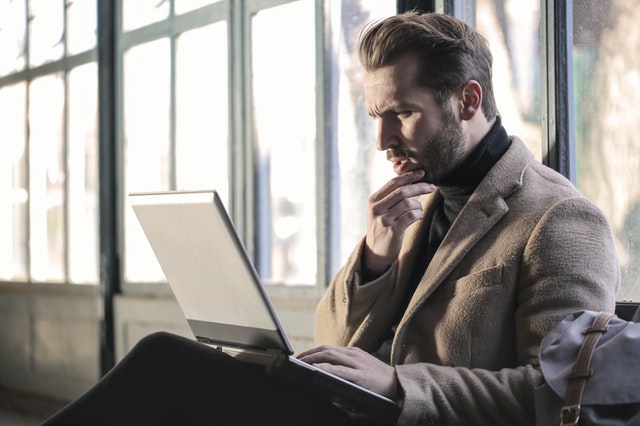 Unfortunately, businesses can make mistakes hiring the wrong candidate. Moreover, this can lead to multiple challenges internally for the organization.
Staffing agencies specialize in screening and interviewing candidates. This is what they do best.
In short, they screen and meet with hundreds of candidates every day. As a result, they have already selected the top talent available in the market.
In addition, organizations can utilize the temp to hire strategy. To clarify, the client company can initially hire the candidate through the staffing agency. After the evaluation period, the business can elect to hire the candidate full time in their company.
As a result, many successful businesses work with staffing agencies to avoid bad hires.
Finally, staffing firms maintain a large database of candidates. For example, Tier2Tek staffing maintains a database that is updated daily.
When organizations need the best quality candidates, they can turn to staffing agencies for the best.
Rapid Growth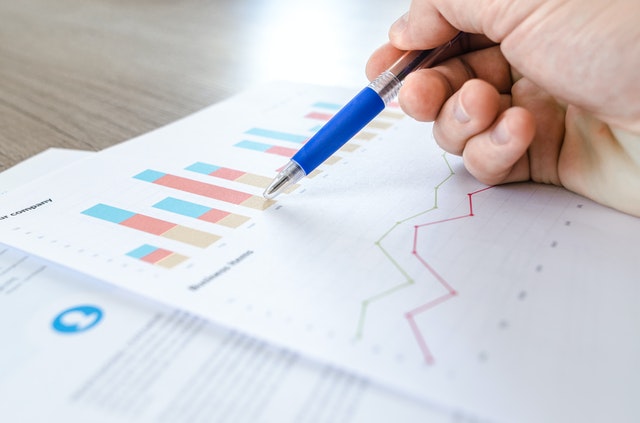 At times, companies experience rapid growth and their internal HR team may not be able to keep up.
Therefore, working with staffing agencies provide the additional resources needed to fill those positions.
Most importantly, staffing agencies already have pre-existing relationships with countless professionals.
Therefore, businesses experiencing rapid growth can save time and money by having staffing agencies provide exceptional pre-screened candidates.
Internal HR Costs Have Risen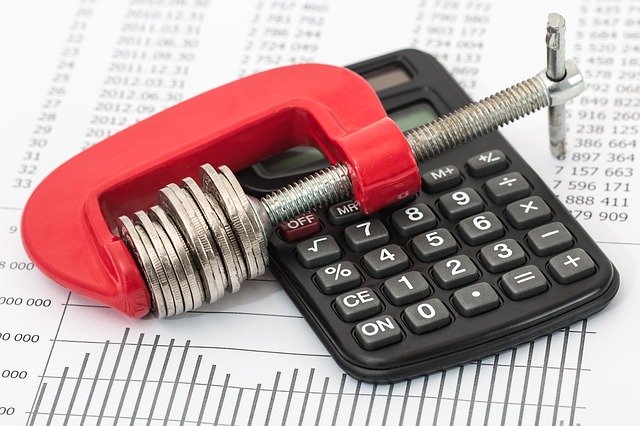 Believe it or not, an internal talent and acquisition can become very costly. Compare the costs in the HR department over the fees of a staffing agency. Many businesses overlook these costs and never consider a staffing agency. In short, majority of Fortune 500 companies outsource their recruitment to staffing firms.
There is a reason these companies are very successful. From optimizing their operations to saving money on recruitment, Fortune 500 companies have tried and tested methods for success.
For example, consider the salary your business is paying for every recruiter, such as their employment costs, taxes, and insurance just to keep them on the payroll.
Ask yourself, how many hours do they spend on sourcing and recruitment specialize talent? Most importantly, do they have the appropriate skill sets to source and identify specialized candidates for the vacant positions?
In addition, what is the likelihood that the internal recruiters are experienced in screening and identifying highly technical candidates?
As a result, majority of successful businesses have analyzed their internal HR costs and have found outsourcing to a specialized staffing firm saves them time, money and resources.
Difficult Roles To Fill

Many businesses quickly realize the limits of their internal recruitment team when they have challenges filling a difficult role.
A specialized staffing agency has a vast amount of experience filling some of the most difficult roles. In short, most internal recruiters only have the skill sets to screen general candidates.
However, when it comes to interviewing for difficult roles, they lack the knowledge to accurately screen more experienced candidates.
Specialized staffing firms screen for some of the most difficult roles in the market. Most importantly, they have decades of experience in their industry.
In addition, they already have pre-screened candidates ready to fill sea difficult positions.
As a result, businesses save time and money working with a specialized staffing agency.
It Has Become Time Consuming & Overwhelming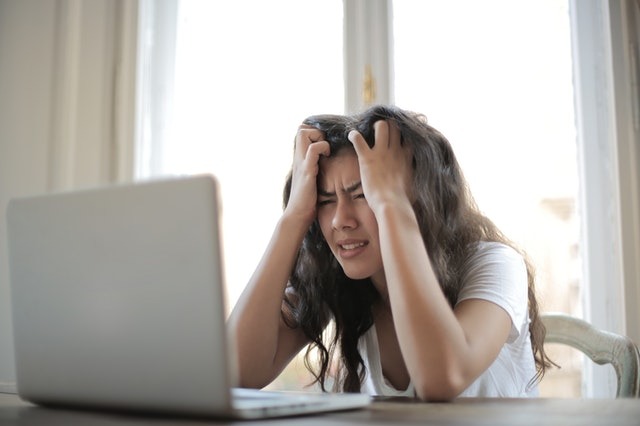 At times, the recruitment process becomes very time consuming and overwhelming. For example, businesses can take days producing a job description.
Afterwards, advertising and publishing it on multiple job boards can be a daunting task. Moreover, screening hundreds of candidates and updating the notes can be overwhelming.
Some businesses may not have a dedicated HR team who handles all the work. As a result, many hiring managers are pulled away from operations to conduct screening in recruitment work.
By outsourcing the recruitment portion to a staffing agency, businesses save money because they can focus on business and not recruitment.
Moreover, staffing agencies provide various types of employment options to choose from. From direct hiring to temporary staffing, recruitment firms simplify the hiring process.
When You Lack Expertise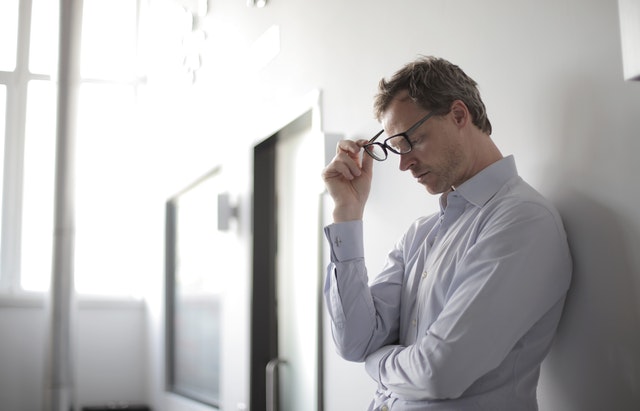 Take for example, when the information technology department needs to hire a specialized software developer.
The director of IT asks HR to assist with filling the position. Unfortunately, most internal HR recruiters simply do not have the necessary expertise in screening for software developers.
Above all, the director of IT understands the fact that most internal recruiters lack the expertise. As a result, businesses outsource their recruitment to specialize staffing agencies that have the necessary experience.
Although staffing agencies charge a fee for their services, hiring the right talent quickly and efficiently saves businesses a lot of money.
Conclusion
In summary, businesses save tremendous time and money when outsourcing their staffing needs. Moreover, finding the ideal talent takes time and expertise. Most businesses simply post the position and pray for the ideal candidate to apply.
Staffing agencies go much deeper than that. They proactively engage in recruitment strategies to tap into the best talent available.
Most importantly, when businesses make mistakes hiring the wrong candidate, it becomes very costly and detrimental to operations.
A staffing firm specializes in identifying professionalism, communication skills, and technical capabilities of candidates. Moreover, they run extensive background checks and contact previous employers to ensure they have the best candidate available.
There are many reasons why so many successful businesses default to staffing agencies for their hiring needs. When businesses need to save time and money, and need to hire the right person the first time, they turn to staffing agencies to get it done.
Staying connected and always communicating with the account manager will greatly increase the success factor of finding the perfect candidate.
In summary, staffing agencies work hard to make sure they find the best fit for your hiring needs. Moreover, help them understand exactly what you are looking for in a candidate.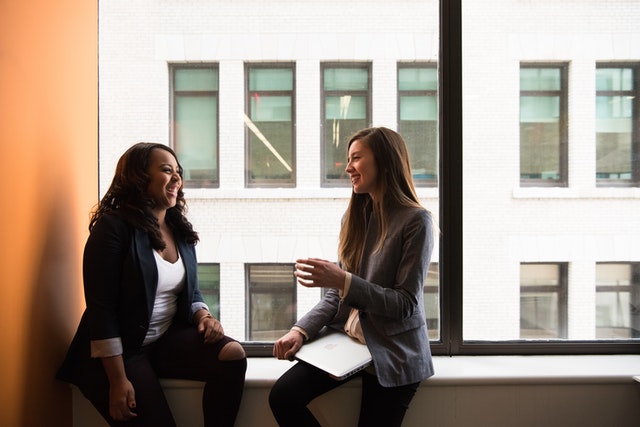 If your organization needs assistance with a specialized IT staffing agency, please contact us and a dedicated account manager will contact you immediately.