Partnering with a reputable staffing agency has many advantages for employers who are in different industries. If you are a manager who wants to fill distinct roles on a regular basis, a staffing agency can make it easier to hire the right candidate.
You may have a human resource manager and think that you do not need the service of a staffing agency, but you may find that an agency's ability is right for you.
Below are some benefits you can receive from partnering with a staffing agency: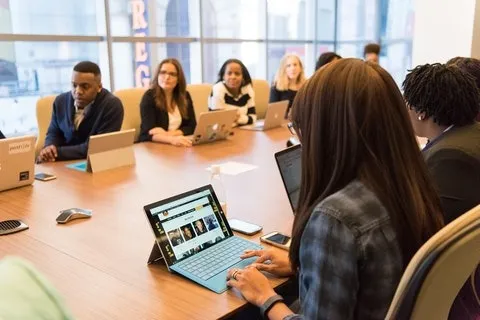 1. A Staffing Agency Can Help if You Have High Turnover
If your business experiences high turnover, there may be several reasons behind this problem. One may be that you experience high production volume or are staffing on a temporary basis.
With a staffing agency, you will be able to get qualified employees on a consistent basis who share the same value with your organization. The right employment agency will be able to know the right staff for your organization.
2. Start Hiring Temporary Employees
Another best time to consider working with a staffing agency is when you want to hire temporary employees.
Professional recruiting professionals can guide you through the process of hiring short-term staff. Additionally, an employment agency can help you tap into the temporary pool of candidates to find the best employees for the open positions.
3. Turn to the Staffing Professionals When You Want to Fill Multiple Positions
If your business is growing quickly, you may need to hire many people at once, especially if you run a seasonal business. Therefore, it is ideal to work with a reliable staffing agency.
You can work with an employment agency that has a pool of talents; they will be able to find top talent within a brief period. Filling multiple roles is easy when you have access to an extensive network of candidates, recruitment technology and staffing professionals.
4. You are Hiring Your First Employee
Small organizations can benefit just like large businesses. Partnering with an employment agency is a way to ensure you find a qualified candidate for your role.
Additionally, it is also helpful for a first-time employer who does not know how the hiring process works. An employment agency can help you with the hiring process and get you the right staff.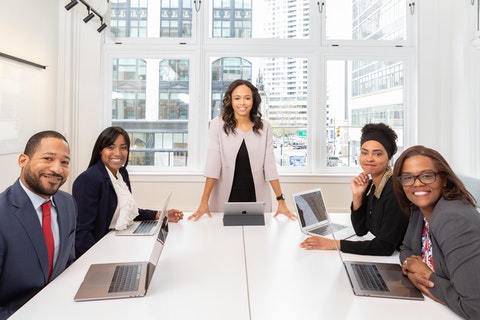 5. The Hiring Process Takes Too Long
Some hiring processes may take a prolonged period. If you know that you are having difficulty in finding the right candidates, this is the best time to seek the service of an employment agency.
A good staffing agency will have access to recruiting technology and a pool of qualified candidates. Also, they will help you streamline the hiring process.
Furthermore, using recruitment software can help an employment agency screen job candidates quickly. As a client, you also have the chance to choose the right hiring process.
Overall, if you want to hire the right employee, you can receive help from working with an experienced staffing agency. Let employment agencies help you manage all the hassles of staffing recruitment.