The average time to recruit new staff normally ranges between a few days to a few weeks. Sometimes it can take months to get the right candidate with all the qualifications. If this wait is not frustrating enough, there are many scenarios when people you have hired reject your offer which leaves you no choice than to go back to job boards.
One of the major reasons why job seekers reject your offer is a lack of interest in the product or service your business is building. However, apart from that, some factors such as negative company culture and bad reputation play a major role as well.
Organizational culture is one of the factors that job seekers consider when applying for a job. As a company that wants to hire and retain top talents, the following are reasons why job seekers reject employment offers and how to ensure you don't push professional employees away from your recruitment procedure.
1. Transparency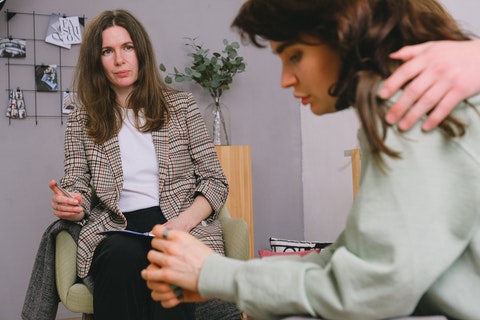 One of the ways to attract top talent is through an effective recruitment process. If you don't want job candidates to reject your offer, you can start by sharing the pay scale during the interview process.
Additionally, it is ideal for an employer to share other important details such as the job specifications, the average time to complete a task, or if overtime will be needed.
Keeping the process transparent does not only create credibility and trust with the applicants. It also helps attract and retain talented individuals who are passionate about the position.
2. Fix Company Culture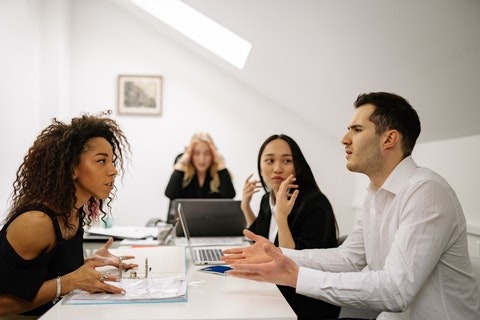 Toxic company culture does not only prevent job seekers from applying to your job openings but can also cause your current employees to quit. Therefore, fixing the culture of your organization is vital to retain top talents.
To start with, ensure you establish a clear line of communication between employees and management so that unhappy employees will have the chance to discuss their issues with the decision makers.
Additionally, it's vital to focus on work-life balance, reducing burnout, fair treatment of employees and regular feedback to and from your employees.
3. Competitive Pay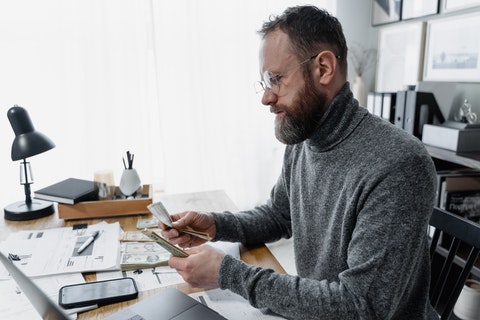 While the best company culture and a great employer brand will help job seekers accept your offer, it is not sufficient to help them stay with your organization. For this to happen, it is essential for your company to offer competitive pay to your employees.
Most people will consider the available compensation and benefits while applying for a job. Being transparent about your pay scale will ensure your job offers are not rejected.
This may not be possible in some cases, especially if you are a startup and located in a place where employees are paid very well by top companies.
In such cases, it's ideal to offer other packages and benefits such as remote working opportunities and stock options to increase the pool and bring in employees from places outsides where your company is located.
A Job seeker rejecting your offer is not a good thing. It's essential for the human resource team to conduct careful research on why this occurs and ensure that your company is working towards preventing the problem from happening again. Also, they can find ways to ensure quality talents are employed and retained.