The recruiting industry has been incredibly competitive. Most staffing agencies that want to get the best candidates need to stand out among the rest. Therefore, in this article, we will be looking at three innovative recruiting ideas for employment agencies.
You may be concerned that employment agencies will have to spend a lot of money on advertising to become more successful in attracting qualified candidates.
Though these innovative recruiting ideas for employment agencies can help you to set your services apart and they do not need to break the bank to deliver a huge return on investment. 
Top Recruiting Ideas for Staffing Recruiters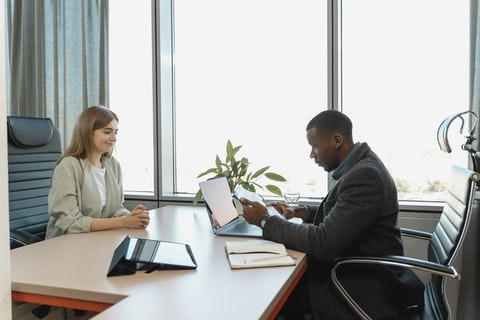 1. The Power of a Voice
Nowadays, technology makes it easy for everyone to see different information. However, at the same time, this makes swiping information and updates away or removing information from an inbox quickly.
Within few minutes, people can decide whether to read a comment or click an image. Some jobs website like LinkedIn makes it possible for job candidates to find and connect with agency recruiters quickly.
Therefore, all these voices have power, especially when updates come from people that have direct access to the job. The recruiting agency will lend its voice to the recruiting effort by sharing positive reviews or job posts about what it is like to work for its employer.
When information comes from a reliable voice, a candidate has more of a chance of clicking the content, this will take the candidate to a company's job posting or career site.
Hence, the power of a voice is a real employee's esteem for the company. It can attract top talent to affect the future of the company and play a significant role in engaging qualified candidates.
2. The Impact of Personal Stories
For every job opening, there is a title, salary, and job description. While all of these can get the attention of qualified and talented candidates, it is the growth opportunities for staff, the culture of the company and the added advantages that make life sweeter.
Many organizations know this is an advantage of getting top talent and look to engage candidates by using inspirational and funny videos to offer prospective what they are looking for.
Although experienced video production can be expensive, the cost to make your video may be huge. A recruiter can easily use their staffing technology to match a candidate to the right job.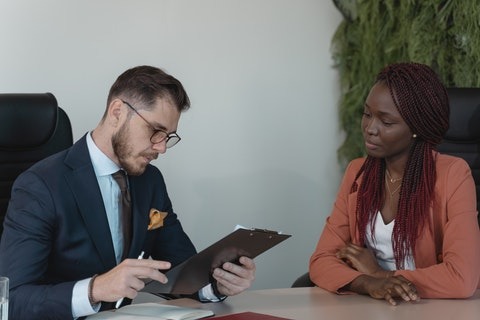 3. Challenge Test
A test can be used by the recruiter to know whether an applicant has the experience and skills needed to succeed in each role. When a recruiter combines the idea of a test with a personal challenge, you can have a talented candidate to act.
Overall, employment agencies need to collaborate with their clients to know what they are looking for. This will make it possible for them to match the right candidates to the right role.