There are common interview mistakes that hiring managers make when it comes to interviewing. These mistakes can have a detrimental impact on the business and can waste a vast amount of time and resources.
During the hiring process, businesses spend a lot of time in sourcing candidates and interviewing for the right fit. Moreover, making these common interview mistakes will allow unfit candidates to get through and potentially be hired.
In addition, making these mistakes during the interview process and hiring a bad candidate will introduce toxic behaviors into the team.
Here are three common interview mistakes that hiring managers make when trying to fill a position.
Hiring Someone Just Like Yourself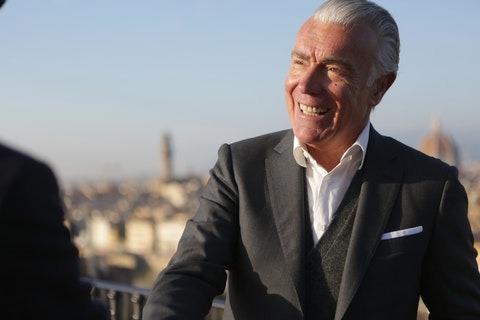 Many hiring managers believe hiring someone just like themselves would be the ideal fit for a vacant position. In some cases, hiring managers may even be breaking the law by discriminating candidates who are not like themselves.
For example, some hiring managers may want someone who went to the same university, perhaps they look like them, and talk like them.
The assumption is that if the candidate is just like the hiring manager, they will work well together. In contrast, this is not the case. Teams will always disagree. Great leaders take differences and know how to plan for optimal solutions.
Ideally, a team should be diverse and represent the variety of opinions that would normally reflect a customer base. By having a diverse team, businesses have greater insight and wisdom to handle a variety of clients, vendors, and coworkers.
As a result, businesses with diverse teams can plan and strategize around different genders, races, cultures, and ages. In addition, teams are more effective and prepared for all the challenges they may face.
Hiring Overqualified Candidates (they meet all criteria of the Job Description)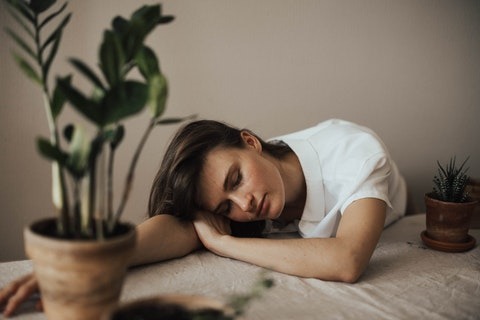 Most employers only look for candidates that meet all requirements of the job description. In most cases, job descriptions have the criteria for a candidate to eventually master over time.
The mistake that many hiring managers make is hiring someone who has all the criteria of the job description. As a result, they end up hiring candidates who are overqualified.
In rare cases, hiring managers will find overqualified candidates who still serve a long tenure in the position. However, most candidates would come onboard and get bored very shortly. Consequently, these candidates will start looking for other positions where they can grow and find it more challenging.
The best approach is to hire someone who has about 70% of the skills that the job description requires. By doing so, hiring managers would employ a candidate that has sufficient knowledge to be successful and have room to grow in the position, resulting in longer tenure.
Skipping the Telephone Screening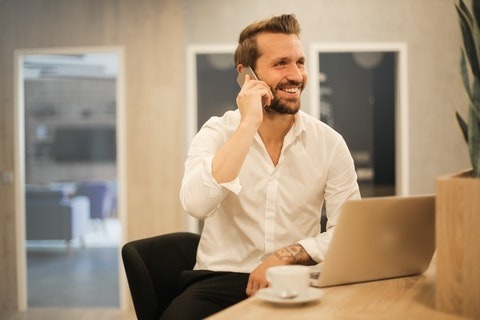 Skipping the telephone screening is one of the biggest mistakes a hiring manager can make. Sometimes, hiring managers get very busy and neglect some details. When they find an impressive resume, they invite the candidate for an in-person interview to make the hiring process go by faster.
In general, most hiring managers can figure out warning signs of the candidate within the first 30 seconds of an interview. By conducting the phone screening, hiring managers can measure the candidate's communication skills and if they have the necessary technical capabilities.
Furthermore, the hiring manager can identify if the candidate has the must have skills of the job. In addition, it is a great time management screening tool that helps improve the odds of investing time in a face to face interview.
The primary goal of a phone screen is to make sure the candidate communicates well and has the necessary skills to do the job right.
Conclusion
The hiring process is detailed and intricate. Sometimes, hiring managers can make mistakes during the screening process. From all the trial and errors of recruitment processes, these are the most common mistakes that we found when filling a vacant position. If you can avoid these mistakes, you will find the ideal fit for the vacant position you are trying to fill. Contact us today if you need assistance in your hiring needs at 720.722.2385 or at staffing@tier2tek.com