Billing and Posting Clerk Staffing Agency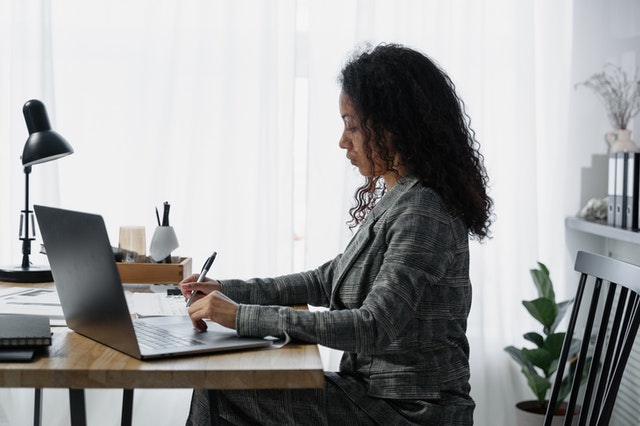 Tier2Tek Recruitment Company provides solutions for Billing and Posting Clerk Staffing.
The Billing and Posting Clerk compiles, computes, and record billing, accounting, statistical,
and other numerical data for billing purposes. They prepare billing invoices for services rendered deliveries or shipments of goods.
---
For Experienced Billing and Posting Clerk Staffing
At Tier2Tek Employment Firm, we have years of experience in staffing roles such as Billing and Posting Clerks. We always take the time to learn about your company and what your ideal candidate looks like. In addition, we will make sure to bring the correct and best possible employees to your organization to improve your business within a reasonable time frame. We look forward to learning about your company and helping to bring you the right candidate.
What Does a Billing and Posting Clerk Do?
A Billing and Posting Clerk is responsible for calculating charges, separating bills, and preparing them to be mailed to customers. They review documents such as sales tickets, charge slips, and purchase orders. They are responsible for handling accounts and documents, keeping track of money owed by customers, and preparing invoices.
According to GlassDoor, the average salary of a Posting Clerk is $37,190.
Responsibilities
Posts stop-payment notices to prevent payment of protested checks.
Verifies the accuracy of billing data and revises any errors.
Verifies signatures and required information on checks.
Prepares itemized statements, bills, or invoices and records amounts due for items purchased or services rendered.
Performs bookkeeping work and posting update data.
Operates typing, adding, calculating, or billing machines.
Resolves discrepancies in accounting records.
Contacts customers to obtain or relay account information.
Reviews documents, such as purchase orders, sales tickets, charge slips, or hospital records in order to compute fees or charges due.
Keeps records of invoices and support documents.
Routes statements for mailing or over-the-counter delivery to customers.
Monitors equipment to ensure proper operation.
Fixes minor problems, such as equipment jams, and notifies repair personnel of major equipment problems.