Staffing for Administrators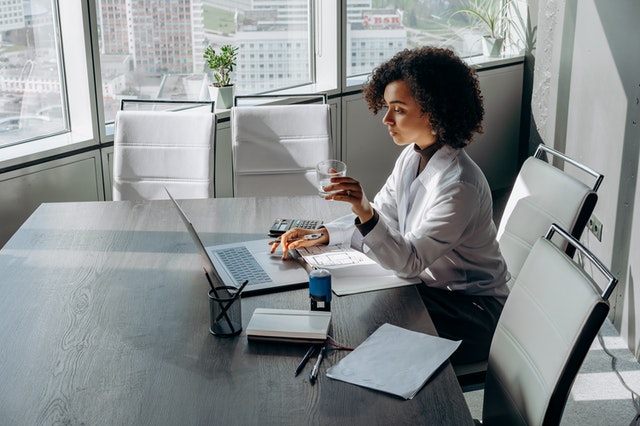 When a company needs help hiring any type of Administrative worker, they can turn to Tier2Tek Staffing. As a staffing agency, Tier2Tek provides various employment types for your unique hiring needs, including Direct Hire, Outsourced, Temp-To-Hire, Temporary, High-Volume Staffing and Seasonal Staffing. Let's find the right staffing solution for your business.
---
What is Administration?
Administration is work related to the efficiency and success of an office or workplace. Simply put, Administrators are one of the backbones of an organization.
Administration is applicable to a plethora of fields. Overall, an Administrator helps with tasks that create smooth operations for a business. These tasks depend on the field, but can include responding to inquiries, organizing events, creating contracts, working with customer service and directing visitors. More than just an office clerk, an Administrator handles an array of tasks.
From general office management to maintaining records, an Administrator is there to help with a variety of needs.
Administration Responsibilities
While a list of Agriculture duties could stretch throughout a book, here are a few common responsibilities of the position.
Responsibilities
Receives logs and creates reports. Logs problems or complaints.
Manages devices and services of the department.
Looks into billing related inquiries.
Assists with solving disputes.
Receives and documents requests.
Generates statistical reports for the management as needed.
Tracks metrics.
Tracks and reports incidents and considers improvements.
Provides ongoing feedback to upper management.
Positions We Staff
As always, if you do not see the position you are looking for, let us know. We have experienced recruiters ready to fill any role your company needs.
---
---