How to Interview Candidates

Video Interview: A Complete, Step-By-Step Guide. Here's A Complete And Comprehensive Guide To Conducting Video Interviews. We Cover Everything!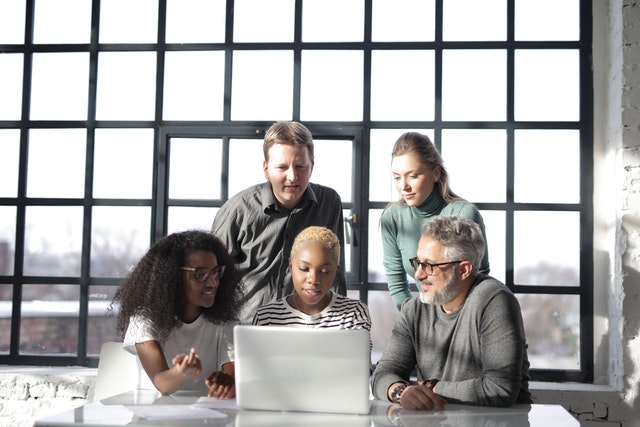 With the advent of the Coronavirus (COVID 19), companies are forced to adapt to employees working from home. In addition, there is an increased need for hiring Remote workers.

Effective Phone Interview Questions with Sample Questions & Answers. Simple & Easy Method. Sample Questions With Answers. Find The Right Candidates Fast.