Tier2Tek Staffing Agency in Oklahoma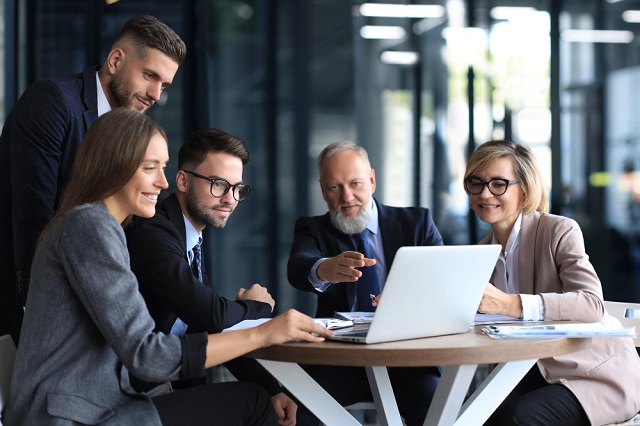 Looking for an expert recruitment agency in the Sooner State?
Need direct-hire placements for future endeavors?
Tier2Tek Staffing Agency provides direct-hire recruitment services in the state of Oklahoma.
---
Recruitment Firm Servicing Oklahoma
Hiring the best available staff can be a long, painstaking process. Furthermore, using time and resources during the recruitment process can be a disservice to your company or organization. If you hire the wrong employee, you can be set back months. The most efficient way to handle the hiring process is to let professionals do it for you. That's where we come in.
At Tier2Tek Staffing, we have years of experience in the recruitment industry. From direct-hire to high-volume, we have worked within every industry and volume. Ultimately, we stand by efficiency and proficiency. We can bring you the best available candidates within any timeframe, guaranteed.
Hire the Best Personnel for Your Workforce
We do not depend on a complex hiring model to automate the fulfillment of your staffing requirements. We believe that each company strives for individuality. Not every staffing situation should be handled the same.
We believe that the best employee should fit your company's culture and ideals. Therefore, we take the time to learn everything about your company before hiring. Our experienced recruiters learn the ins and outs of your business, allowing us to place the correct employees with you like a complex puzzle.
We complete the entire recruiting, interviewing and screening process. Once we find the best candidates, we bring them to you. If you are unsatisfied with the choices, we will restart the process. We are not compensated until you are satisfied.
Partner With Tier2Tek as Your Employment Agency
As an expert recruiting agency, efficiency and proficiency are our goals. Therefore, we only bring you the top 2% of applicants within two days of reaching out to us.
As we stated, if you are not satisfied with the candidates, we will restart the process. Regardless of your industry, hiring volume, or timeframe, we can handle it.
Cities We Work in
Don't see your city? Contact us! We can provide expert recruiting anywhere.