Employment Agency in Oklahoma City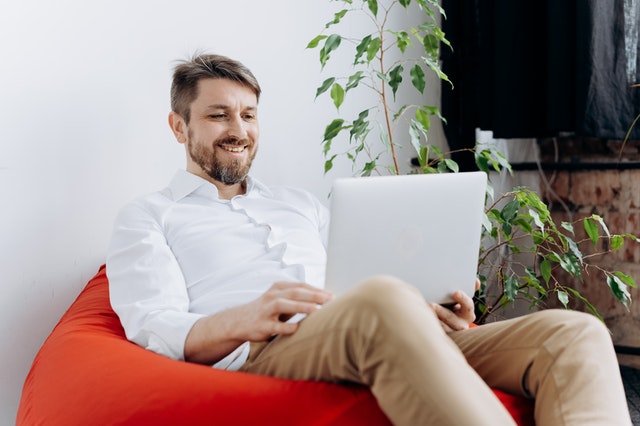 At Tier2Tek Staffing, we always pay attention to details to ensure the perfect employer-employee fit. This is what makes us a reliable staffing agency in Oklahoma City, Oklahoma.
When we get a request for direct hire services, we work closely with our clients to learn about their needs and work culture. Therefore, as a staffing agency, this process allows us to offer our clients with employees who are ready to do the job on their first day.
Whether you have staffing needs in Oklahoma City, or you need direct hire staffing solutions, Tier2Tek Staffing is your ideal staffing agency. If you need a candidate for a temporary role, contract, or permanent role, we will find the right employee for you by using our network of quality candidates. Additionally, we won't stop screening and interviewing until we find the right candidate that meets your exact needs.
---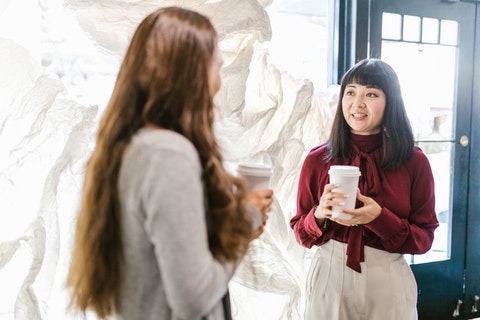 Direct Hire Staffing in Oklahoma City
For direct hire staffing, our experience in the recruiting industry positions us to effectively match your organization with the right talent.
We want our clients to see us as a reliable partner who can reduce their hiring, training and recruiting expenses.
These are some reasons why you should trust us with your staffing services in Oklahoma City:
Competitive Pricing: Our team is always searching for the financial needs of our clients by conducting a steady market analysis to help ensure our services remain the best in the industry.
Experienced Recruiters In Oklahoma: We have amazing and skilled recruiters that focus on industry-specific needs.
Types of Employment Available
Based on your organizational needs, our staffing agency can provide the right solution. Here are a few employment options available.
Outsourced Staffing (contract employees).
Direct-Hire Recruitment.
Temp-To-Hire.
Temporary (short-term temp for projects).
High-Volume Staffing for New Site Builds.