Tier2Tek Staffing Solutions in Minnesota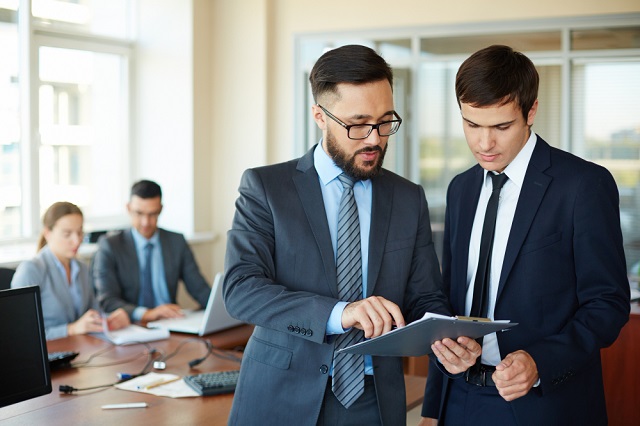 In Minnesota, Tier2Tek Staffing excels as a leader in providing comprehensive staffing, recruitment, and direct hire placement services. Our deep understanding of the local job market and commitment to excellence positions us as a preferred partner for both hiring managers and job seekers.
We specialize in connecting talented individuals with ideal opportunities, tailoring our approach to meet the unique needs and aspirations of each client. Whether it's navigating the complexities of recruitment or ensuring the perfect fit in direct hire placements, Tier2Tek Staffing is dedicated to fostering successful professional relationships in the vibrant Minnesota job landscape.
---
Expert Staffing Solutions in Minnesota
Tier2Tek Staffing is a leader in providing expert staffing solutions in Minnesota. We understand the dynamic nature of the job market in this region and are committed to offering both job seekers and employers a comprehensive and effective recruitment experience. Our team of seasoned professionals employs a personalized approach, ensuring that each client receives services tailored to their specific needs. From initial consultation to final placement, we are dedicated to achieving optimal results for everyone involved.
Key Features of Our Staffing Solutions:
Personalized Approach: Customized staffing strategies for each client.
Wide Network: Access to a vast pool of talented job seekers.
Industry Expertise: Deep understanding of various sector requirements.
Efficient Matching: Quick and accurate pairing of candidates with roles.
---
Recruitment Agency Excellence
In Minnesota, Tier2Tek Staffing's reputation as a top-notch recruitment agency is built on our consistent delivery of quality service. Our team thoroughly understands the local job market trends and employer needs, enabling us to provide exceptional recruitment services. We pride ourselves on our ability to identify and attract the best talent, ensuring that our clients have access to candidates who will drive their business forward.
Our Recruitment Agency Strengths:
Expert Matching: Aligning candidate skills with employer needs.
Market Insights: Keeping abreast of local employment trends.
Quality Candidates: Rigorous screening for top-tier talent.
Client Satisfaction: Commitment to fulfilling employer expectations.
---
Your Staffing Agency Partner in Minnesota
Tier2Tek Staffing is dedicated to being more than just a service provider; we aim to be a partner in your company's growth in Minnesota. Our staffing solutions are designed to be flexible and responsive, adapting to the unique challenges and opportunities presented by the Minnesota market. We work closely with businesses to understand their specific staffing needs, ensuring we provide candidates who are not just qualified, but who will also seamlessly integrate into their new roles.
Why Choose Us for Staffing:
Responsive Service: Quick adaptation to your staffing needs.
Quality Assurance: Rigorous vetting process for all candidates.
Flexibility: Solutions tailored to diverse industry requirements.
Long-term Support: Ongoing assistance post-placement.
---
Placement Agency with a Personal Touch
As a premier placement agency in Minnesota, Tier2Tek Staffing excels in aligning the aspirations of job seekers with the visions of employers. Our direct hire placement services are more than just a transaction; we create meaningful connections that foster long-term success. By understanding the culture and goals of each company, we ensure that every placement is a step towards achieving their long-term objectives.
Our Placement Agency Advantages:
Cultural Fit: Ensuring compatibility beyond just skills.
Strategic Placement: Aligning candidates with company goals.
Personalized Support: Dedicated consultants for each placement.
Long-Term Success: Focused on lasting employment relationships.
---
Connecting Talent with Opportunity in Minnesota
At Tier2Tek Staffing, we bridge the gap between talent and opportunity in Minnesota. Our deep understanding of the local job market enables us to offer unparalleled service to both job seekers and hiring managers. We are committed to not just filling positions, but in creating partnerships that lead to mutual growth and success. Our team's dedication and expertise make us the go-to agency for staffing and recruitment in Minnesota.
How We Connect Talent and Opportunity:
Local Expertise: In-depth knowledge of the Minnesota job market.
Comprehensive Support: Assistance at every step of the recruitment process.
Successful Pairings: Proven track record of fulfilling placements.
Diverse Opportunities: Catering to a wide range of industries and roles.
---
Cities We Work in
Don't see your city? Contact us! We can provide expert recruiting anywhere.