Tier2Tek Staffing Solutions in Saint Paul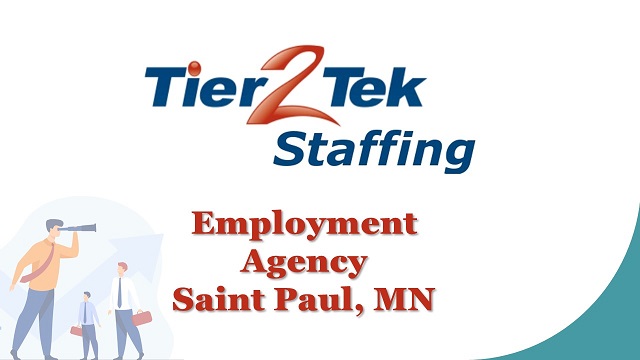 In Saint Paul, MN, Tier2Tek Staffing excels in providing comprehensive staffing, recruitment, and direct hire placement services tailored to the unique needs of both hiring managers and job seekers. Leveraging deep local market knowledge and a robust network of skilled professionals, we offer personalized, efficient solutions that align with the dynamic requirements of businesses and individuals in this vibrant city.
Whether it's connecting talented individuals with their dream jobs or assisting companies in finding the perfect addition to their teams, Tier2Tek Staffing stands as a pivotal resource in the Saint Paul employment landscape.
---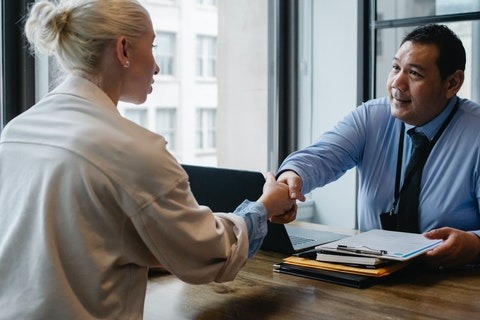 Expert Staffing Solutions in Saint Paul
Tier2Tek Staffing stands as a beacon of excellence in the world of staffing and recruitment in Saint Paul, Minnesota. Our commitment to quality and efficiency has made us a trusted partner for hiring managers and job seekers alike. We understand the unique challenges and opportunities within the Saint Paul job market, enabling us to provide tailored solutions that cater to the specific needs of our clients. Our approach is not just about filling positions; it's about fostering lasting professional relationships that benefit both employers and employees.
Key Features of Our Staffing Solutions:
Local Market Expertise: Deep understanding of Saint Paul's job market dynamics.
Quality Talent Pool: Access to a vast network of skilled professionals.
Personalized Service: Tailored strategies to match the right talent with the right opportunity.
Long-term Partnerships: Building connections that last beyond the hiring process.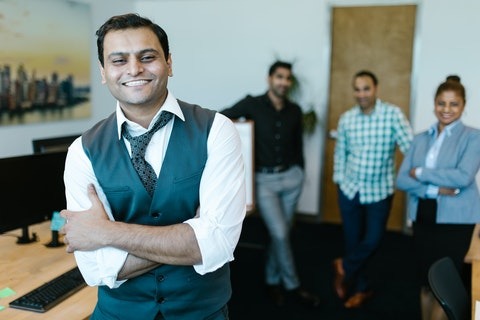 Tailored Recruitment Agency Services
In Saint Paul, Tier2Tek Staffing takes pride in offering recruitment services that go beyond the conventional. We don't just connect candidates with companies; we ensure that each placement is a perfect synergy of skills, values, and organizational culture. Our team of experienced recruiters is adept at identifying the unique traits and qualifications that make a candidate the right fit for your company. This meticulous approach results in higher job satisfaction, lower turnover rates, and a more productive workforce.
What Sets Our Recruitment Services Apart:
Customized Matching: Aligning candidate profiles with your specific business needs.
Industry-Specific Expertise: Knowledgeable in various sectors to provide relevant candidates.
Efficient Hiring Process: Streamlined methods to reduce time-to-hire.
Commitment to Quality: Rigorous screening to ensure only the best candidates are presented.
---
Comprehensive Staffing Agency Expertise
At Tier2Tek Staffing in Saint Paul, we recognize that staffing needs can vary greatly. That's why we offer a wide range of staffing services to suit any requirement – be it short-term projects or long-term engagements. We are adept at quickly mobilizing high-quality talent, ensuring that your business operations run smoothly without any disruptions. Our flexible staffing solutions are designed to adapt to your evolving business needs, providing you with the agility to respond to market changes effectively.
Advantages of Our Staffing Services:
Flexible Staffing Solutions: Catering to temporary, contract, and permanent staffing needs.
Rapid Response Time: Quick mobilization of staff to meet urgent business demands.
Diverse Talent Pool: Access to a wide range of skills and professions.
Client-Centric Approach: Dedicated to understanding and fulfilling your specific staffing requirements.
---
Direct Hire Placement Perfection
Tier2Tek Staffing excels in direct hire placement services in Saint Paul, focusing on creating matches that lead to successful long-term employment. Our direct hire process is thorough and precise, ensuring that both the employer and the candidate are confident in their decision. We take the time to understand the long-term goals and aspirations of our candidates, as well as the strategic objectives and culture of the hiring companies. This comprehensive approach ensures a harmonious and productive working relationship from the start.
Benefits of Our Direct Hire Placement Services:
Strategic Alignment: Matching candidates that align with your company's long-term goals.
In-depth Screening: Comprehensive evaluation of candidates' skills, experience, and fit.
Reduced Hiring Time: Efficient processes to quickly fill permanent positions.
Post-Hire Support: Ongoing assistance to ensure a smooth transition and integration.