Post Your Open Position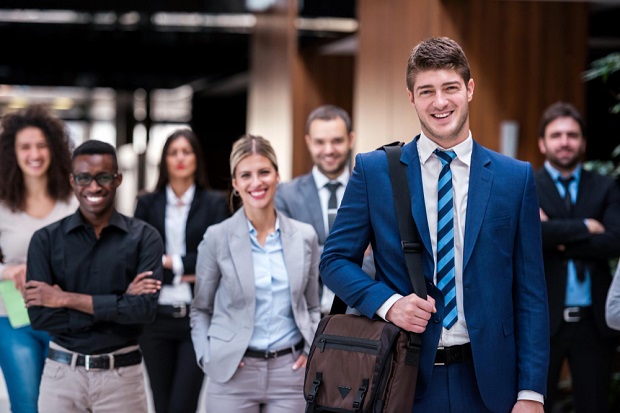 ---
Need to hire? Post jobs for free
It's Free: All job postings are free.
Exposure: Get thousands of candidates looking at your post.
Specialization: We are a jobs site; we get listed by Google and other search engines for new jobs.
Multiple Job Sites: Your job will be linked to multiple other job sites.
How it works
Fill out the job form below.
Once approved, your job will be listed on our job site.
We will edit your job post for SEO (search engine optimization) to get as many applicants as possible.
Option #1: Free: Applicants will be sent directly to you.
Option #2: HR service: Applicants will be screened and interviewed by our professionals. We will send you qualified candidates for final interviews. You will be charged a fee only if you hire a candidate.
Once you make the hire, we will close the job.
---
---