Recruitment Agency in Milwaukee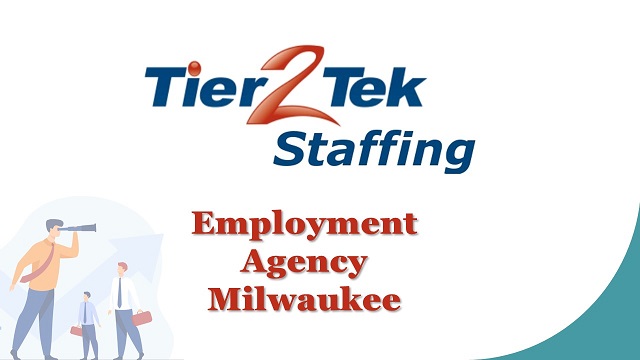 Tier2Tek Staffing offers comprehensive staffing, recruitment, and direct hire placement services in Milwaukee. We cater to the unique needs of both hiring managers and job seekers. With a deep understanding of Milwaukee's dynamic job market, we specialize in connecting top-tier talent with leading companies in the area.
Our expert solutions are tailored to ensure successful and harmonious employment relationships, making us a trusted partner in Milwaukee's vibrant employment landscape.
---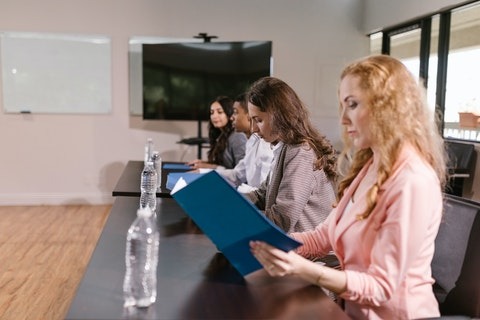 Expert Staffing Solutions in Milwaukee
Tier2Tek Staffing stands as a beacon in Milwaukee for its exceptional staffing, recruitment, and direct hire placement services. Our commitment to excellence has made us the go-to agency for hiring managers and job seekers. We not only understand the local job market intricacies but also tailor our approaches to meet the specific needs of Milwaukee's diverse industries. Our team of experienced professionals works tirelessly to ensure that each placement is a step towards success for both employers and employees.
Key Highlights:
Local market expertise: Deep understanding of Milwaukee's job market.
Tailored strategies: Customized solutions for diverse industry needs.
Experienced team: Professionals dedicated to successful placements.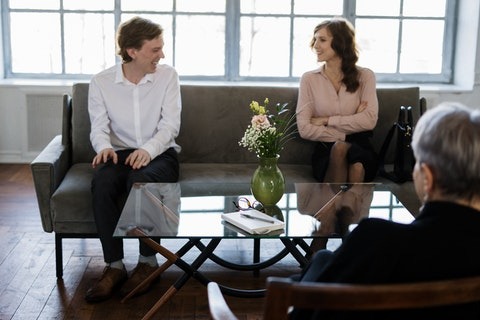 Comprehensive Recruitment Services
At Tier2Tek Staffing, we elevate the recruitment experience for businesses in Milwaukee. Our approach is a blend of precision and personalization, ensuring that each candidate we recommend aligns perfectly with the company's requirements and culture. We navigate the complexities of the recruitment process, from initial screening to final selection, with a focus on quality and compatibility.
Our Recruitment Process Includes:
Detailed candidate screening: Ensuring compatibility with job requirements.
Personalized matching: Aligning candidates with company culture.
Efficient selection: Streamlined process for quicker placements.
---
Dedicated Staffing Agency
Our staffing services are designed to be flexible and responsive to the needs of Milwaukee's dynamic job market. We understand the importance of having the right talent at the right time. Whether it's temporary staffing for seasonal peaks or long-term placements for ongoing projects, we ensure that our clients have access to top-tier professionals who can seamlessly integrate into their teams.
Staffing Solutions We Offer:
Temporary staffing: Ideal for seasonal or project-based needs.
Long-term placements: For sustained growth and stability.
Seamless integration: Professionals who fit into existing teams effortlessly.
---
Direct Hire Placement Expertise
Tier2Tek Staffing excels in direct hire placements, offering a seamless bridge between top talent and leading companies in Milwaukee. We take a consultative approach, thoroughly understanding the needs and aspirations of both parties. This ensures that each placement is not just a job filled but a step towards long-term success and growth for both the employee and the employer.
What Sets Our Direct Hire Service Apart:
Consultative approach: Understanding in-depth needs of both parties.
Long-term success focus: Aiming for growth and stability.
Perfect matches: Ensuring a symbiotic relationship between employee and employer.
---
Why Choose Tier2Tek Staffing in Milwaukee
Choosing Tier2Tek Staffing in Milwaukee means partnering with a leader in recruitment and staffing solutions. We offer more than just staffing services; we provide peace of mind, assurance of quality, and a partnership that understands and values your specific needs. Our extensive network and deep understanding of the Milwaukee job market set us apart, making us the ideal choice for all your staffing needs.
Your Advantage with Tier2Tek Staffing:
Peace of mind: Trust in our proven recruitment processes.
Quality assurance: Access to a vetted pool of top talent.
Local expertise: Insights into Milwaukee's job market dynamics.