Recruitment Agency in Milwaukee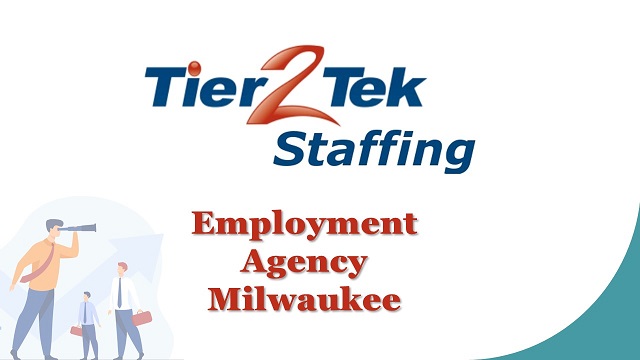 Looking for an easy and efficient staffing agency in Milwaukee, Wisconsin? You've come to the right place.
At Tier2Tek Staffing, we are here to simplify the hiring process. We have a team of professionals who can handle your staffing needs and bring you the right candidate, increasing your company's productivity.
Whether you are hiring for a full-time, remote, or direct-hire employee, we can help fill the position with transparency and proficiency.
---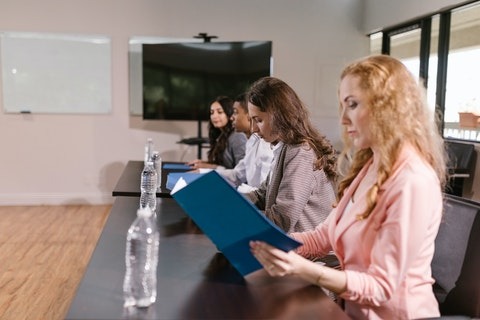 Recruitment Services in Milwaukee
Tier2Tek Staffing can help with your temporary and permanent staffing solutions in Milwaukee. Forgo the hassle. We will bring you the best possible candidates within your timeframe.
Aside from that, Tier2Tek Staffing recruiters take time to understand your requirements and culture to ensure we not only bring you the best worker but the best fit.
Based on your organizational needs, our staffing agency can provide the right solution. Here are a few employment options available.
Outsourced Staffing (contract employees).
Direct-Hire Recruitment.
Temp-To-Hire.
Temporary (short-term temp for projects).
High-Volume Staffing for New Site Builds.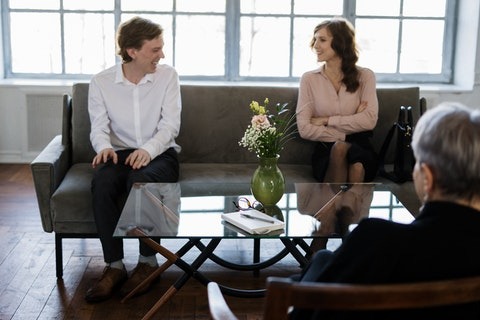 We Offer Premium Employment Solutions
At Tier2Tek Staffing, we do not depend on a complex employee model to automate the fulfillment of your staffing requirements. Hence, our approach with our employers and potential hires is a straightforward process that involves interview analysis and due diligence.
Tier2Tek Staffing is proud to be a top staffing agency in Milwaukee and surrounding areas. Regardless of your hiring needs and industry, we are here to expedite the process.
We stand by our promise of both transparency and proficiency in the hiring process.