Tier2Tek Staffing Solutions in Seattle

At Tier2Tek Staffing, we pride ourselves on being the premier staffing, recruitment, and direct hire placement agency in Seattle. Our dedicated team expertly bridges the gap between talented job seekers and leading companies in this bustling city.
With a deep understanding of Seattle's diverse job market, we tailor our services to meet the unique needs of both hiring managers and candidates, ensuring a perfect match that drives success for all parties involved. Whether you're a business seeking top talent or a professional looking for your next career move, Tier2Tek Staffing is your trusted partner in Seattle's vibrant employment landscape.
---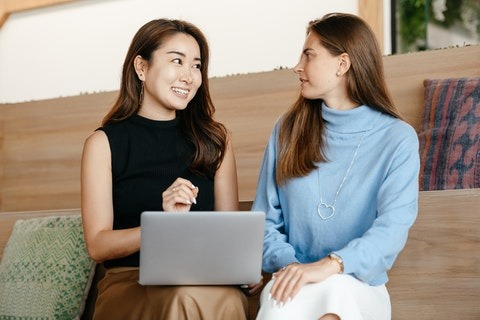 Expert Recruitment and Staffing Solutions in Seattle
At Tier2Tek Staffing, we understand the pulse of Seattle's job market. Our role goes beyond mere placement; we strive to be architects of enduring professional relationships. By leveraging our in-depth industry knowledge and extensive network, we ensure that every staffing solution we provide is not just a fit, but a strategic asset to your business. Our approach is rooted in a deep understanding of both the local business landscape and the broader trends shaping the job market.
Key Highlights:
Local Expertise: In-depth understanding of Seattle's unique job market.
Industry Versatility: Catering to a broad range of sectors from tech to healthcare.
Strategic Staffing: Solutions tailored to align with your business goals.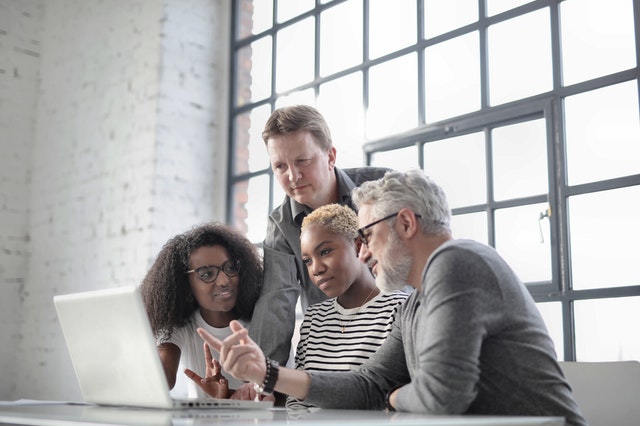 Tailored Staffing Services for Seattle's Diverse Industries
Seattle's economic diversity requires a staffing approach as dynamic as the city itself. At Tier2Tek Staffing, we pride ourselves on our ability to adapt our services to suit various industries. Whether it's finding the perfect fit for a start-up or a multinational, we bring the same level of dedication and expertise. Our team stays ahead of industry trends, ensuring our clients and candidates are always at the forefront of market developments.
What We Offer:
Adaptive Solutions: Customized services for diverse industry needs.
Market Insight: Keeping abreast of industry trends and developments.
Diverse Talent Pool: Access to a wide range of skilled professionals.
---
Direct Hire Placement: Streamlining Your Hiring Process
Our direct hire placement services in Seattle are more than just filling positions. They are about creating partnerships that drive business success. We understand that the right hire can transform an organization. Therefore, we employ a rigorous screening process to ensure that candidates not only have the required skills but also fit your company culture. This approach reduces turnover and enhances team dynamics.
Our Commitment:
Cultural Fit: Ensuring candidates align with your company's ethos.
Rigorous Screening: Comprehensive evaluation of skills and potential.
Long-Term Success: Focused on placements that drive growth and stability.
---
A Trusted Partner for Seattle's Hiring Managers
For hiring managers in Seattle, navigating the complexities of recruitment can be challenging. Tier2Tek Staffing acts as an extension of your team, offering expertise and support throughout the recruitment process. We are dedicated to understanding your specific needs and delivering solutions that not only fill vacancies but also contribute to your company's long-term success.
Why Work With Us:
Personalized Support: Dedicated assistance throughout the hiring process.
Efficient Recruitment: Streamlining the process to save time and resources.
Quality Candidates: Access to a vetted pool of skilled professionals.
---
Empowering Job Seekers in Seattle
In Seattle's competitive job market, finding the right opportunity can be daunting. At Tier2Tek Staffing, we do more than just match resumes with job descriptions. We take a personal interest in your career growth, offering guidance and support to help you find a role that truly fits your skills and aspirations.
Our Promise to Job Seekers:
Career Guidance: Personalized advice to navigate your job search.
Skill Matching: Connecting you with roles that suit your expertise.
Supportive Process: Ensuring a smooth and transparent recruitment journey.
---
Why Choose Tier2Tek Staffing in Seattle?
Choosing Tier2Tek Staffing means partnering with a leader in recruitment who understands the Seattle landscape. Our commitment to excellence, combined with our deep local knowledge, sets us apart. We are not just a staffing agency; we are career architects, dedicated to building strong, lasting professional relationships.
Our Advantage:
Local Knowledge, Global Reach: Expertise in Seattle's market with a wide network.
Commitment to Excellence: Striving for the highest quality in all our services.
Building Relationships: Focused on creating long-term professional connections.