Recruitment Agency in Virginia Beach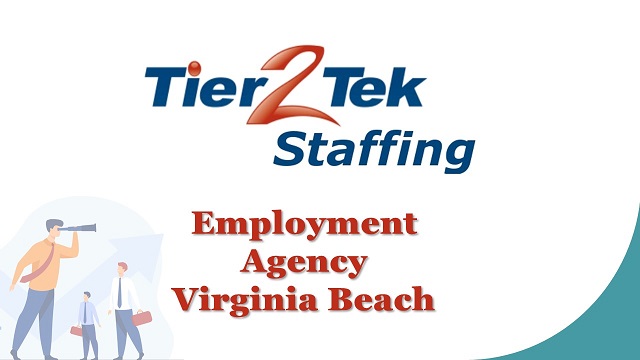 Looking for a staffing agency to fulfill your needs in Virginia Beach, Virginia? You've come to the right place.
Tier2Tek will work with your specific hiring needs and timeframe to ensure a successful placement of a talented candidate. With over 15 years of experience, we know what we are looking for. With a constantly-updated candidate database, we can hire any volume of workers efficiently.
---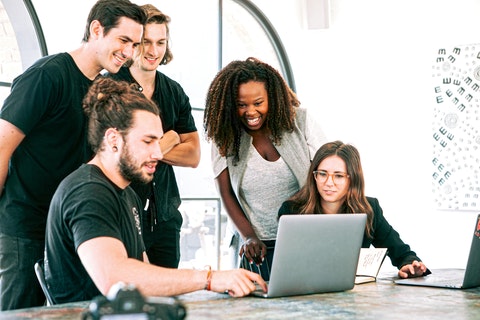 Premium Employee Solutions in Virginia Beach
The secret to our success is our dedication to excellent service. Therefore, as a reliable job recruiter in Virginia Beach, we will do our best to ensure our clients are satisfied with our temp and direct-hire services.
Furthermore, at Tier2Tek Staffing, we focus on providing different organizations with talented candidates that match their workplace culture and company needs.
Nevertheless, we offer our clients unmatched reach into our local, state and national networks with thousands of candidates. Additionally, we have a wide range of professionals prescreened and ready to take on the available roles in your company.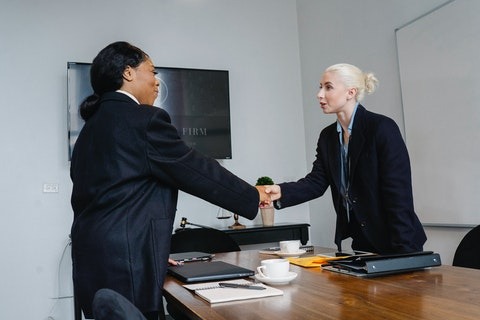 Expert Recruiters Within Any Industry
A proven methodology to screen and hire the best candidate for your culture and position.
An extensive network of qualified and skilled candidates.
A proven track record in placing professional talent across the nation.
A reputation for quality-driven solutions and transparency.
If you need a reliable staffing agency that can fulfill your direct-hire staffing needs, Tier2Tek Staffing is the right choice.
Tier2Tek Staffing has a dedicated team of recruiters that have strategies and resources for attracting and retaining top talent in any organization.
Based on your organizational needs, our staffing agency can provide the right solution. Here are a few employment options available.
Outsourced Staffing (contract employees).
Direct-Hire Recruitment.
Temp-To-Hire.
Temporary (short-term temp for projects).
High-Volume Staffing for New Site Builds.