Tier2Tek Staffing Solutions in Dallas

Tier2Tek Staffing, a renowned staffing, recruitment, and direct hire placement agency, is dedicated to serving the dynamic needs of both hiring managers and job seekers in Dallas. With a deep understanding of the local job market and a commitment to excellence, Tier2Tek Staffing stands out as a pivotal resource for businesses and individuals alike.
Whether it's connecting top talent with leading companies or providing strategic staffing solutions, our expertise in Dallas ensures that every recruitment challenge is met with precision and professionalism.
---
Expert Staffing Solutions in Dallas
At Tier2Tek Staffing, we understand the unique challenges and opportunities within the Dallas job market. Our goal is to bridge the gap between talented job seekers and esteemed organizations, ensuring a perfect synergy in the workplace. Our team is committed to understanding the nuances of each industry we serve, providing tailored staffing solutions that cater to the specific needs of our clients. From tech startups to established corporations, we have the expertise and resources to meet the diverse demands of the Dallas business community.
Industry Insight: Deep understanding of various sectors in Dallas.
Customized Solutions: Tailoring our approach to meet unique client needs.
Diverse Client Base: Serving startups to large corporations with equal proficiency.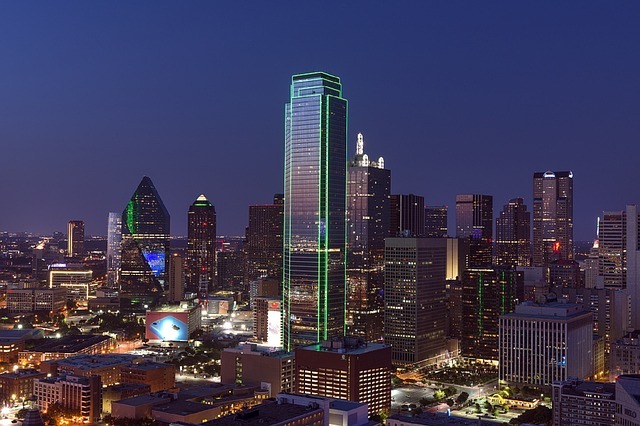 Tailored Recruitment Agency Services
As a specialized recruitment agency in Dallas, Tier2Tek Staffing is dedicated to creating meaningful connections between employers and potential employees. Our recruiters are not just experts in hiring; they are career matchmakers, ensuring that each placement is a perfect fit for both parties. We focus on understanding the culture and requirements of each organization, ensuring that candidates we present are not just qualified, but are the right fit for your team's dynamics and company's vision.
Culture Fit: Ensuring candidates align with your company culture.
Quality Over Quantity: Presenting only the most suitable candidates.
In-depth Screening: Rigorous evaluation to ensure candidate suitability.
Comprehensive Staffing Agency Expertise
In Dallas, Tier2Tek Staffing stands out for its comprehensive approach to staffing. We offer a full spectrum of staffing services to cater to the varying needs of businesses in the area. Whether it's filling a sudden vacancy or staffing an entire department, we are equipped to handle it with efficiency and professionalism. Our vast network and deep understanding of the Dallas job market enable us to source top talent quickly and effectively.
Versatile Staffing Options: Temporary, temp-to-hire, and direct hire solutions.
Rapid Talent Sourcing: Quick turnaround for urgent staffing needs.
Market Expertise: Deep knowledge of the Dallas employment landscape.

---
Direct Hire Placement Proficiency
Our direct hire placement service is a cornerstone of Tier2Tek Staffing's offerings in Dallas. We specialize in connecting businesses with candidates who are not just looking for a job, but a career. Our rigorous selection process ensures that each candidate we recommend is ready to make a lasting impact on your organization. We take pride in our ability to understand both the technical requirements and the soft skills needed to thrive in your company's unique environment.
Long-term Success: Focusing on placements that offer lasting value.
Comprehensive Screening: Assessing candidates for both skills and fit.
Efficient Process: Streamlining hiring to save time and resources.
---
Your Dallas Recruitment Partner
Choosing Tier2Tek Staffing as your recruitment partner in Dallas means more than just filling vacancies. It's about building a relationship with a team that truly understands your business and its staffing needs. Our commitment to client satisfaction and our extensive knowledge of the Dallas job market set us apart as a leading staffing agency. We are here to support you, whether you're scaling your team, filling specialized roles, or seeking your dream job.
Client-Centric Approach: Prioritizing your unique staffing needs.
Local Expertise: In-depth understanding of Dallas's dynamic job market.
Comprehensive Support: Assisting with every aspect of the recruitment process.