Staffing Agency in Phoenix
Are you trying to hire through a staffing agency in Phoenix? If so, you need to search for a staffing agency that can source the right candidate quickly in Phoenix.
Whether you intend to hire remote, full-time or on-site, there is a way to get out of the complexities of the hiring environment.
Tier2Tek IT Staffing is here for you. We have a team of professionals who can handle your staffing needs and get you the right candidate that will increase your company's productivity.
---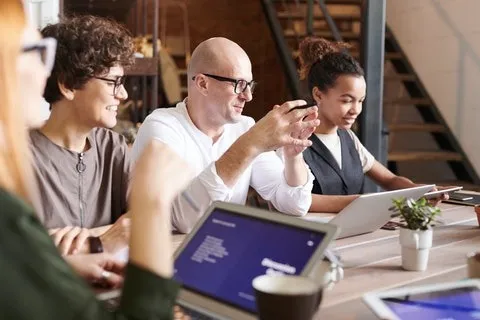 The Best Staffing Agency in Phoenix
No matter your company size or industry, the best agency that can help you hire temp workers in Phoenix is Tier2Tek. Your company may have an increase in demand but you need more employees to handle your service delivery. In this case, you need to find a staffing agency in Phoenix that will get you the right temp workers.
Therefore, Tier2Tek IT Staffing can help with your temporary and permanent staffing solutions in Phoenix. We provide you with the best candidate to suit your staffing needs without any hassle.
Aside from that, Tier2Tek IT Staffing recruiters take time to understand your requirements and industry to ensure that you have the best candidate for your vacant position. No matter your staffing needs, our recruiters will provide them for you quickly.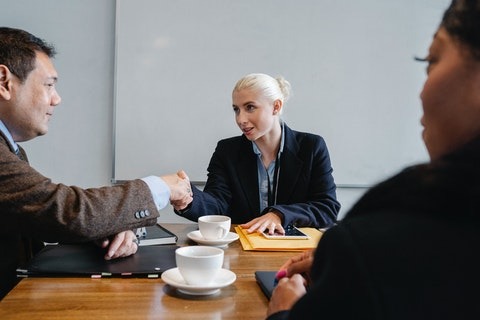 Trust Tier2Tek as your Temp Agency
As one of the best staffing agencies in Phoenix, we maintain a daily database of screened candidates in the job market. For this reason, we always have qualified candidates waiting to work with the right company.
Over the years, we have earned trust from different companies with our quality and speed to provide candidates for direct hires, contract-to-hire, temp needs and other permanent staffing solutions in Phoenix. Contact us today and let us know more about your employment needs.