Staffing Agency in Houston
Do you want to be efficient by hiring an employee from a staffing agency in Houston? If your organization only needs temp workers during high peak times for your business, working with a staffing agency will help you find candidates quickly and for the duration of time you need employees.
No matter your reason to get a temp staff, you need to get an employee from the best staffing agency in Houston.
---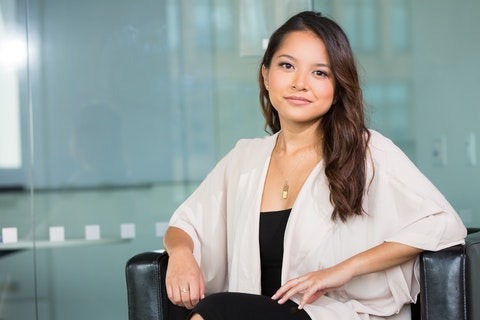 Reliable Staffing Agency in Houston
More than ever, locating and attracting top talent is competitive. However, one of the best temp agency in Houston that can quickly identify top talent and help you place the right people in the proper position is Tier2Tek. For example, we are a leading temp agency in Houston that delivers bottom-line results.
As one of the top leaders in the recruitment industry, we have connected exceptional talent with notable companies.
Most importantly, our experienced recruiters take time to understand your organization and your cultural norms. We provide you with the best talent that fits your company roles within the given time-frame.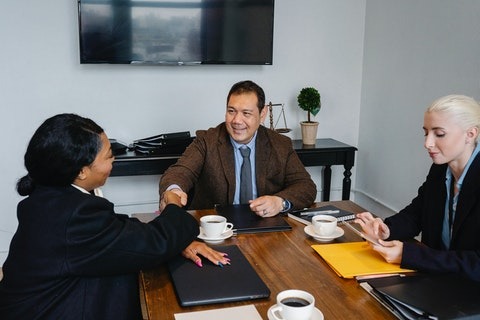 Why should you Trust Tier2Tek for your Staffing needs?
Over the years, our clients include prominent small and medium-sized businesses and fortune 500 corporations throughout the nation. At the same time, Tier2Tek IT Staffing have successfully provided talent for Houston organizations.
Ranging from technical staffing to customer care positions, we provide consistent quality candidates that will save your organization time and resources. Give us a call today to get started.
Our recruitment firm has consistently provided quality candidates saving organizations time and resources through our reliable and professional staffing services in Houston.
Contact us today and let us know how we can help with your staffing needs. Moreover, our candidate database is updated daily and we stay current with the most active jobseekers. We look forward to speaking to you.