Tier2Tek Staffing Solutions in Grand Rapids

Tier2Tek Staffing, a leading agency in Grand Rapids, Michigan, offers exceptional services in staffing, recruitment, and direct hire placement. With a deep understanding of the local job market, our agency expertly bridges the gap between talented job seekers and hiring managers in various industries.
Our commitment to excellence in these services ensures that both employers and candidates find their ideal matches, fostering successful professional relationships and contributing to the vibrant economic landscape of Grand Rapids.
---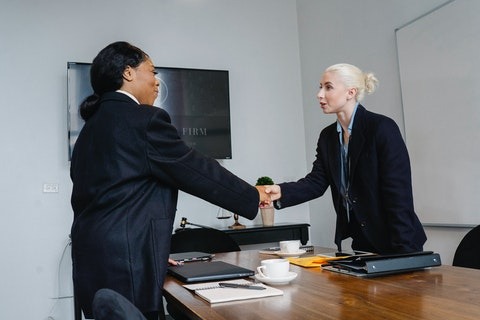 Expert Staffing Solutions in Grand Rapids
Tier2Tek Staffing is a beacon of expertise in the Grand Rapids, Michigan, job market, providing unparalleled staffing, recruitment, and direct hire placement services. Our deep-rooted understanding of the local business environment allows us to tailor our services to meet the unique needs of each client and candidate. We pride ourselves on being more than just a staffing agency; we are a catalyst for building successful careers and high-performing teams in a diverse range of industries.
Local Market Expertise: In-depth knowledge of Grand Rapids' economic landscape and industry trends.
Tailored Services: Customized staffing solutions to fit the unique needs of both employers and job seekers.
Beyond Staffing: A commitment to building careers and teams, not just filling positions.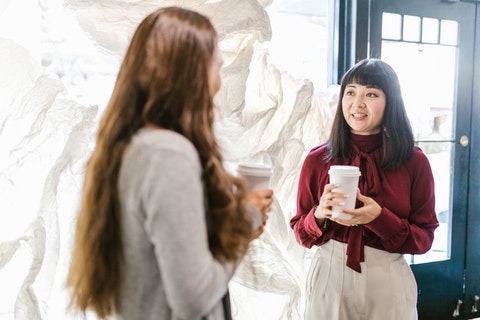 Recruitment Agency Excellence
In Grand Rapids, Tier2Tek Staffing's recruitment process stands out for its meticulous attention to detail and understanding of what makes a perfect job fit. We delve into the specifics of each role, considering both the technical skills required and the cultural dynamics of the workplace. Our aim is to create lasting employment relationships that contribute to the success of both the employee and the employer.
Meticulous Matching: Careful consideration of candidates' skills and employers' needs.
Cultural Dynamics: Emphasis on finding candidates who not only have the right skills but also fit well within the company culture.
Lasting Employment Relationships: Focusing on placements that offer long-term benefits for all parties.
---
Staffing Agency with a Personal Touch
At Tier2Tek Staffing, we understand that the heart of a great staffing agency is its ability to connect personally with its clients and candidates. In Grand Rapids, we go beyond the resume, getting to know the aspirations and personalities of job seekers and the ethos and goals of businesses. This personal approach ensures that every placement is not just a job filled but a step towards a more dynamic and cohesive team.
Personalized Approach: Getting to know candidates and clients beyond their professional profiles.
Beyond the Resume: Considering aspirations, personalities, and team dynamics in placements.
Dynamic Team Building: Focusing on the contribution of each hire to the overall team's success.
---
Placement Agency Focused on Your Success
As a leading placement agency in Grand Rapids, Tier2Tek Staffing's focus is firmly on the success of both job seekers and businesses. We leverage our expansive network and industry knowledge to ensure that every direct hire we facilitate is positioned for long-term success. Our commitment to this dual success paradigm sets us apart and cements our reputation as a trusted partner in the local job market.
Expansive Network: Access to a wide range of opportunities and talent in various industries.
Industry Knowledge: Leveraging our deep understanding of market trends for successful placements.
Dual Success Paradigm: Ensuring that each placement benefits both the employer and the employee in the long term.
---
Your Partner in Building Stronger Teams in Grand Rapids
At Tier2Tek Staffing, we see ourselves as more than a service provider; we are a strategic partner dedicated to the growth and success of businesses and individuals in Grand Rapids. Our approach is rooted in a deep understanding of the nuances of the local job market, combined with a commitment to excellence in all aspects of staffing and recruitment. We stand ready to assist hiring managers in finding top talent and to guide job seekers towards fulfilling career opportunities.
Strategic Partnership: Working closely with clients to understand and meet their staffing needs.
Local Job Market Nuances: Expertise in the specifics of the Grand Rapids employment landscape.
Commitment to Excellence: A relentless focus on providing top-quality staffing and recruitment services.