Tier2Tek Staffing Solutions in New Orleans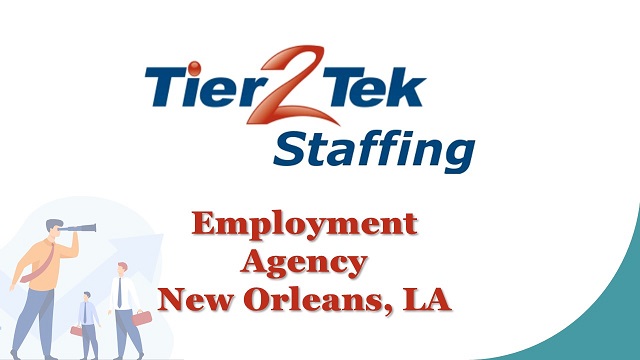 In the heart of New Orleans, a city pulsating with culture and business innovation, Tier2Tek Staffing stands out as a premier provider of staffing, recruitment, and direct hire placement services. Our approach is meticulously tailored to the unique rhythm of this vibrant city, ensuring that hiring managers and job seekers alike benefit from solutions that perfectly align with the local market dynamics.
Whether it's the bustling energy of the French Quarter or the innovative pulse of the emerging tech sectors, Tier2Tek Staffing is dedicated to fostering successful connections and careers in New Orleans' diverse professional landscape.
---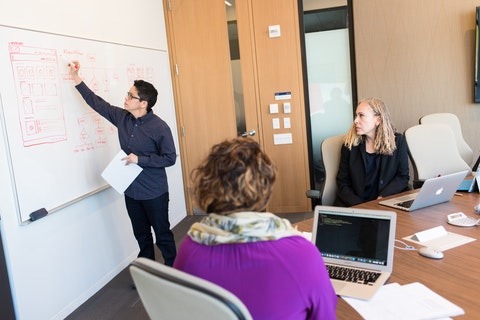 Your New Orleans Recruitment Partner
Engaging with New Orleans' Unique Business Ecosystem: At Tier2Tek Staffing, we pride ourselves on deeply understanding New Orleans' diverse business environment. Our recruitment strategies are tailored to the unique needs of this city, from its thriving tourism sector to its growing tech industry. We believe in building relationships with local businesses to provide staffing solutions that are as dynamic and vibrant as New Orleans itself.
Key Highlights of Our New Orleans Recruitment Services:
Local Expertise: Deep understanding of New Orleans' industries and job market.
Customized Solutions: Tailored recruitment strategies to fit each business's unique needs.
Diverse Talent Pool: Access to a wide range of candidates from various sectors.
Strong Community Ties: Building lasting relationships with local businesses and job seekers.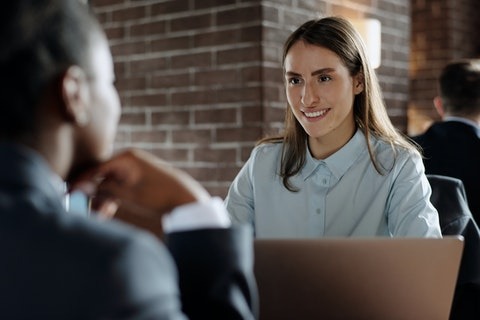 Direct Hire Placement: Nurturing Careers in the Heart of New Orleans
Cultivating Career Journeys in a City of Opportunities: In New Orleans, where culture and commerce blend seamlessly, Tier2Tek Staffing's direct hire placement services are designed to match the right talent with the right opportunity. Our approach considers the unique culture and business needs of each company, ensuring a harmonious fit that promotes long-term success for both employees and employers.
Advantages of Our Direct Hire Placement in New Orleans:
Cultural Fit: Emphasis on aligning candidates with the company's values and culture.
Long-term Success: Focused on sustainable placements that contribute to company growth.
Diverse Opportunities: Catering to a wide range of industries within New Orleans.
Personalized Approach: Individualized attention to both clients and candidates.
---
Staffing Agency Services: Tailored to The Crescent City's Needs
Adapting to the Dynamic Workforce of New Orleans: In a city known for its adaptability and resilience, Tier2Tek Staffing provides staffing solutions that are equally flexible. Whether it's short-term projects or long-term positions, our staffing services in New Orleans are designed to meet the evolving needs of local businesses, helping them thrive in an ever-changing economic landscape.
Our Staffing Agency Services in New Orleans Include:
Flexibility: Offering both short-term and long-term staffing solutions.
Wide Range of Industries: Serving sectors from hospitality to technology.
Rapid Response: Quick and efficient staffing to meet urgent business needs.
Local Focus: Dedicated to supporting New Orleans' economy and workforce.
---
Recruitment Agency Expertise: Connecting Talent with Opportunity in New Orleans
Bridging Aspirations with Real-World Opportunities: At Tier2Tek Staffing, we understand that recruitment in New Orleans is about more than filling positions—it's about creating connections that foster growth and innovation. Our agency is deeply invested in understanding the career goals of job seekers and the strategic objectives of businesses, ensuring a perfect synergy between the two.
Why Choose Our Recruitment Agency in New Orleans:
In-depth Candidate Assessment: Going beyond resumes to understand candidates' true potential.
Strategic Matching: Aligning candidates with businesses where they can thrive.
Comprehensive Support: Offering guidance throughout the recruitment process.
Community Integration: Actively participating in and contributing to the local business community.
---
Empowering New Orleans' Growth with Premier Staffing Solutions
Fostering a Thriving Business Community: In New Orleans, a city rich in culture and history, Tier2Tek Staffing is dedicated to empowering the local economy through top-tier staffing solutions. We believe that our role goes beyond recruitment—it's about being a partner in the growth and success of businesses and individuals alike in this vibrant community.
What Sets Us Apart in New Orleans:
Commitment to Growth: Aiming to contribute to the economic prosperity of New Orleans.
Bespoke Services: Offering tailored staffing, recruitment, and placement solutions.
Deep Market Insight: Understanding the nuances of New Orleans' job market.
Community Focus: Aiming to build a stronger, more connected business community.