Recruitment Staffing in Fort Collins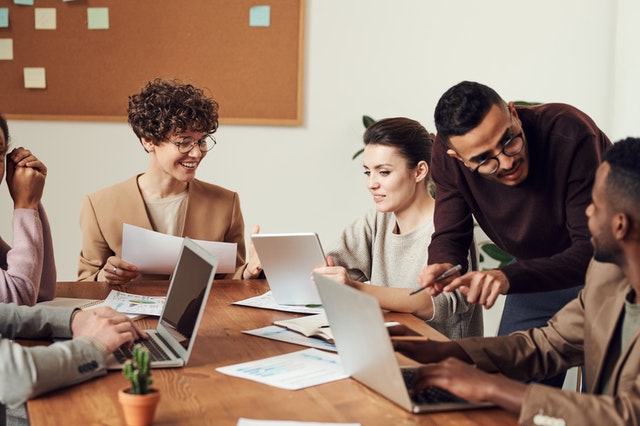 Tier2Tek, a Fort Collins staffing agency, has built a strong reputation with many local businesses. Therefore, when businesses need assistance with filling a vacant position, they turn to Tier2Tek Staffing for their immediate hiring needs. Our staffing agency has been helping businesses of all shapes and sizes. Regardless of the industry, we are here to help.
For example, our recruitment firm staffs for information technology, general labor, oil and gas and medical professionals in the Fort Collins area. More and more businesses trust Tier2Tek for their recruitment needs.
---
Expert Hiring in Any Industry
When it comes to recruiting the best personnel in the market, businesses trust Tier2Tek for their hiring needs. Tier2Tek thoroughly screens every candidate for professionalism, communication skills, work history and technical skill sets before presenting them to clients. By doing so, we ensure that the best available personnel are presented to our clients.
Moreover, we know hiring managers are busy and depend on us to find the best candidates. With our services, hiring managers can make quick decisions on employing the best candidates.
Our staffing agency provides best-in-class employment services in the Fort Collins area for businesses that have little time for screening and hiring.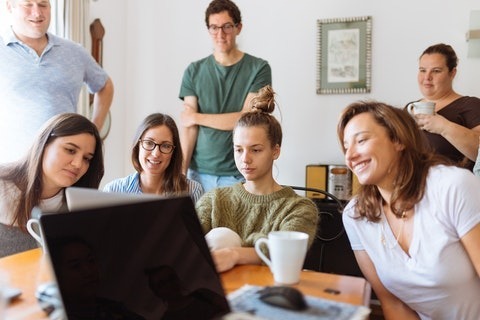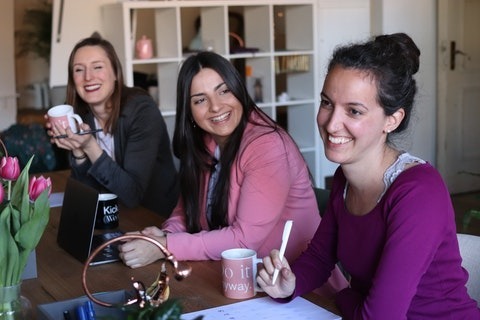 A Growing Fort Collins Employment Firm
Over the years, Tier2Tek has developed a strong reputation in Fort Collins (Ft Collins). We have earned this by providing our clients the best staffing service possible.
We understand the candidates we present represents who we are as a staffing agency. Therefore, we make sure the candidates we present are the best available in the market to help our client businesses grow.
More importantly, our clients depend on us for exceptional quality and fair pricing. As a result, Tier2tek Staffing has become the one-stop shop for the best-in-class staffing services in Ft Collins.
Find out why so many businesses trust Tier2Tek as their top Fort Collins staffing agency.
Types of Employment Available
When working with a staffing agency, there are various types of employment services that businesses can utilize. Here are some of the examples that we utilize as a Fort Collins staffing agency.
Outsourced Staffing (contract employees).
Direct-Hire Recruitment.
Temp-To-Hire.
Temporary (short-term temp only for projects).
High-Volume Staffing for New Site Builds.
Special Events Staffing.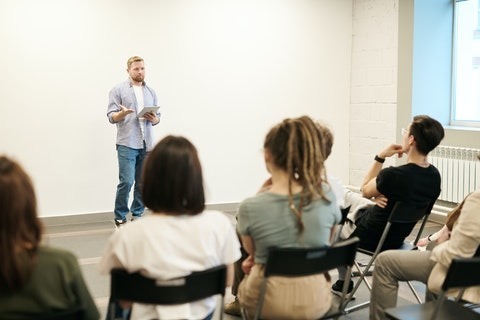 Experienced Quality Employment Solutions Today
Over the years, Tier2Tek Staffing has helped numerous businesses find the right personnel in a short amount of time. We accomplish this because of our vast database of candidates.
In addition, we update our database every day and keep in touch with the best candidates in the market. So, when companies need to find some of the best talent, we have prescreened employees ready to go on short notice.
When businesses in Fort Collins (Ft Collins) need assistance with their recruitment efforts, they turn to Tier2Tek for their hiring needs. See why so many businesses in Ft Collins have built a great level of trust with Tier2Tek Staffing Agency.