Staffing Agency in Fort Collins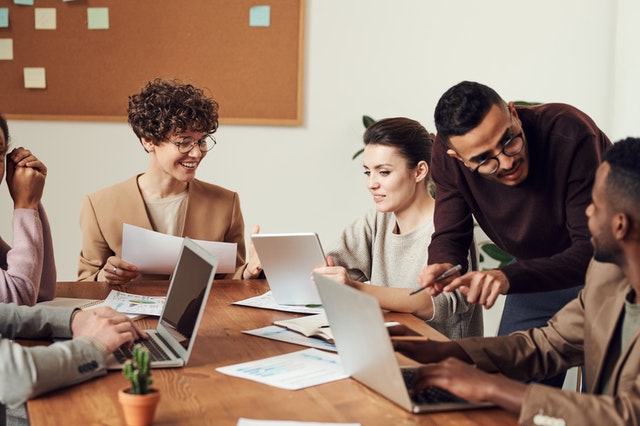 At Tier2Tek Staffing, we understand the unique challenges and opportunities within the Fort Collins job market. Our expertise in recruitment and staffing, combined with an in-depth understanding of the local business landscape, makes us the go-to agency for hiring managers and job seekers alike.
---
Comprehensive Staffing Solutions in Fort Collins
Navigating the Fort Collins Job Market with Precision
Tier2Tek Staffing, deeply rooted in the Fort Collins community, stands as a beacon for both hiring managers and job seekers navigating the complex terrain of the job market. Our approach is not just about filling positions, but about understanding the nuances of the local industries, the evolving workforce demands, and the specific needs of our clients. Whether you're a small startup or a large corporation, our team brings the same level of dedication and insight to every partnership, ensuring that your staffing needs are met with the highest standards.
Local Expertise: Deep understanding of the Fort Collins business environment.
Tailored Solutions: Customized recruitment strategies for businesses of all sizes.
Quality Assurance: Rigorous candidate vetting for optimal job fit.
Long-Term Vision: Focus on sustainable employment relationships.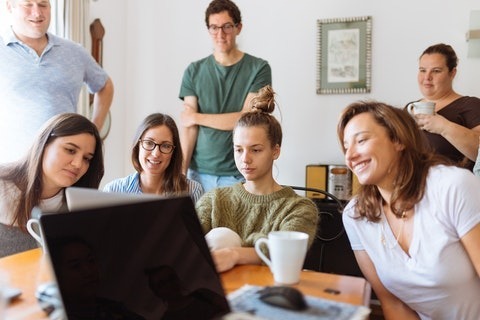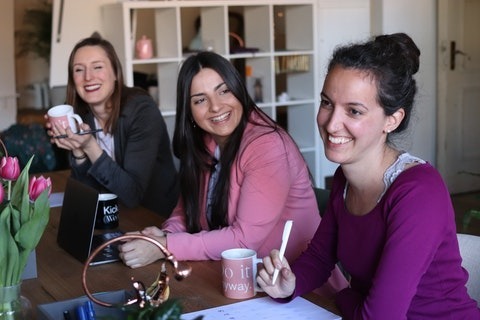 Expert Recruitment Agency in the Heart of Fort Collins
Crafting the Future Workforce with Expertise and Care
At Tier2Tek Staffing, recruitment is more than just a service – it's a craft. We pride ourselves on our ability to not only identify talent but to understand the deeper aspirations and capabilities of our candidates. This empathetic and thorough approach ensures that when we introduce a candidate to a hiring manager in Fort Collins, we're not just filling a vacancy, we're helping to shape the future of their team.
Comprehensive Screening: In-depth assessment of candidates' skills and potential.
Cultural Alignment: Ensuring candidates fit the unique culture of your organization.
Strategic Placement: Aligning candidate strengths with business goals.
Continuous Support: Ongoing assistance throughout the recruitment process.
Premier Staffing Agency Services
Empowering Fort Collins Businesses with Dynamic Staffing Solutions
In the fast-paced world of business, Tier2Tek Staffing stands as a pillar of stability and reliability for companies in Fort Collins. Our staffing services are designed to be agile, responsive, and attuned to the specific needs of each organization. We don't just offer candidates; we provide workforce solutions that propel businesses forward.
Flexible Staffing: Adaptable solutions for temporary, part-time, and full-time staffing.
Rapid Response: Quick turnaround times to meet urgent staffing needs.
Quality Talent Pool: Access to a wide range of vetted professionals.
Business Continuity: Ensuring minimal disruption to your operations.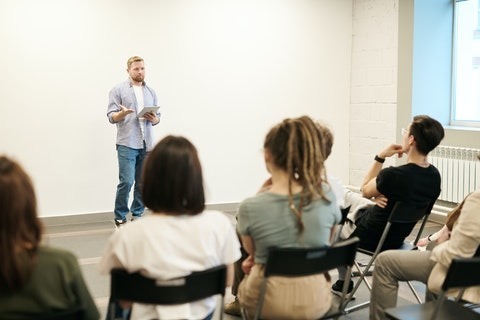 ---
Direct Hire Placement: Finding the Perfect Match
Direct Hire: Bridging Ambitions with Opportunities
In the realm of direct hire placement, Tier2Tek Staffing excels in creating connections that last. We understand that a new hire is an investment in the future of your company. Our methodical approach involves not only assessing the qualifications of candidates but also gauging their aspirations and how they align with your company's vision. This leads to placements that are beneficial both for the career growth of the candidate and the long-term success of your organization.
In-depth Analysis: Thorough understanding of both client and candidate requirements.
Strategic Matchmaking: Aligning candidate ambitions with company goals.
Long-Term Focus: Commitment to sustainable and fruitful employment relationships.
Seamless Integration: Ensuring a smooth transition for both parties.
---
Your Partner in Building a Stronger Workforce
A Commitment Beyond Staffing
At Tier2Tek Staffing, our vision extends beyond the immediate staffing needs. We see ourselves as partners in the growth and prosperity of the Fort Collins community. Our collaboration with businesses and job seekers is underpinned by a commitment to contribute positively to the economic and social fabric of the region. We don't just provide candidates; we nurture relationships and foster growth.
Community Focus: A dedication to the growth and success of the Fort Collins community.
Comprehensive Support: Offering guidance and support at every stage of the recruitment process.
Building Relationships: Establishing long-lasting connections with clients and candidates.
Empowering Success: Contributing to the success stories of businesses and individuals alike.