Employment Agency in Little Rock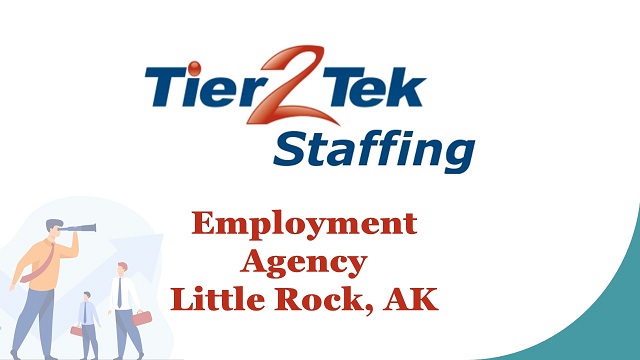 At Tier2Tek Staffing, we understand the pulse of Little Rock's dynamic job market. Our mission is to bridge the gap between skilled professionals and leading companies, ensuring a perfect fit for both. Whether you're a hiring manager seeking top-tier talent or a job seeker looking for your next big opportunity, Tier2Tek Staffing is your trusted partner in this journey.
---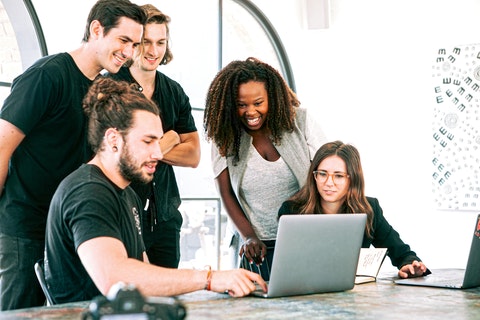 For Hiring Managers: Streamlined Recruitment Solutions
In the bustling business landscape of Little Rock, finding the right candidate is more than a necessity—it's a competitive advantage. At Tier2Tek Staffing, we specialize in understanding your unique staffing needs. Our recruitment agency is not just about filling positions; it's about understanding your company's culture and strategic objectives to find the perfect match.
Bespoke Recruitment Strategies: Each company is unique, and so are its hiring needs. We tailor our recruitment strategies to align with your specific requirements.
Diverse Talent Pool: Access a wide array of talent spanning various industries and specializations. Our robust database ensures you find the candidate that fits like a glove.
Efficient Hiring Process: Time is of the essence. Our streamlined processes ensure quick and effective placement, reducing your time-to-hire significantly.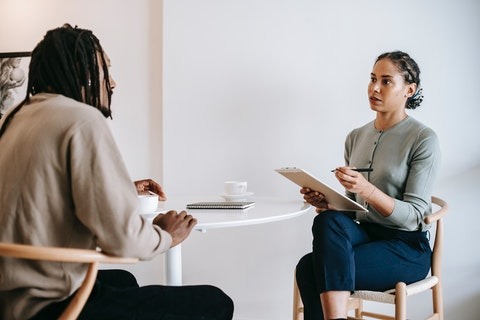 For Job Seekers: Your Pathway to Success
Tier2Tek Staffing is more than a placement agency. We are career architects. Our commitment to your professional success in Little Rock is unwavering. We connect you with opportunities that align with your career aspirations and skill set.
Personalized Career Guidance: Our team offers one-on-one consultation to understand your career goals and guide you towards the right opportunities.
Access to Premier Companies: Leverage our network of top-tier companies in Little Rock. We open doors to opportunities that can transform your career.
Ongoing Support: From resume crafting to interview preparation, we provide continuous support to ensure you are job-ready.
---
Why Choose Tier2Tek Staffing in Little Rock?
Local Expertise, Global Reach: While we are deeply rooted in Little Rock, our reach extends far beyond. This unique blend allows us to offer a comprehensive staffing and recruitment service.
Quality and Integrity: We uphold the highest standards of professionalism and ethics in every interaction and placement.
Long-Term Partnerships: We believe in building lasting relationships. Your success is our success.
Tier2Tek Staffing in Little Rock: Where Ambitions Meet Opportunities.
Connect with us today to experience a partnership that redefines recruitment and staffing success. Whether you're scaling your team or advancing your career, we are here to make it happen.
---
Empowering Little Rock's Workforce, One Placement at a Time.