Web Design Staffing Agency
Developers and Designers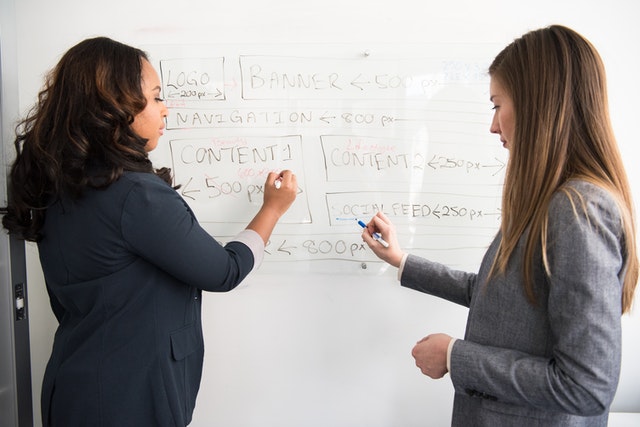 At Tier2Tek Staffing Agency, Web Design staffing is one of our specialties. Regardless of the programing language, we have Web Developers with decades of experience looking for the next great company to work for. In addition, our dedicated recruiters will work with your company to find the ideal match for your web development needs. Let us know how we can help you today.
---
For Experienced Web Design Staffing
Email us or call us at (720) 722-2385.
Tier2Tek Staffing Agency has been helping companies fill vacant positions for decades. Moreover, Web Designer staffing is one of our focal points. We have talented recruiters able to identify top-tier Web Designers for your company.
If you need assistance with Web Design staffing, let us know how we can help you. We have an array of prescreened candidates ready to go. In addition, we can source the right candidates in the specific areas that your organization needs.
Find out why so many organizations depend on Tier2Tek Staffing when it comes to hiring Web Designers.
What Does a Web Designer Do?
In summary, the Web Designer develops the front-and-back end of the website for a company. They work with business leaders to understand their needs and requirements for the company vision. Afterwards, the articulate the company via the digital format on the company website.
A Web Designer may also work on intricate parts of the company website. For example, a team of designers may develop the shopping experience while another team may work on the services of the company. It takes a group of talented Web Designers to put together the complete website of a company.
Sample IT Job Description for Staffing
Thorough understanding of WordPress, Drupal, Joomla and other content management systems.
A mix of front-end and back-end web development knowledge.
Demonstrates work experience as a WordPress Designer and proficiency in writing code in a professional environment.
Works independently and manages multiple projects and deadlines simultaneously with a sense of urgency.
Has an understanding of HTML5, CSS3 and JavaScript.
Web Standards and Best Practices.
PHP and MySQL (minimum of entry-level WordPress).
Able to design a website for Page Speed Optimization.
Effective verbal and written communication skills.
Must have basic Photoshop experience.