Patent Attorney
Staffing Agency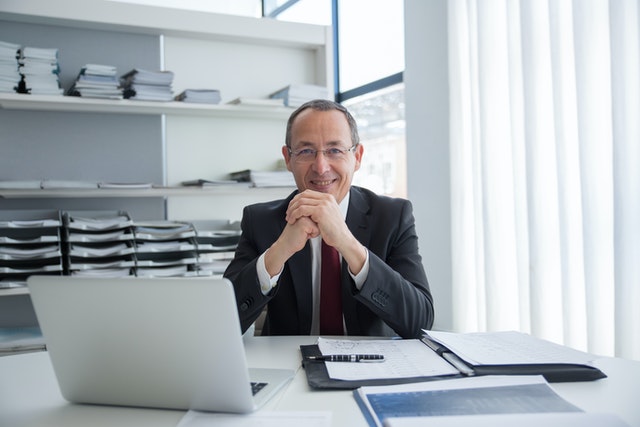 Looking to simplify your staffing?
Tier2Tek Staffing provides premier employment solutions for Patent Attorney staffing.
The main responsibility of the role is to help clients and companies create legal trademarks and copyrights.
Need to hire in March 2023?
---
What Does a Patent Attorney Do
Need a legal specialist to oversee the patent process? Need a lawyer to ensure the safety of your intellectual properties or protect you from patent infringement? You need Patent Attorney staffing.
Overall, the Patent Attorney is a dedicated lawyer that helps your company throughout the entire patent process. From applying for a copyright to representing you during infringement cases, the Attorney is a master of all things intellectual property.
Responsibilities
Firstly, engages with inventors, crafts patent applications, and coordinates with external teams responsible for the development and execution of the company's patent strategy.
Secondly, prepares and files patent applications with multi-scope claim sets.
Thirdly, identifies action items from daily correspondence from key stakeholders including internal team members, clients, and outside counsel firms.
Communicates patent deadlines and orchestrates harvesting of disclosure supporting patent deadlines and project schedules.
Is timely and efficiently communicates with team members multiple times a week using email, project management, and various collaboration tools.
Performs IP research on various types of patent assets, including third-party patents.

Why Work With Tier2Tek Staffing?
Overall, we stand by honesty and communication. We stay in contact with you throughout the entire hiring process. There are no hidden fees or stipulations.
Furthermore, we assign every client a personalized account manager. This allows us to learn about your company's culture and candidate qualifications.
Finally, we have a national database of prescreened candidates ready to work. We can fill any hiring volume with efficiency.
If and when you need a reliable staffing agency that can fulfill your direct-hire staffing needs, Tier2Tek Staffing is the right choice.
Overall, Tier2Tek Staffing has a dedicated team of recruiters that have strategies and resources for attracting and retaining top talent in any organization.
---