Insurance Agent
Staffing Agency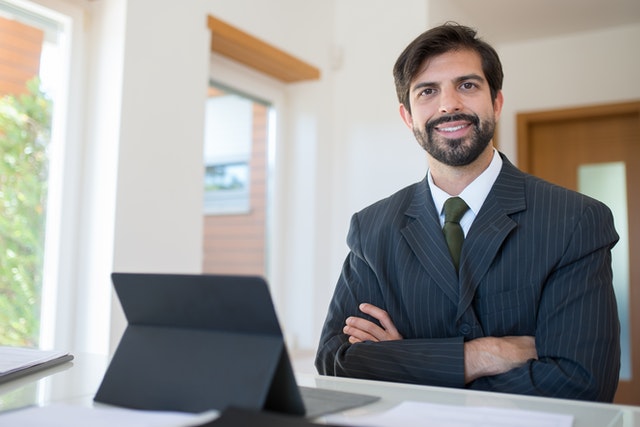 Looking to simplify your staffing?
Tier2Tek Staffing provides premier employment solutions for Insurance Agent staffing.
The main responsibility of the role is to act as a liaison and salesperson for an insurance agency.
Need to hire in September 2023?
---
What Does an Insurance Agent Do
Looking for a customer service and sales expert to help identify clientele and sell insurance packages? Looking for a professional to act as a representative for your insurance company? You are looking for Insurance Agent staffing.
Overall, the Insurance Agent acts as a salesperson and customer service representative for an insurance company. Therefore, they work to both establish new clientele and provide further support for paying customers. They may work to identify new customers, update current customers, or answer inquiries about the company and policies.
Furthermore, they are experts at communication and understand the entirety of the insurance company. They have a firm grasp of available plans and financial options, allowing them to sell and update efficiently.
Example Responsibilities
Overall, directs independent agency multi-line insurance sales and services to businesses and individuals on behalf of insurance carriers.
Firstly, produces and generates new business and sales through prospect lists, referrals, cross-sell lists, outbound calls, and soliciting expiration dates.
Secondly, conducts policy reviews and updates policies.
Provides quality customer service and ensures file quality, timely coverage, and needs analysis with detailed documentation supporting conversations and decisions.
Attends meetings, seminars, and programs as determined by the agency manager to learn about new products and services, improve sales skills and receive continuing education credits.
Inspects property, examines its general condition, prequalifies new business risks, and communicates with and provides information to carrier personnel for proper risk assessment and placement.
Obtains and provides information when claims are filed and monitors the claims to ensure they are settled equitably for the client and the insurer.
Achieves or exceeds set production goals.
Portrays a professional image through proper appearance and actions.
Average Salary
According to GlassDoor, the average salary for an Insurance Agent is $95,076 a year.
Why Work With Tier2Tek Staffing?
Overall, we stand by honesty and communication. We stay in contact with you throughout the entire hiring process. There are no hidden fees or stipulations.
Furthermore, we assign every client a personalized account manager. This allows us to learn about your company's culture and candidate qualifications.
Finally, we have a national database of prescreened candidates ready to work. We can fill any hiring volume with efficiency.
If and when you need a reliable staffing agency that can fulfill your direct-hire staffing needs, Tier2Tek Staffing is the right choice.
Overall, Tier2Tek Staffing has a dedicated team of recruiters that have strategies and resources for attracting and retaining top talent in any organization.
---