Staffing for Public Safety Administration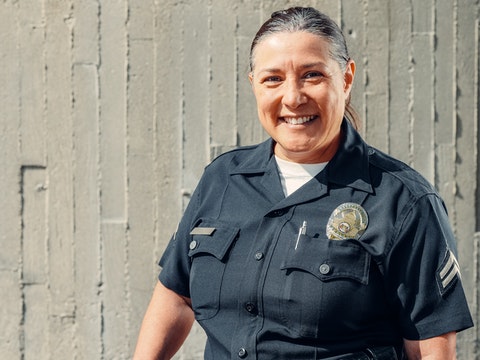 When a company needs help hiring any type of Public Administration and Safety role, they can turn to Tier2Tek Staffing.
As a staffing agency, Tier2Tek provides various employment types for your unique hiring needs, including Direct Hire, Outsourced, Temp-To-Hire, Temporary, High-Volume Staffing and Seasonal Staffing. Let's find the right staffing solution for your business.
---
What is a Public Administration Safety?
Often confused for Public Administration, Public Administration Safety does not overlap with the former. While Public Administration deals with local government and passing policies, the latter is a bit more of a niche industry. All in all, Administration Safety deals with federal and state-wide safety programs like police forces, firefighters and hospital nurses.
Long story short, if you are looking to hire a police officer, security guard, firefighter, or ambulance driver, you are dealing with the Public Administration Safety industry.
These candidates stretch across a wide range of roles. From medical technicians to managers, multiple skills are needed in the industry. Regardless of the position, the employee needs to be dedicated and able to work well under pressure.
5 Top-Paying Jobs in Public Safety Administration
Jobs in this industry could fill an entire book, but here are the top-paying as of 2022. All numbers are reported by ZipRecruiter.
Medical Safety Officer: Average salary of $114,332.
Corporate Safety Director: Average salary of $104,346.
Safety Engineering: Average salary of $100,030.
Director Public Administration: Average salary of $99,464.
Medical Safety: Average salary of $98,368.
Positions We Staff
Whether you are looking for firefighters or medical engineers, Tier2Tek Staffing is here to help.
As a national staffing agency with years of crucial experience, we can help you fill any role in any industry within your timeframe. Furthermore, we have a database of prescreened candidates ready to go. We will bring you the best possible candidates while you focus on your business.
Ultimately, our goal is to work with efficiency and transparency. We take the time to learn your company and culture so that we can find the perfect fit, every time.
---
---