Scientific Application Developer Staffing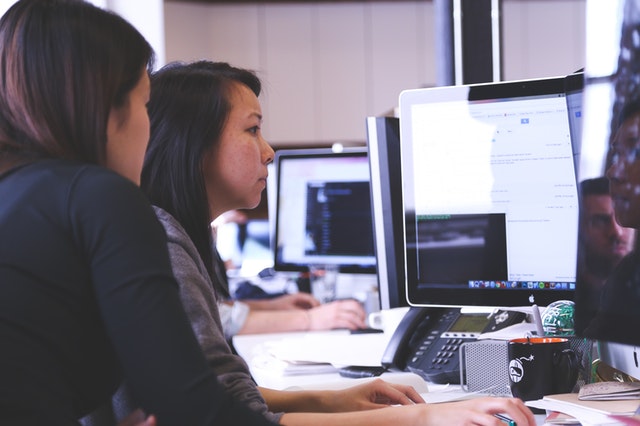 Tier2Tek staffing and recruitment company provides solutions for Scientific Application Developer Staffing. The main responsibility for this role is to help design and develop applications for scientific purposes. These applications require a strong scientific language background as they will have to develop based on others coding and inspect and adjust it for the scientific needs.
---
For Scientific Application Developer Staffing
Email us or call us at (720) 722-2385
Tier2Tek staffing firm has had many years of experience in Scientific Application Developer Staffing. Our company will take the time to determine your company's scientific needs and find the best candidates for this role. We always make sure we bring the best employees to you and your company to improve the development of your scientific applications. Tier2Tek looks forward to working with your company to assist with all your staffing needs.
What Does a Scientific Application Developer Do?
A scientific application developer works with scientists to develop software tools and applications that meet the needs of a given experiment. They will use code given to them by other members of the team to design tools that help process large amounts of data or modify existing products to fit the needs of a lab. Also, they will have the ability to code something themselves from scratch if needed. The developer will also help maintain the software tools in a lab and make sure everything is running to specifications.
The Scientific application developer is important to any science team or lab. The majority of scientific research now is digital and run by technology. So, a smart developer that can code and maintain applications as well as design them while also understanding science is very key.
Responsibilities of a Scientific Application Developer Include:
Design scientific processing software.
Implementation, testing, and maintenance of software in Java and/or C.
Inspection and maintenance of software written by other members of the scientific team.
Be able to understand domains of new and existing products and how to make them better.
Being able to collaborate and work on projects with a team.
Provides consulting, analytical, and technical support.
Able to communicate in a respectful manner over phone, email, or chat-based systems.
Provide ongoing feedback to management.
Provide corrective procedures to resolve problems.
Be available for on-call duties and on demand client needs.
Be available for overtime work when needed.