Product Development Staffing Agency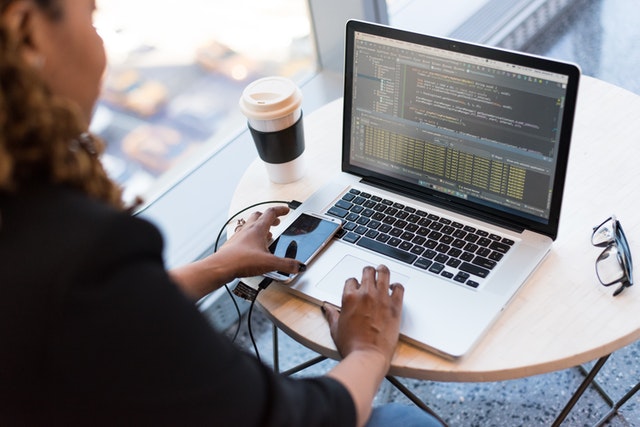 Tier2Tek IT staffing and recruitment company provides solutions for Product Development Staffing. A product developer is responsible for creating the designs of a product or service based on the company's specifications and budget requirements. Product developers work with a design team to help them strategize and execute plans within the needed deadline.
---
For Experienced Product Development Staffing
Email us or call us at (720) 722-2385
The Tier2Tek IT staffing firm has years of experience in Product Development Staffing. We can find the best candidates to fill your Product Development Staffing needs. Moreover, we will take the time to learn about your company and each individual role to bring the right candidates to you within your timeframe. We are always ready to work with you and learn about your company to help fill your IT staffing needs. 
What Does a Product Developer Do?
A Product Developer manages the process of developing a product or service to meet user expectations effectively. Product developers conduct research, develop proposals, and supervise the design process. They will also enhance existing products that have been created to improve them or make them more efficient for the company or client needs.
Overall, they help companies design and create the best possible products and services. They will make sure these products function efficiently and is properly tested for the functions required. Making sure these products are cost effective is also a large part of these responsibilities as all companies have budgets. To be successful as a product developer, engineering and design knowledge is required. In addition, a solid knowledge of prototype design processes is also required.
Responsibilities of a Product Developer include:
Design and develop new products and services that resonate with customers and drive engagement.
Understand customer needs and behavior to draw insights on future designs.
Commercialize these new products and services to drive new revenue.
Oversee Production and other daily activities.
Organize and ensure the timely and accurate flow of production to meet deadlines and quality/safety targets.
Assist in daily production scheduling and planning.
Supervise multiple processing lines and ensure adequate staffing of lines.
Implement initiatives aimed at improving products, while achieving cost reduction.
Coordination with R&D for new product development.
Make, assemble, and finish products in an assembly line or workstation.
Ensures deliverables are delivered on-time, on-quality and meet the business needs.
Complete all tasks in a timely manner.
Interact positively with peers, other departments, vendors to identify operational issues.
Provide corrective procedures to resolve problems.
Be available for on-call responsibilities on a rotating schedule.
Be available for overtime work when needed.